Good Netflix comedy series are hard to find when you're just in the mood for some laughs. The comedy genre can never get old for sure. No matter what you love more, you'll always return to comedy to lighten your days. To make sure you find the right ones, we've curated a list of the best comedy series on Netflix. Keep reading to find your pick!
1. New Girl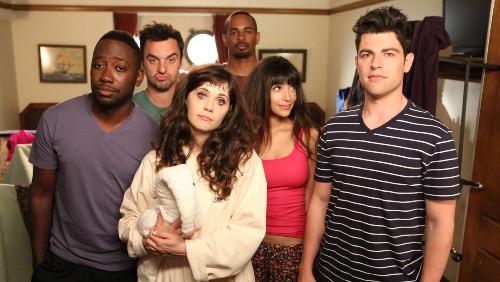 If you're into classics, New Girl is a great option. It debuted in 2011 with Zooey Deschanel and found a place in many's hearts. Think of it as the perfect mix of Friends and Happy Endings. This classic, light sit-com starts with an offbeat teacher (Deschanel) coming to live with three boys. The strong personalities of the characters, their dialogues, and situations all create for a hilarious show.
2. Schitt's Creek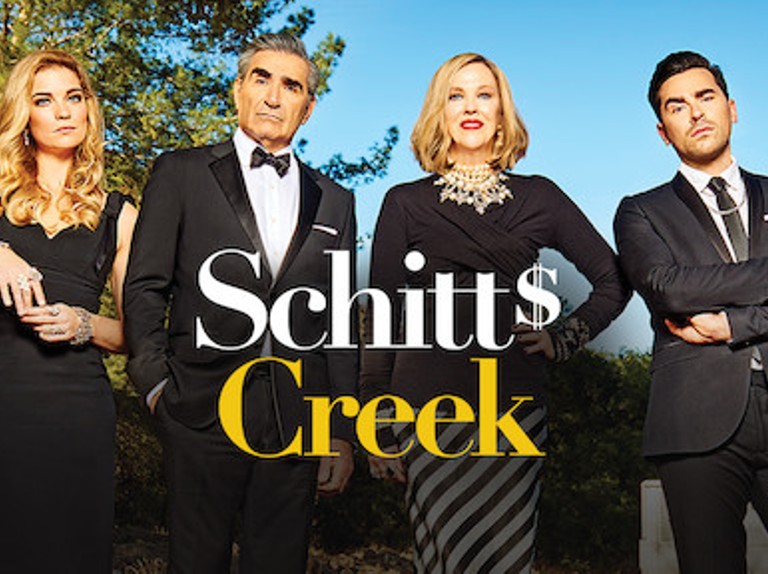 This one is one of the funniest, modern-day comedy show you can watch. A millionaire family loses all their money overnight and has to shift to a small town. The way the family cries, tries to escape, and settles in the small town is beyond humorous. It's hilarious, witty, and whole-heartedly progressive, making it a great pick-me-up. Schitt's Creek also just got nominated for the Emmy Awards.
3. The Good Place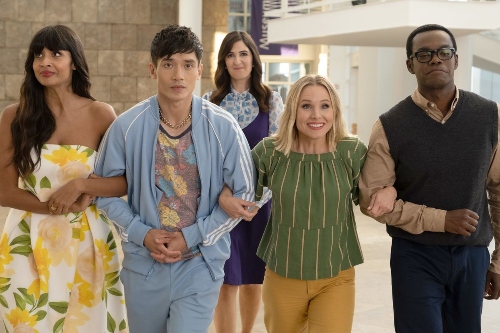 A sitcom with some philosophical depth and loads of humor creates 'The Good Place.' It's a show based in the afterlife when a spiteful, selfish woman ends up in the "good place" accidentally. Not only do the others help her become a better person, but we get flashbacks of her life too. Meanwhile, the architect of "the good place" tries to figure out why everything in this utopia is going haywire. The show is delightful, funny, and exciting to think about.
4. Russian Doll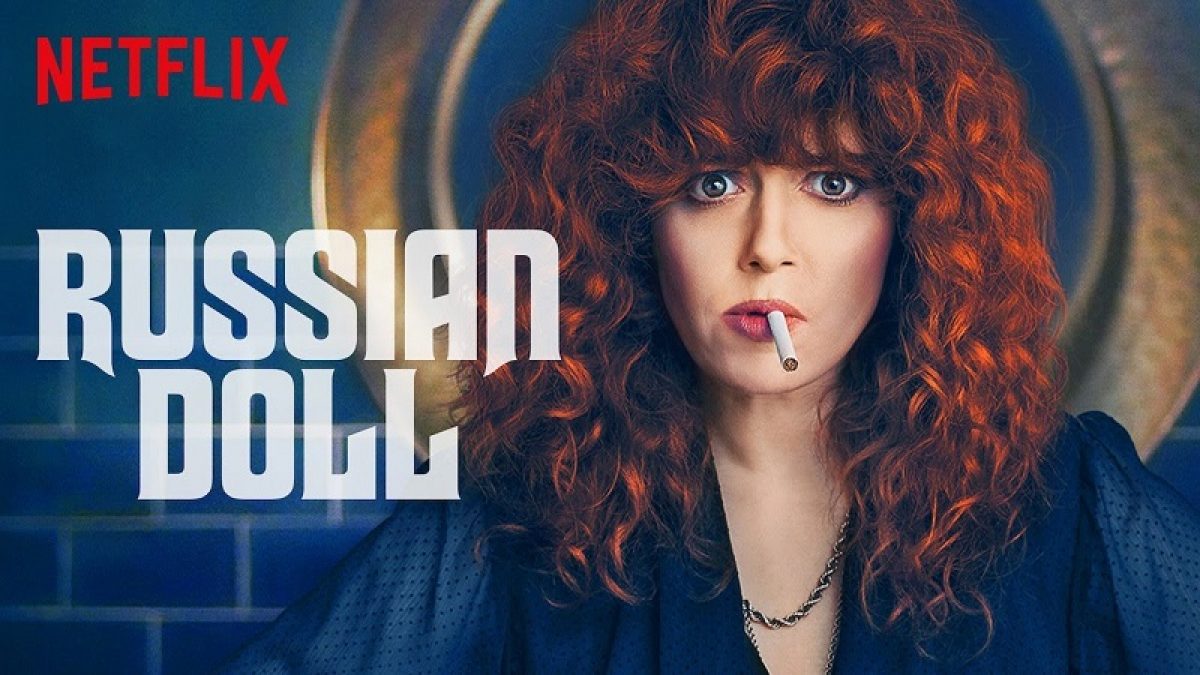 Again a new series in the Netflix comedy section but a great one. This series has a darker, sci-fi twist on its humor. It is a tale of morality and mortality and explores concepts of sincerity with a distinctive sense of humor. The show uses a time-loop concept, redesigning it for the modern audience. The protagonist gets stuck in the time loop and must learn a life lesson to break out of it.
5. Arrested Development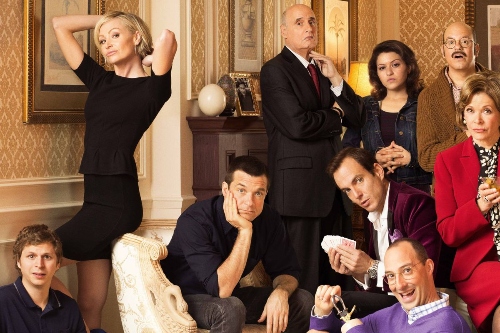 Arrested Development is a modern comedy classic about a bunch of rich folks who are disconnected and dysfunctional. They don't know what a banana costs and they also don't know how to tolerate each other. When the father gets arrested for fraud, the rest start scrambling to keep the cash. As the situation gets more desperate, the comedy rises to a peak. The comic explores dysfunctional family life, inner turmoil, and societal pressures. It all results in a show you won't want to leave.
These are some of the best comedy shows up on Netflix, so next time you're feeling the blues, you know where to go. If you're looking for movies, this is for you.
Stay tuned to Brandsynario for the latest news and updates.