From robots and artificial intelligence to far-flung galaxies and planets, futuristic realms and alternate universes are like an escape for people who are hooked to sci-fi. Science fiction is a genre that ignites our imaginations and transports us from our regular lives to mind-bending worlds.
So, let's cut to the chase and let us tell you some of the best sci-fi movies you can watch on Netflix while you combat the quarantine blues:
1. Matrix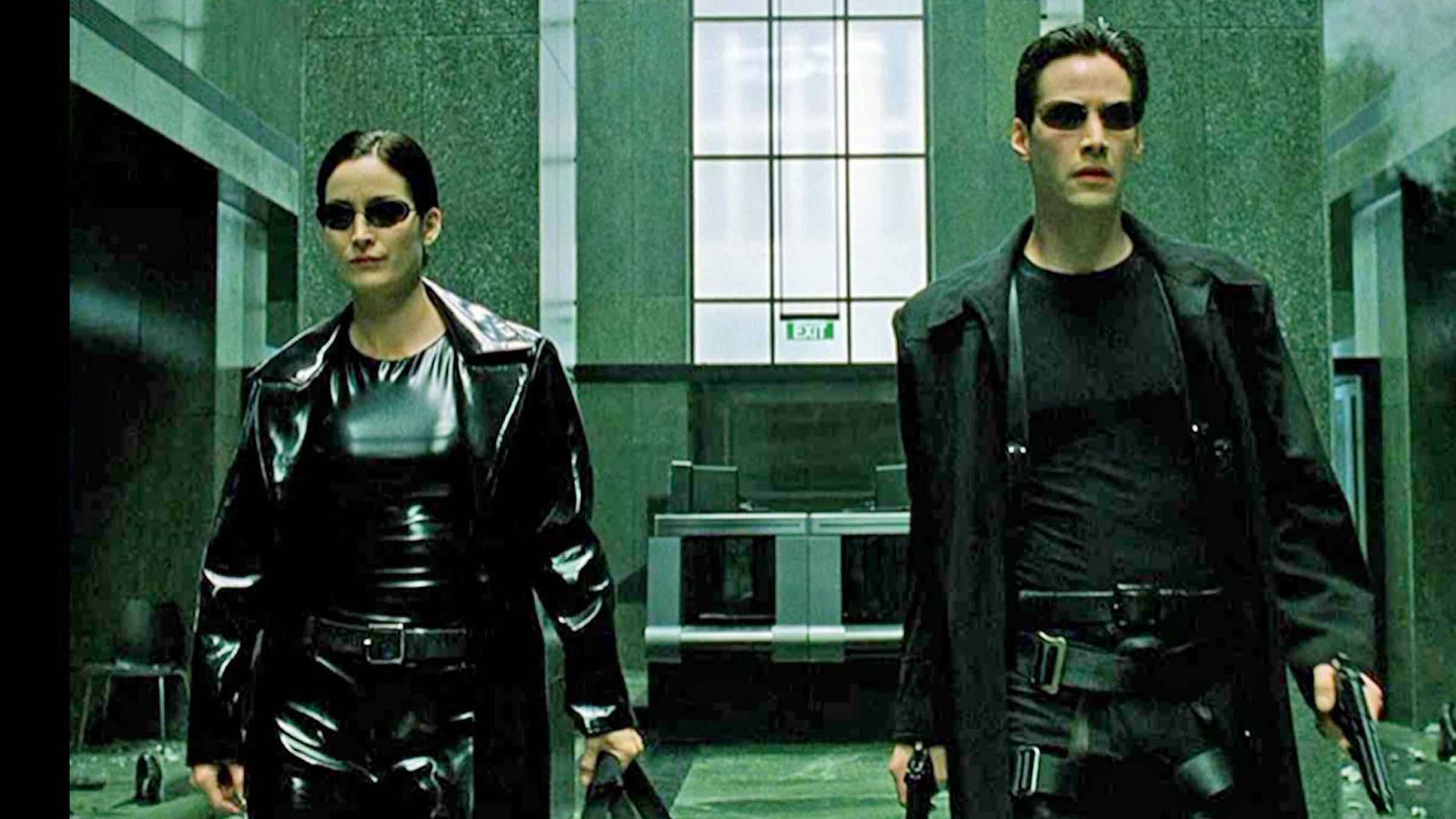 The Matrix is one of the most popular movies, and there's not a single soul who hasn't watched this franchise. So, unless you're living under a rock, you must be well aware of the plot. The innovative setting brought the idea of simulated reality into the mainstream in a new digital world on the dawn of Y2K. In the movie, Keanu Reeves plays a man who lives a healthy, pencil-pushing life by day and works as a computer hacker called Neo by night.
2. Snowpiercer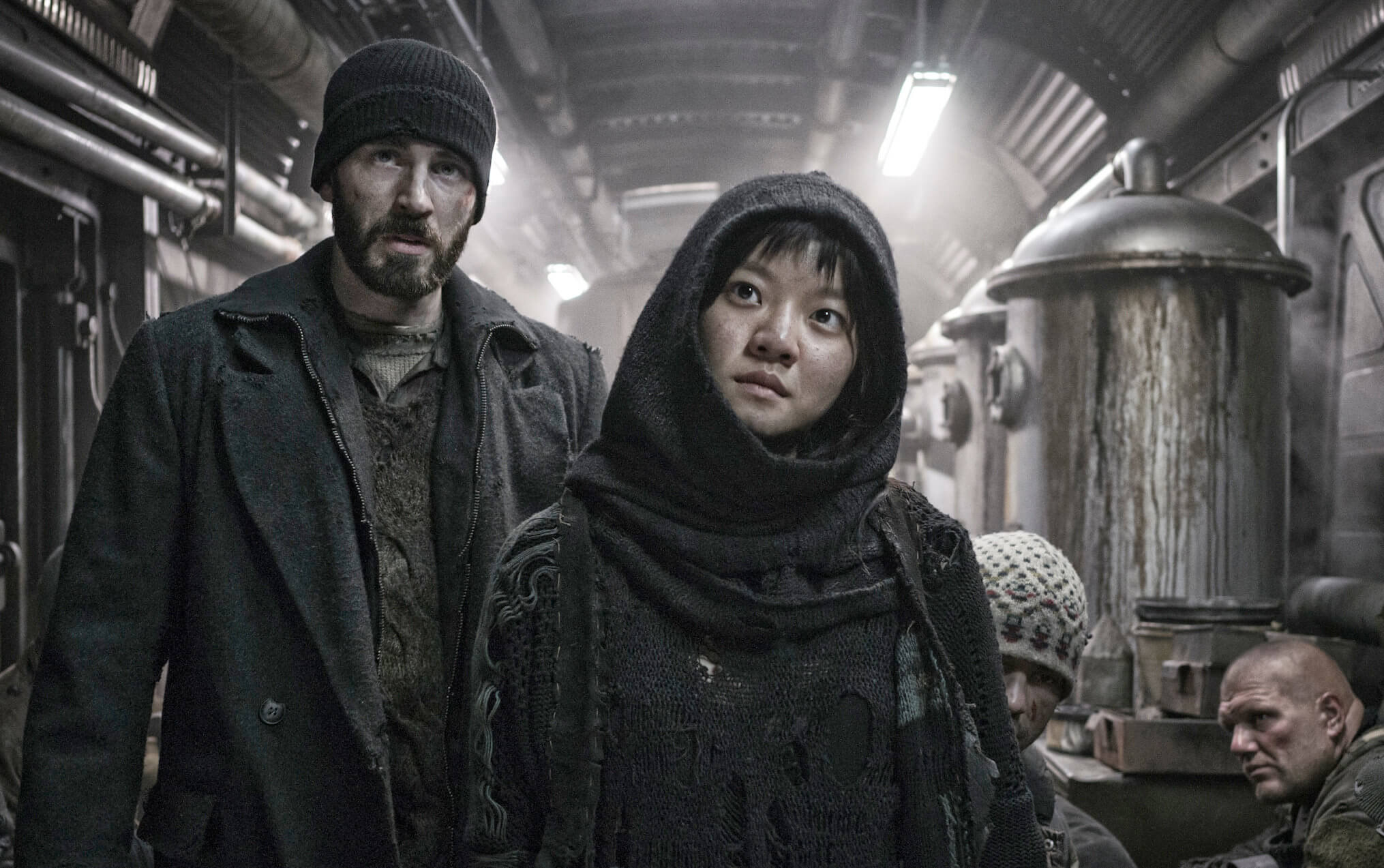 Snowpiercer leans heavily into science fiction. It's the plot of the titular train, which carries the remnants of humanity in an endless loop around the world after Earth was left frozen in the wake of a cataclysmic event. Led by tremendous performances from Chris Evans, John Hurt, and Tilda Swinton, the movie documents the rise of a resistance movement to take back the train from the upper-class people who control it, and the resulting fallout.
3. Her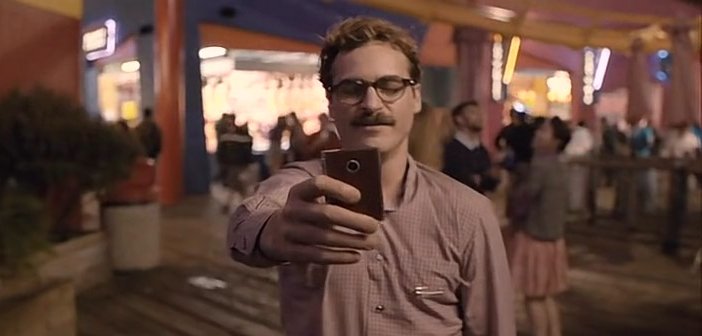 This sci-fi love story revolves around a recently single writer Theodore (Joaquin Phoenix), and sentient voice operating system Samantha (Scarlett Johansson). Through exploring their unconventional relationship, the movie unpacks the extent to which the bonds we form and maintain online compare to in-person connections, an effortlessly compelling topic for contemporary, tech-savvy audiences.
4. Inception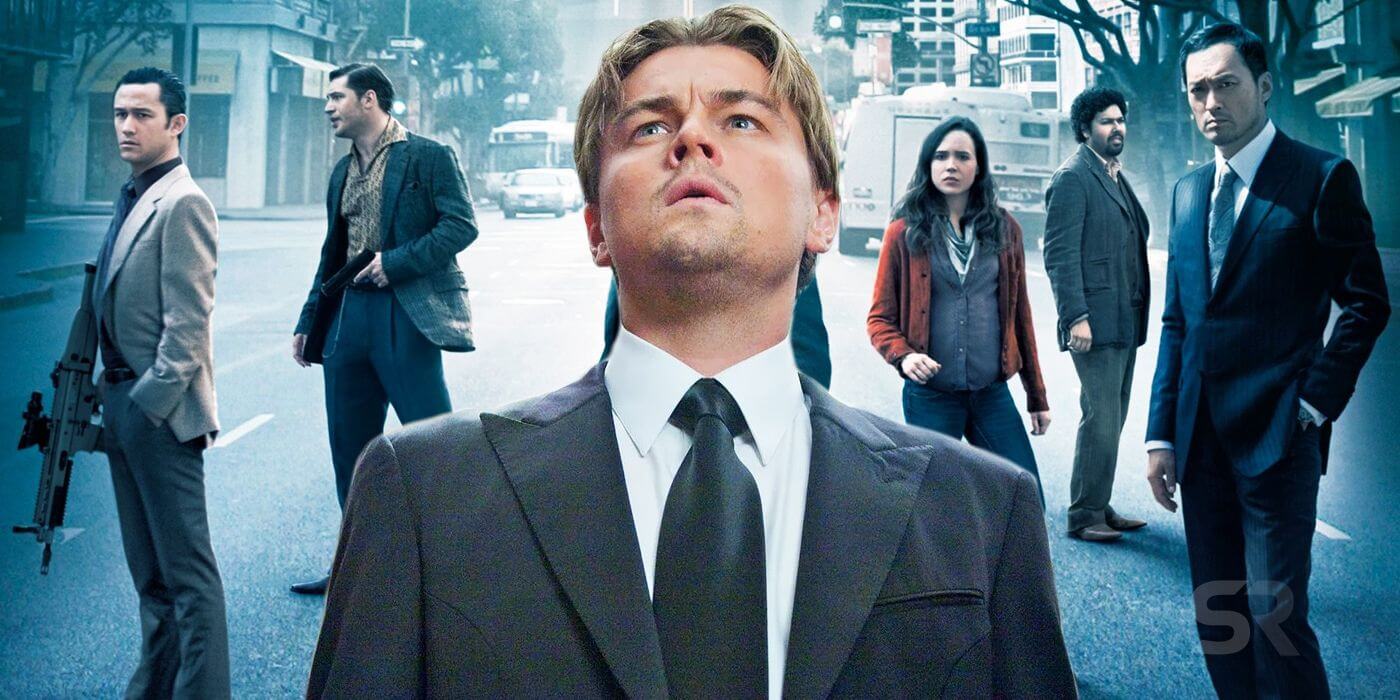 A Christopher Nolan-directed heist movie with an all-star cast that includes Leonardo DiCaprio, Joseph Gordon-Levitt, Marion Cotillard, and more. The film is all about a dream within a dream within an idea. Confused? Well, you should give this a watch, and you'll thank us later!
5. Limitless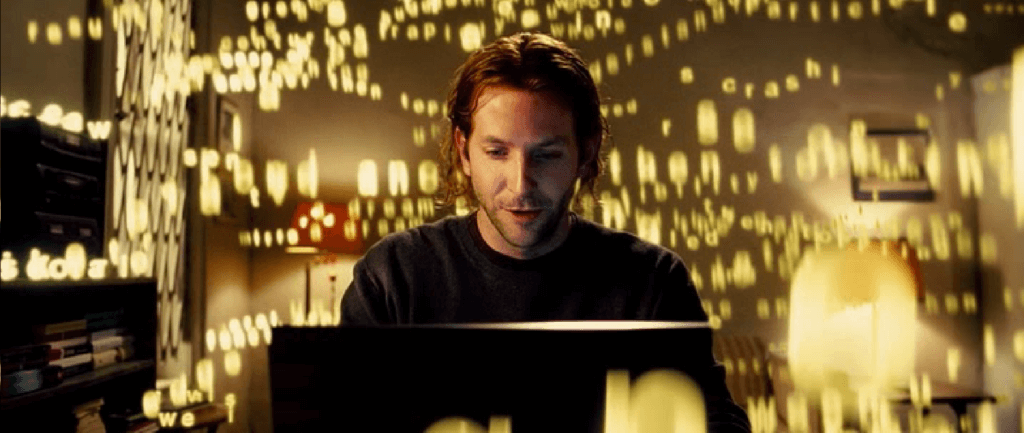 Starring Bradley Cooper, this movie revolves around what would happen if you could access 100% of your brain. Facing unemployment, Cooper is rooted in a morass of self-pity when an old friend gives him an experimental drug that enhances mental acuity.
6. I am legend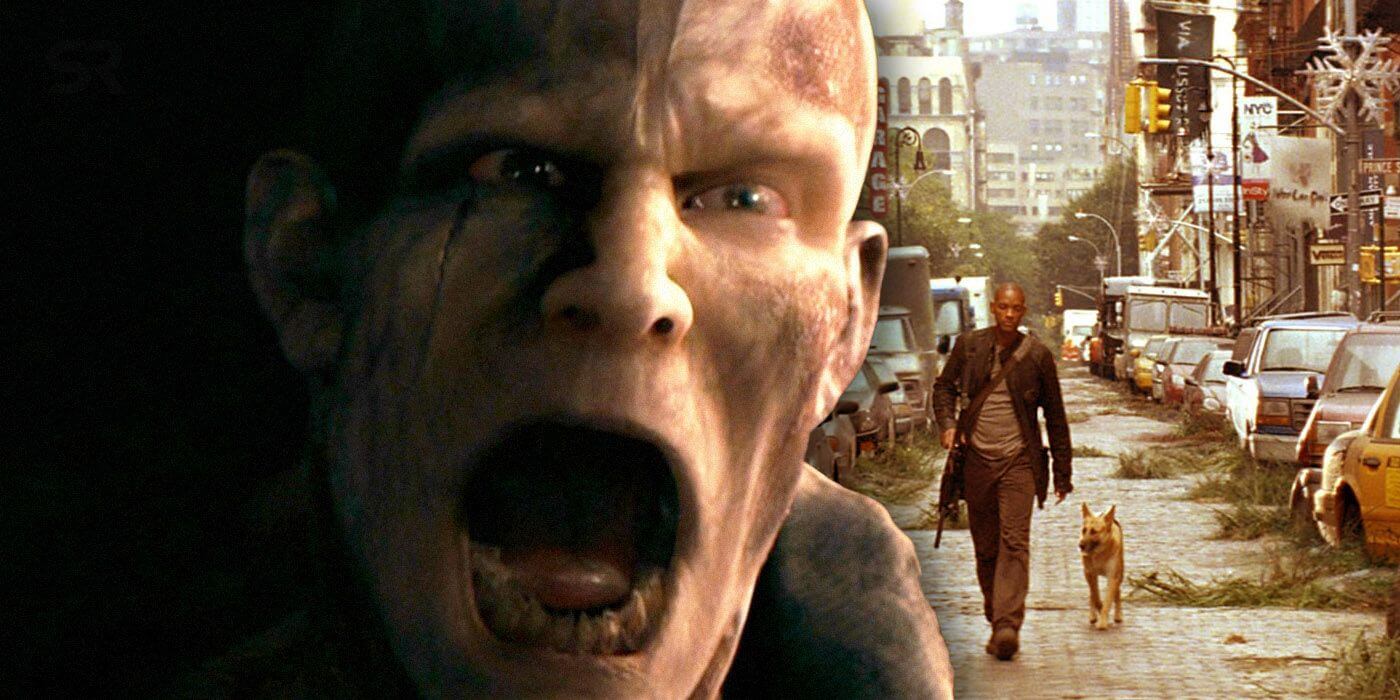 Starring Will Smith, this movie manages to keep you on edge. Robert Neville, a scientist who is the last human survivor of a plague in the whole of New York, attempts to find a way to reverse the effects of the human-made virus by using his free blood. If you're looking for a movie packed with good plot and cinematography, this will be your best bet.
7. Annihilation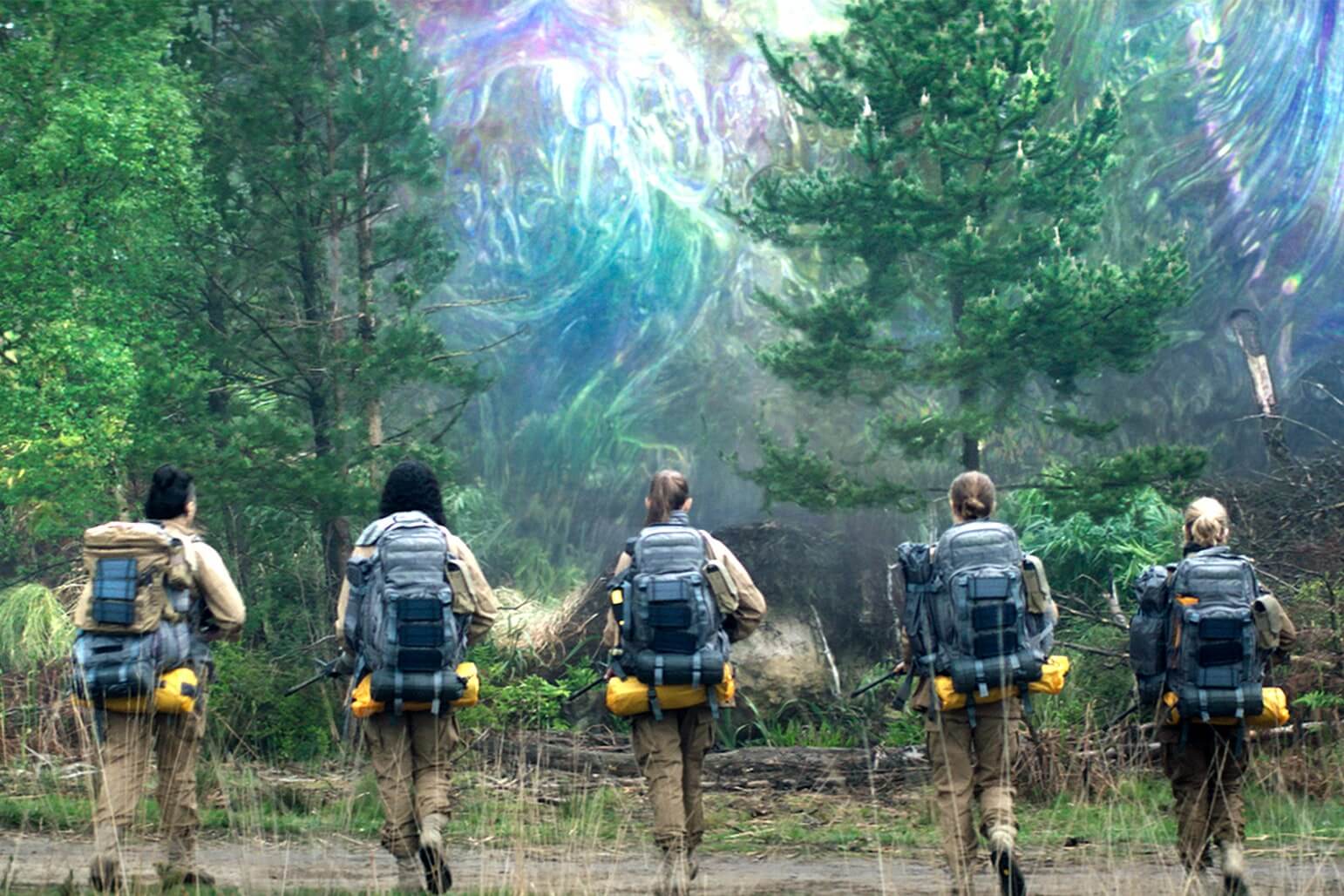 The plot revolves around Lena, who's a biologist and former soldier, joins a mission to uncover what happened to her husband inside Area X, which is a sinister and mysterious phenomenon that is expanding across the American coastline. She eventually discovers a world of mutated landscapes and creatures, as dangerous as it is beautiful, that threatens both their lives and their sanity.
It's time you grab some popcorn, your favorite drink, and some marshmallows while you watch these sci-fi movies. Let us know if you liked our list!
Stay tuned to Brandsynario for the latest news and updates.