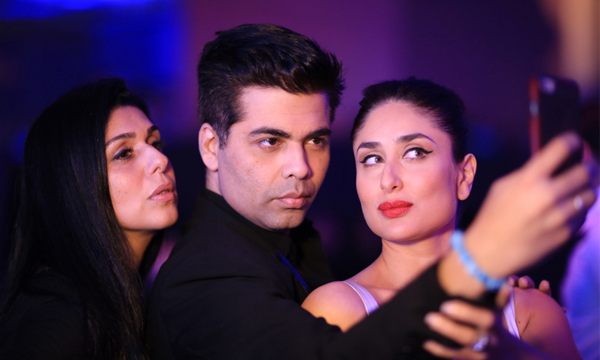 There are a number of phone applications nowadays related to selfies that are on the rise. Here is a list of 5 photo editing applications that every selfie lover will have a ball with.
Related: A 6-Step Guide to Taking the Perfect Selfies
You Cam Makeup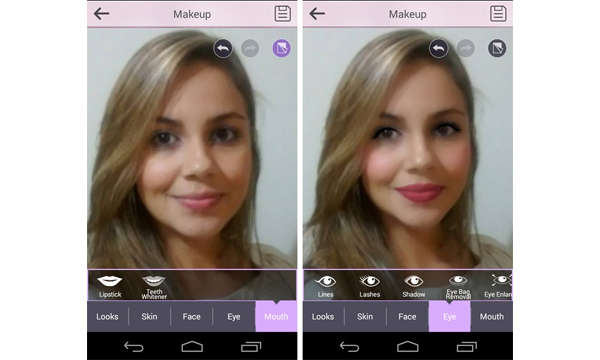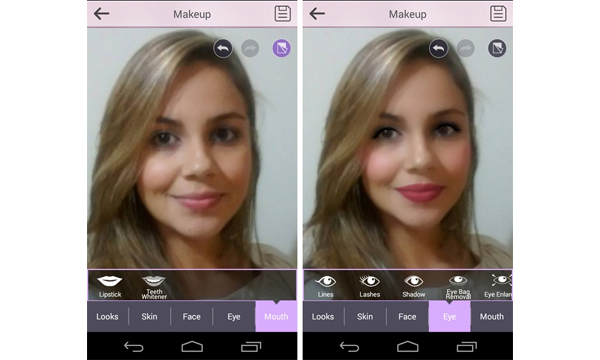 This is the perfect application for all those who love to makeup and experiment with different types of it. This application features multiple options like lipstick colours, eye shade colours, eyeliner types etc. The artificial makeup seems absolutely real if people master the art of applying makeup using this application and can surely deceive a lot of people.
It is available to all android users and has 50 million downloads till date.
Give this App a try because it is available for Android and iOs users.
Retrica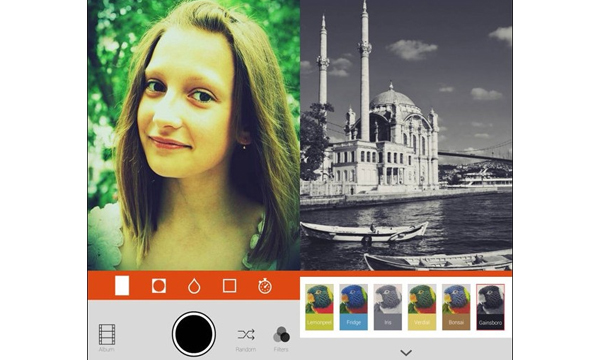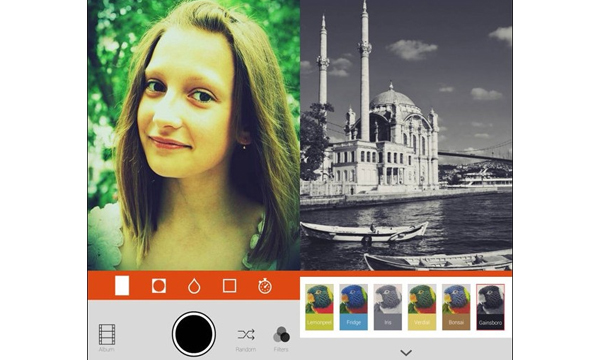 This is one application that took control of the selfie world with huge strides, it features multiple filters that depict the original picture in variable and fresh perspectives.
The App is a favorite amongst Instagram users and has a layout which resembles the photo-sharing platform as well.
You can download it for Android as well as iOs.
Some of the filters are free to use while others need to be purchased. Retrica is only available to android users and has 100 million downloads till date.
Lumia Selfie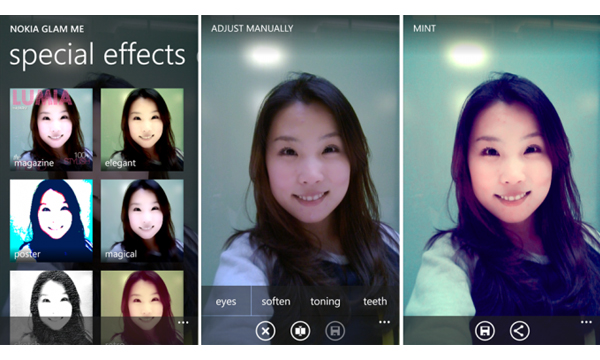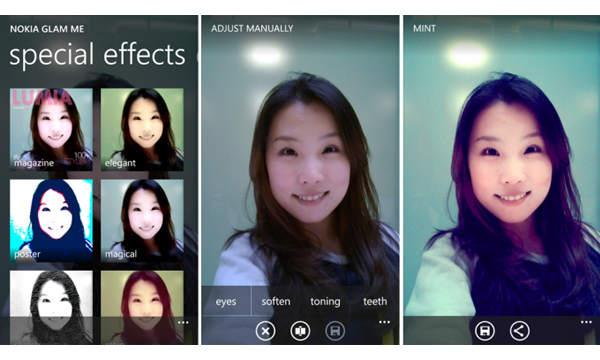 It is one of the most well-loved selfie applications for all those who use windows phone. It is a free application that is essentially present in almost all Lumia phones. It has a huge number of features, from screen grids to filters to add other touch-up options that include changing the eye colour, clearing the skin tone and many more.
GoCam App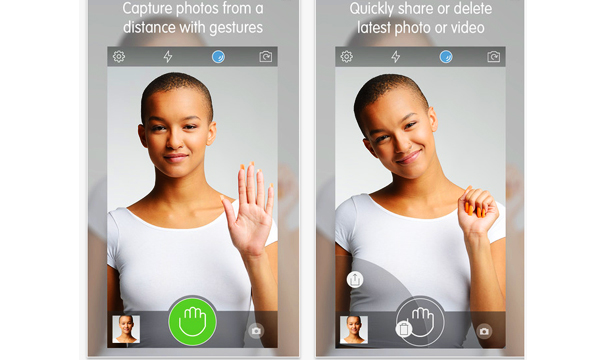 This is a sensational selfie application for iPhone users. Although the front camera in the latest phones is ridiculously good, this application helps make the task of taking selfies easier, making iPhone the ultimate selfie phone.
It is one of the most sophisticated camera application that can take pictures without having the person press a button.
A simple gesture can trigger the camera to take a picture when needed, what's, even more, interesting is that the person can rely on the camera to do its bidding even from a distance of 3 meters, this makes taking a group selfie remarkably easy.
Download this App if you are an iOs user and try it out for fun.
Apart from this, it offers users the chance to touch up their selfies in all the basic capacities.
Candy Camera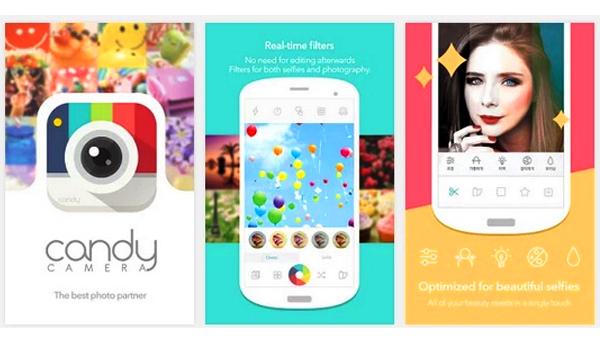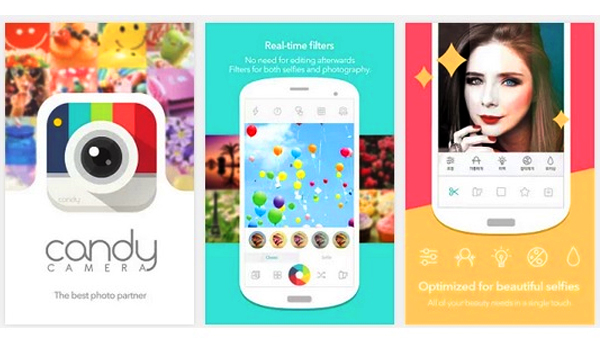 With a whopping 50 million downloads, it is another great selfie application for android phones. It offers different and some would say better filters than Retrica offers and allows people to set varying timers so that they can settle their poses before the application snaps a selfie of them.
The App is available for free download on Android and iOs as well.