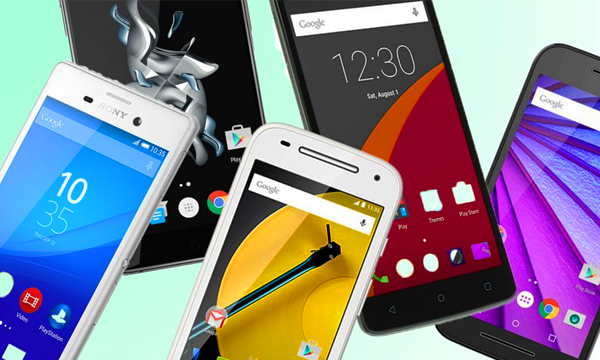 If you are on a tight budget but in need of a remarkable yet feasible phone, then you have definitely stumbled upon the right article.
Here is a list of 5 phones specifically for Pakistanis that are priced under PKR 5000 and still let you make a bold statement about your choice.
Voice V14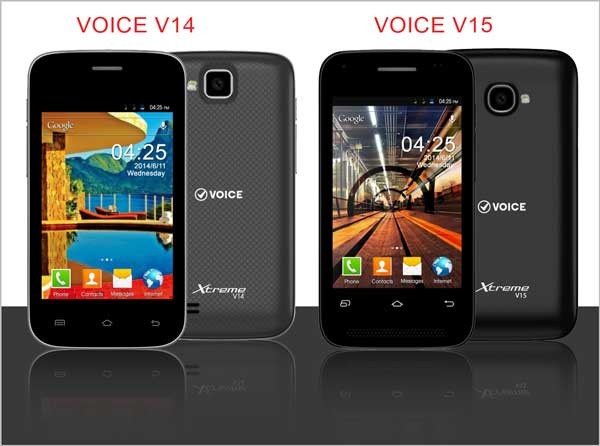 Priced at PKR 4130, this cell phone is certainly one to be explored. It is the first touch phone in the V series by Voice Mobile. Apart from supporting dual-sim feature, it also supports 3G connectivity.
Its internal memory is 4 GB, but it can be increased to 32 GB using a memory card.
It runs on android 4.2 (Jellybean Android) and boasts a 512 MB RAM as well as a dual core to power its processers.
Q Mobile Noir X2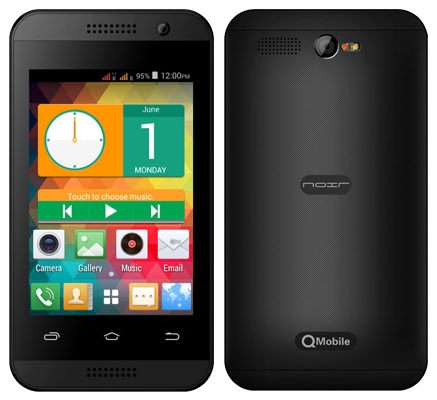 At just PKR 3950 you get an amazing smartphone package that runs on dual core and RAM of 512 MB.
Its internal memory is a mere 256 MB but, fear not you can increase it to 32 GB by using memory cards.
It also has a 3.5 inch LCD display which supports multitouch.
The Q Mobile Noir X2 functions on the Android 4.4 Kit-Kat system.
Since it has cameras on the front and back, it can be used for taking high-quality pictures and running applications like Skype.
Mmobile Splendour P9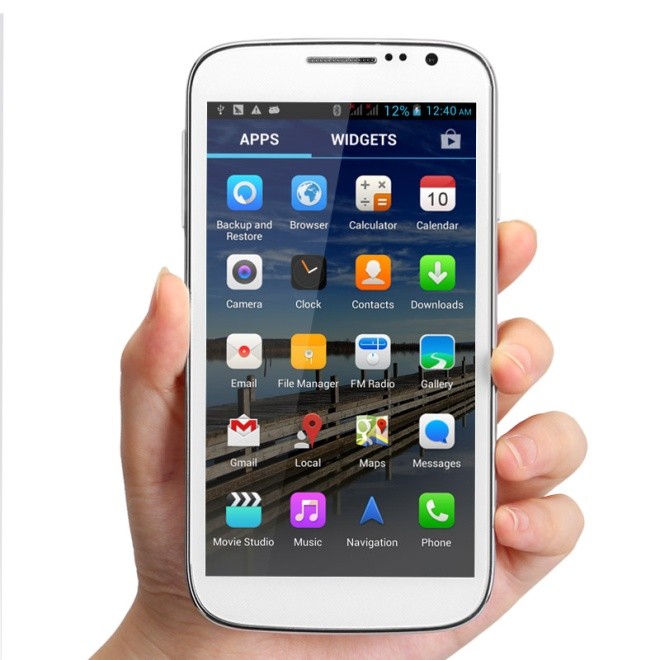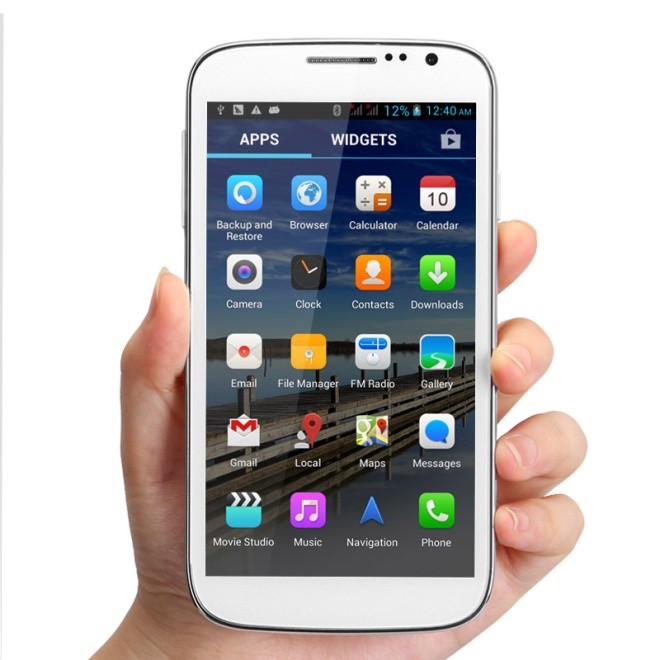 This phone is a fresh contender in the market of Pakistani smartphones, with a 3.5-inch capacitive touchscreen and the option for dual sim it is surely a promising phone.
It has an amazing inbuilt memory ranked at 4 GB, whereas a RAM of 512 MB.
The main camera is rated at 3.2 MP and has LED flash whereas the secondary camera is of VGA type. For PKR 4950, this dual core phone that operates on Android Kit-Kat is surely something you need to check out.
GRight S900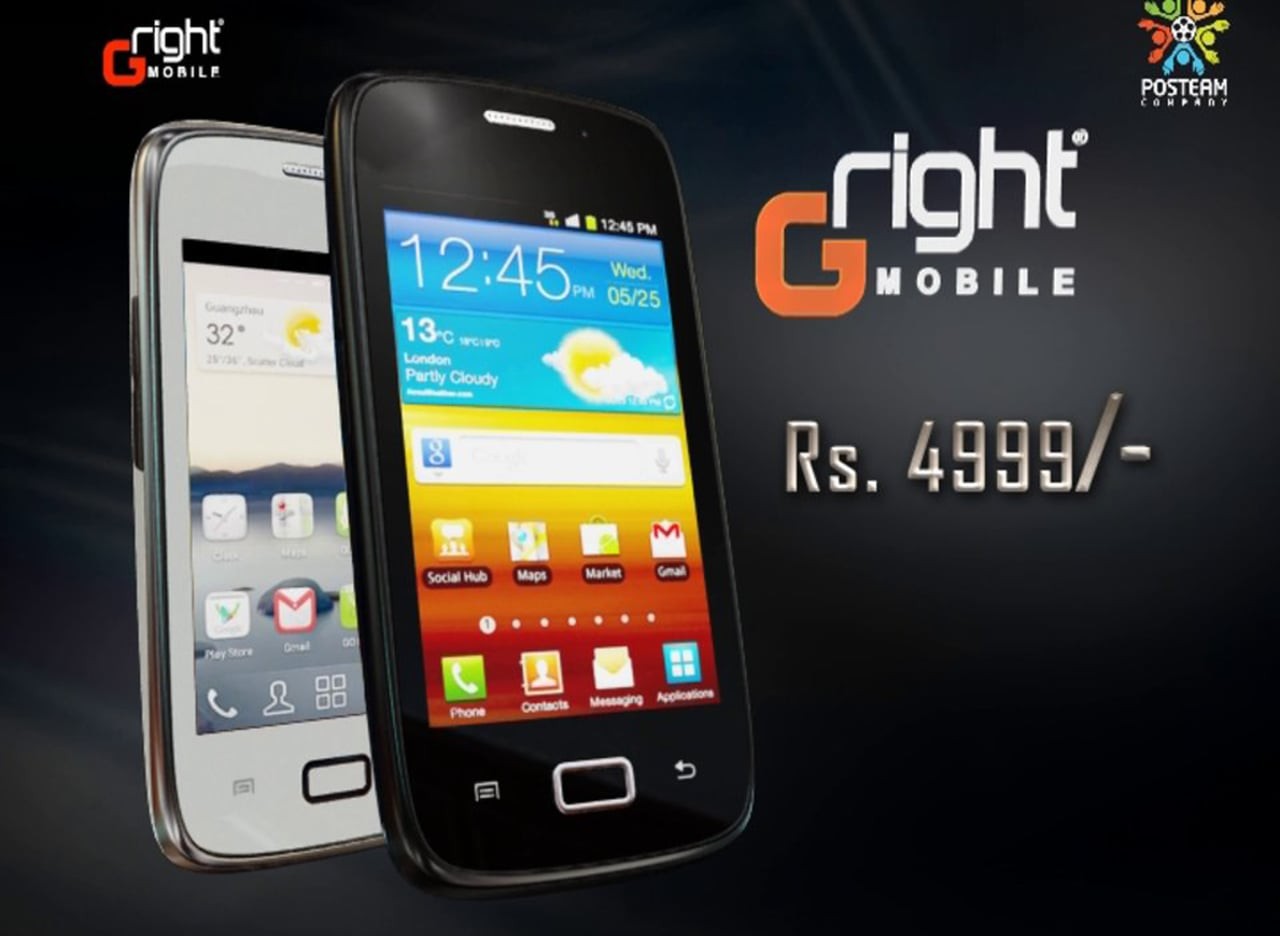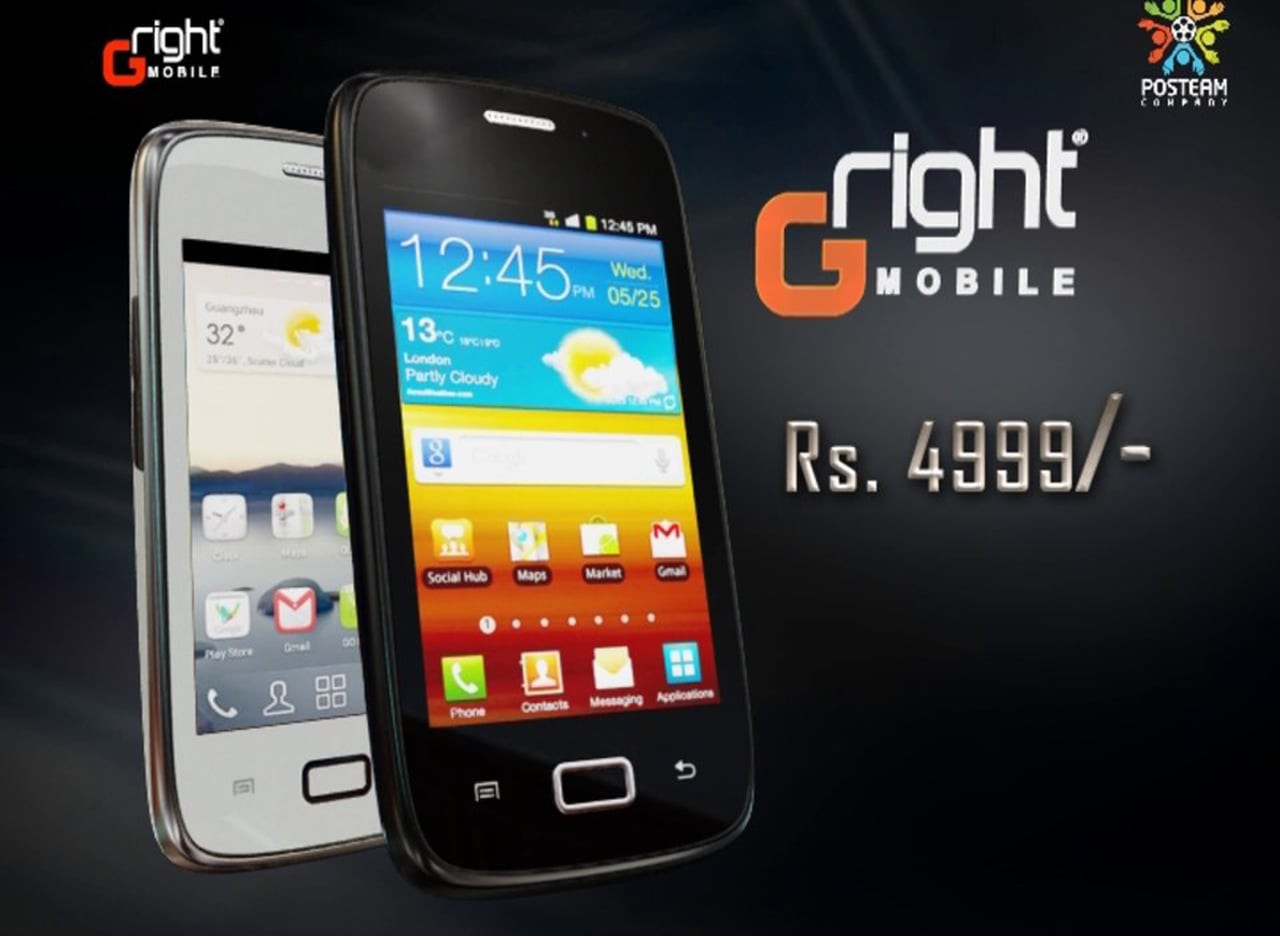 At PKR 4900 it is another excellent phone which is equipped with a dual sim option, it also comes with a complimentary 4 GB memory card and the memory can be expanded to 32 GB.
With dual cameras, wi-fi connectivity and 1100 mAh lion battery, this is one amazing phone to buy.
Q Mobile Bolt T200
At PKR 5000, it might seem like you are stretching your budget a bit, but rest assured you will be doing so for all the right reasons.
It has an internal memory of 512 MB, built-in memory storage of 4 GB and a quad-core processor that ensures the phone runs smoothly.
The primary camera is 2 MP whereas the secondary camera is VGA type.
Stay tuned to Brandsynario for detailed reviews and specifications of all Pakistani and International smartphones!