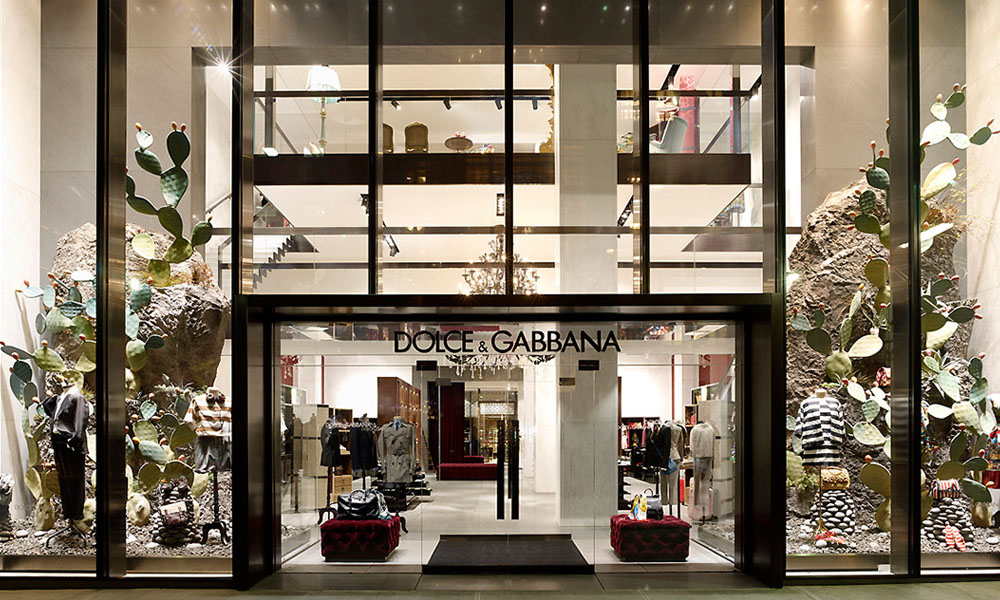 With the current trend of globalization and the accumulation of wealth in Pakistan, the entrance of Global brands in the local markets has been inevitable. With Mango, Debenhams and Nine West already here, we can't wait to see who is next!
Only 2%-or maybe even fewer people in Pakistan can afford to buy branded products from the above-mentioned stores however, price has never been a factor. Now, one might ask: Why is that so? The reason is very simple. It is the Country Of Origin (COO) Effect.
Briefly, Country of Origin means the country where the brand has its roots. And as you can already predict, majority of the people in Pakistan have a negative Country of Origin effect when it comes to products with a 'Made in Pakistan' tag.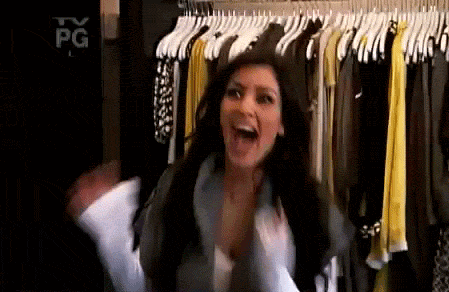 So yes, this niche market and the younger generation of Pakistan believes that buying anything made in Pakistan means buying the worst quality product available in the market and also, buying global brands makes them look nice in their social circle.
This status quo is one possible reason behind the presence of global brand physically as well digitally in Pakistan! But based on the above-mentioned facts, I can predict that the following global brands will enter Pakistan in no time! *Cue the happy dance*
ZARA
The world's largest apparel retailer is present in a total of 2000 locations across the globe. ZARA has been available in Pakistan through the retail websites however, an official branch of ZARA in Pakistan is what the niche market is really waiting for.
Louis Vuitton
A french fashion house, also referred to as LV, sells a variety of products ranging from luxury good and leather trunks to ready to wear, shoes, jewelry, accessories, sunglasses and books. According to the 2014 survey, LV is present in 3,408 locations worldwide and has been bagging awards after awards.
There is a high probability that a store might open in Pakistan. Lets see when and where will their first store in Pakistan be, IF there ever will be a store!
Dolce & Gabbana
Dolce & Gabbana met in Milan by fate and the rest is history. The two created a brand that is now loved by many. It sells sunglasses, purses, watches as well as sportswear, makeup, perfume and apparel. It has also introduced a range of cell phones by partnering with the cell phone manufacturing companies.
With the constant development and the feathers that they have added to their cap, it will now be plausible to expect them to enter a new market with a lot of potential that is Pakistan.
Marks & Spencer
(M&S) is a major British multinational retailer headquartered in the City of Westminster, London. It specialises in the selling of clothing, home products and luxury food products. M&S was founded in 1884 by Michael Marks and Thomas Spencer in Leeds. The designer clothes match well with the taste of people residing in Pakistan and they can do really good by introducing a western-eastern fusion; entailing something  which has never been seen before. They have numerous stores worldwide and it is about time that they enter Pakistan.
Chanel
Specializing in haute couture and ready-to-wear clothes, luxury goods and fashion accessories, Chanel is a name to remember. Embedding the delicacies of France in their designs and then moving on to innovate as they grew, Chanel has made tremendous growth. It has 310 stores worldwide which is less if we compare it to other global brands. All the more reasons for Chanel to come to Pakistan!
Here are the brands that we think must enter Pakistan. What do you think?