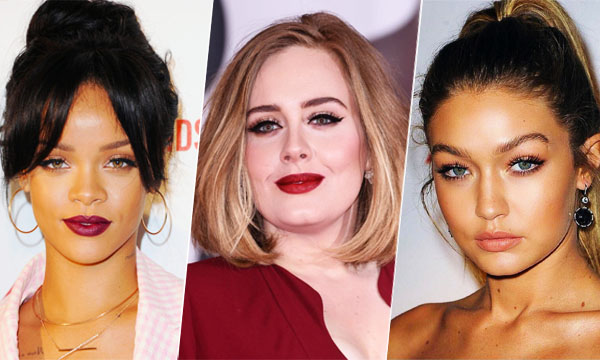 Fall brings with it a slight crispness in the air that we all love. But more importantly, the transition from mellow summery colors into bold and dark ones is a sight to behold. All around us, we see the oranges and reds pop up. Similarly, the fashion trends too, go all dark and vampy for the season. If you want to update your makeup basket, this article is for you. Here are the 5 best fall 2016 lipstick trends that you absolutely must try.
A true makeup fan knows investing in good quality lipsticks is the best deal there is. So instead of focusing on the price tag, try to imagine how lovely you would look, wearing the color. Since the season is fall, you can surely expect the loud colors to dominate.
Fall 2016 Lipstick Trends
Gorgeous Plums 
Possibly the best color to be worn this season. Put all your hesitations aside, this color should be tried by everyone! The gorgeous color suits possibly every skin tone. Case in point, Rihanna!
Which brands to choose
When it comes to dark plummy colors, no one does it better than the queen Kat Von Dee! Mercy – Romantic Garnet Berry by Kat Von Dee is a must have. The formula includes a color cushion technology making it last all day long. That means no more touch ups every time you eat or drink.  This lipstick will cost you $21l.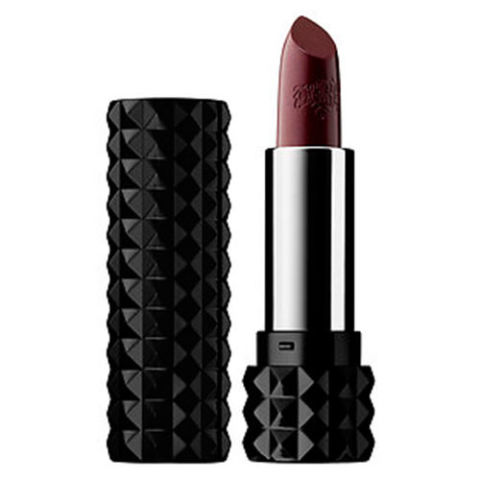 Look at this shade and honestly tell us you don't want it? Insolent Plum by Estee Lauder maybe a little pricey, but so worth it! This is for $32.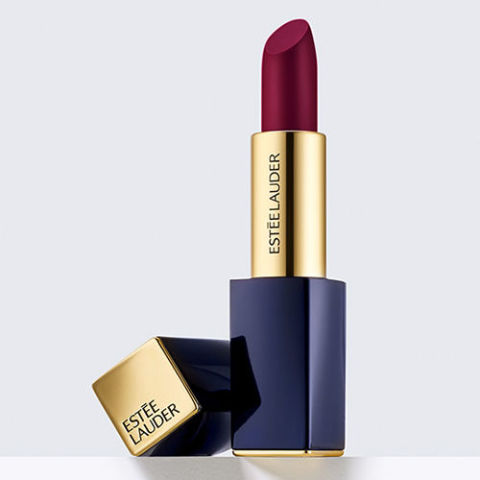 If you're on a budget, don't worry, we have something for that too. The Sugar Plum Fairy by Wet n Wild falls straight within budget costing $2.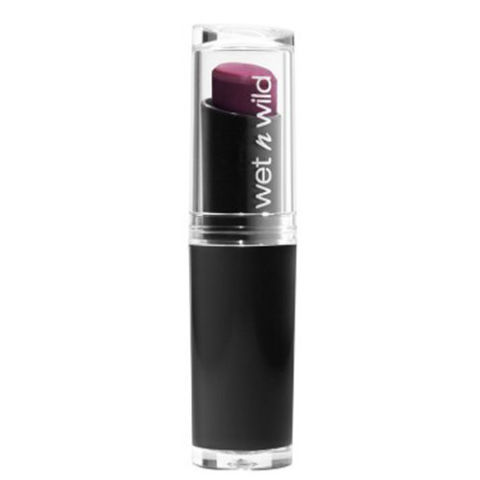 Deep Reds 
Nothing attracts the eye more than bold and beautiful red. Add some color to your day with a deep red shade of lipstick. In focus, Mila Kunis.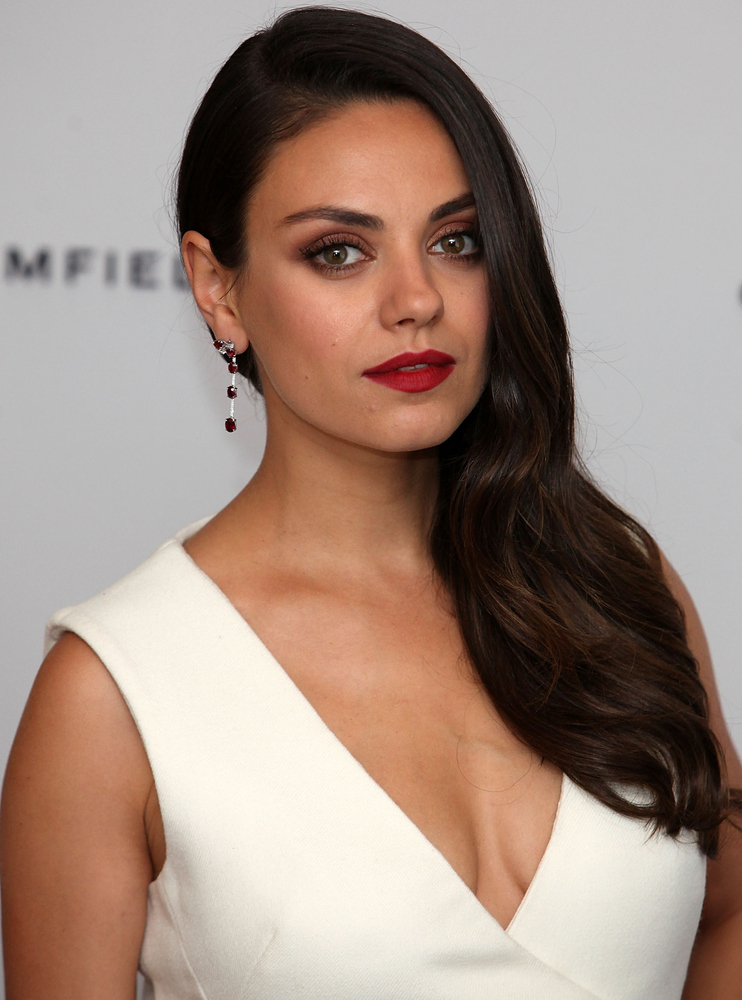 Which brands to choose
Fallen in love with this shade? Try Diva by MAC. The classic Matte formula may appear too dark, but will look spectacular once applied! This is for $16.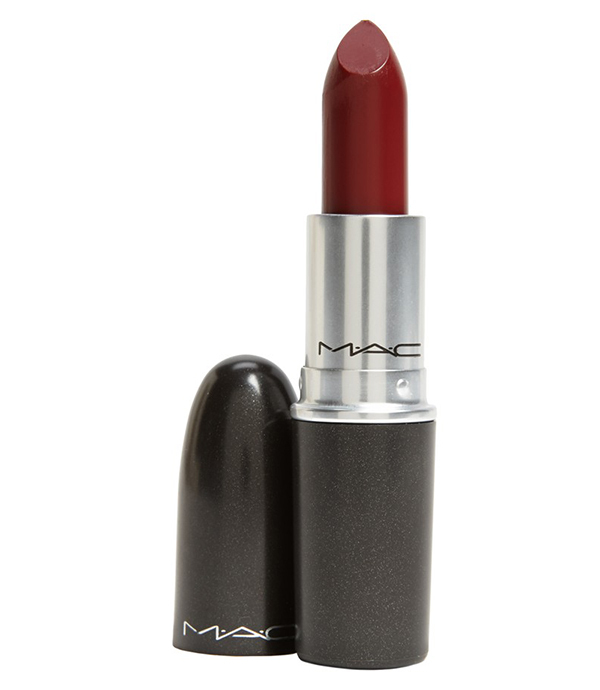 Divine Wine by Maybelline at $5.99 is a velvety soft textured lip color that will make you stand out. Plus it's affordable! There aren't any excuses not to buy it.
NYX Monte Carlo is a lip cream that dries quickly giving you a long lasting color the whole day.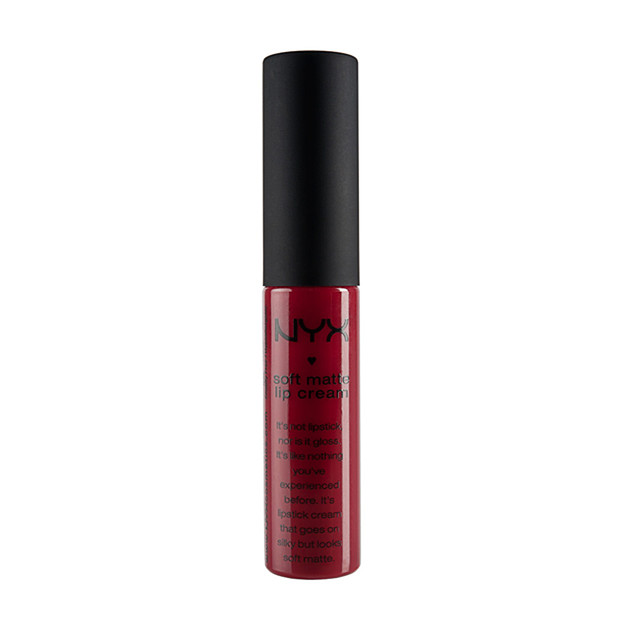 Coffee Brown
Most of the colors for fall are dark. Now that you've gotten the general idea let's look at the next shade. Brown is a color everyone wants to try at least once. So what better time than fall? Look at Gigi Hadid!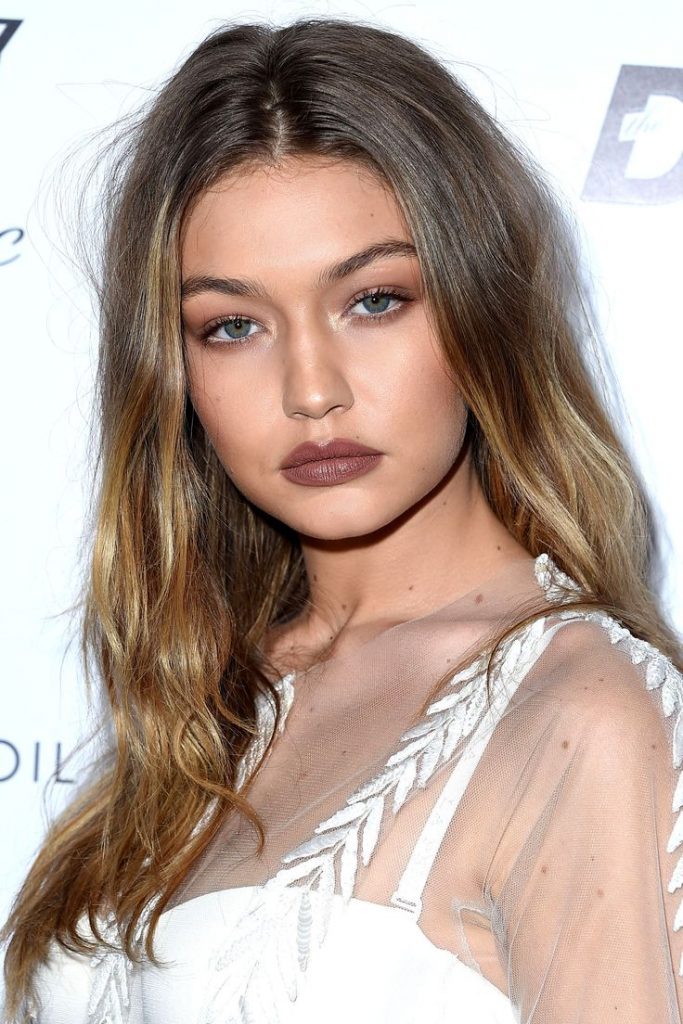 Which brands to choose
For your browns, there are quite a few options you can choose from. Stila Stay All Day MATTE'ificent Lipstick available for $ 22 is one such option.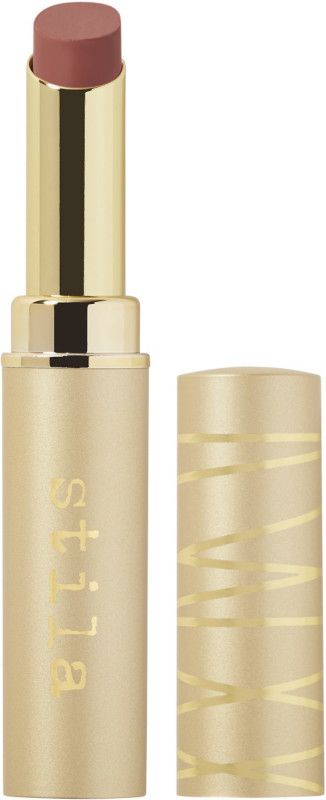 Revlon Sunset Brown is another gorgeous shade that will compliment your look.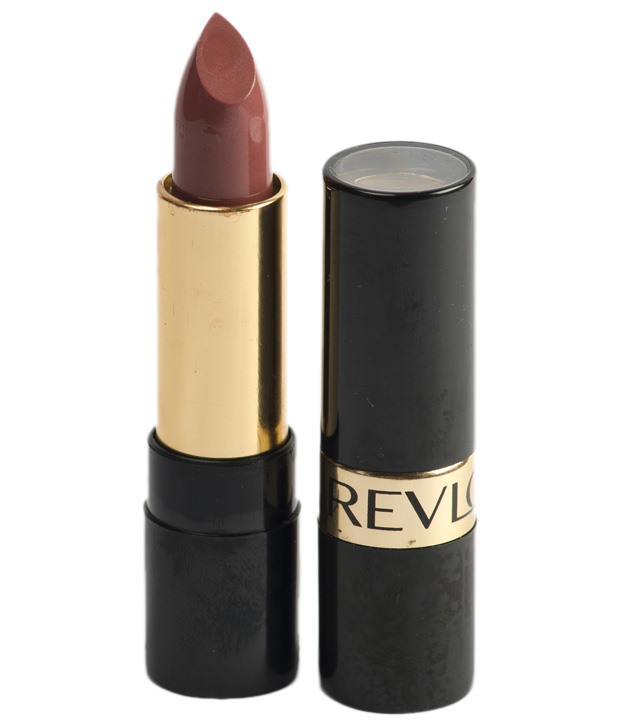 For $15 MAC Lipstick in Tabla is a must have!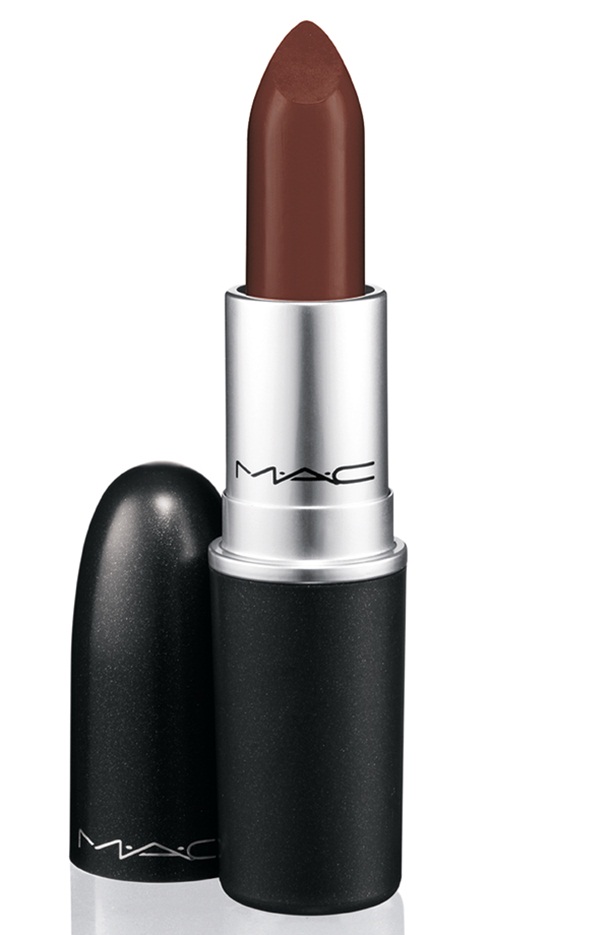 Hot Reds
You don't really need a season to rock this shade. Summer, winter, fall or spring, this color will carry you through them all! Yes, no one can look as good as Adele, you can still try!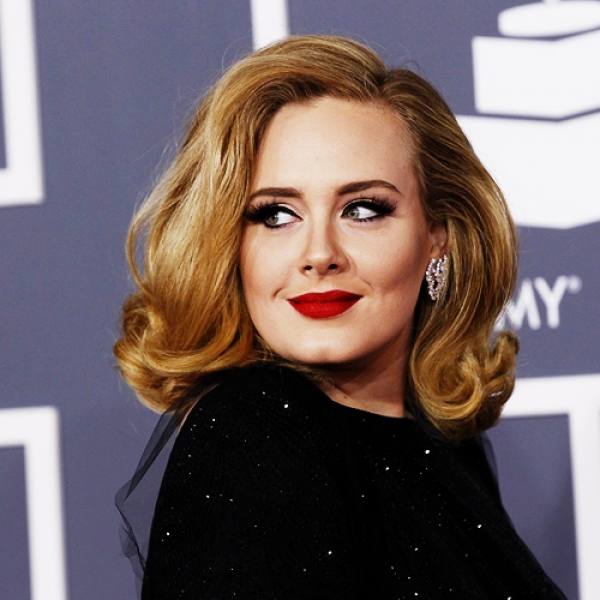 Which brands to choose
Surely most of you already own Ruby Woo by MAC. This shade of red remains the most popular choice of divas everywhere.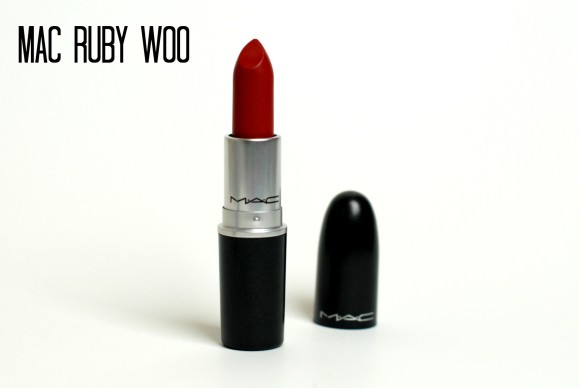 If money isn't an issue we highly recommend Bobbi Brown's Parisian Red. We just know there's no stopping you once you dab on this color!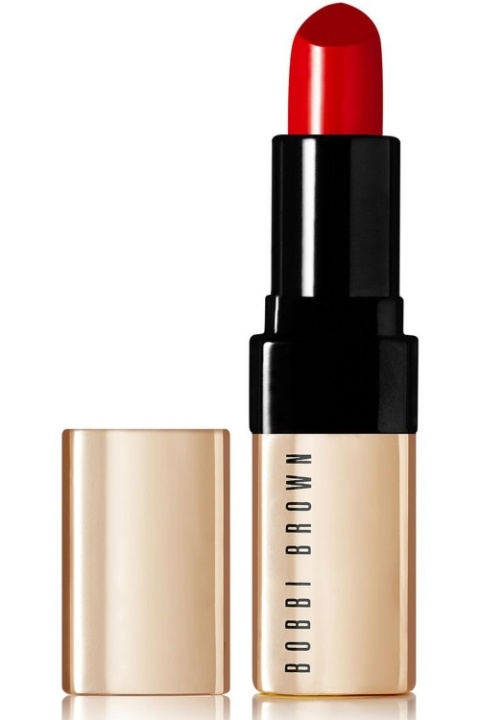 Red Label by Milani is another color that instantly caught our fancy. We can just imagine us flaunting this rich red hue anywhere and everywhere!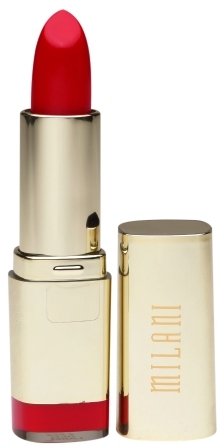 Barely there Nudes
Fall 2016 Lipstick Trends are extremes! There is no in between. It's either dark and bold, or bare nudes. Blake Lively gives us some serious nude lipstick goals.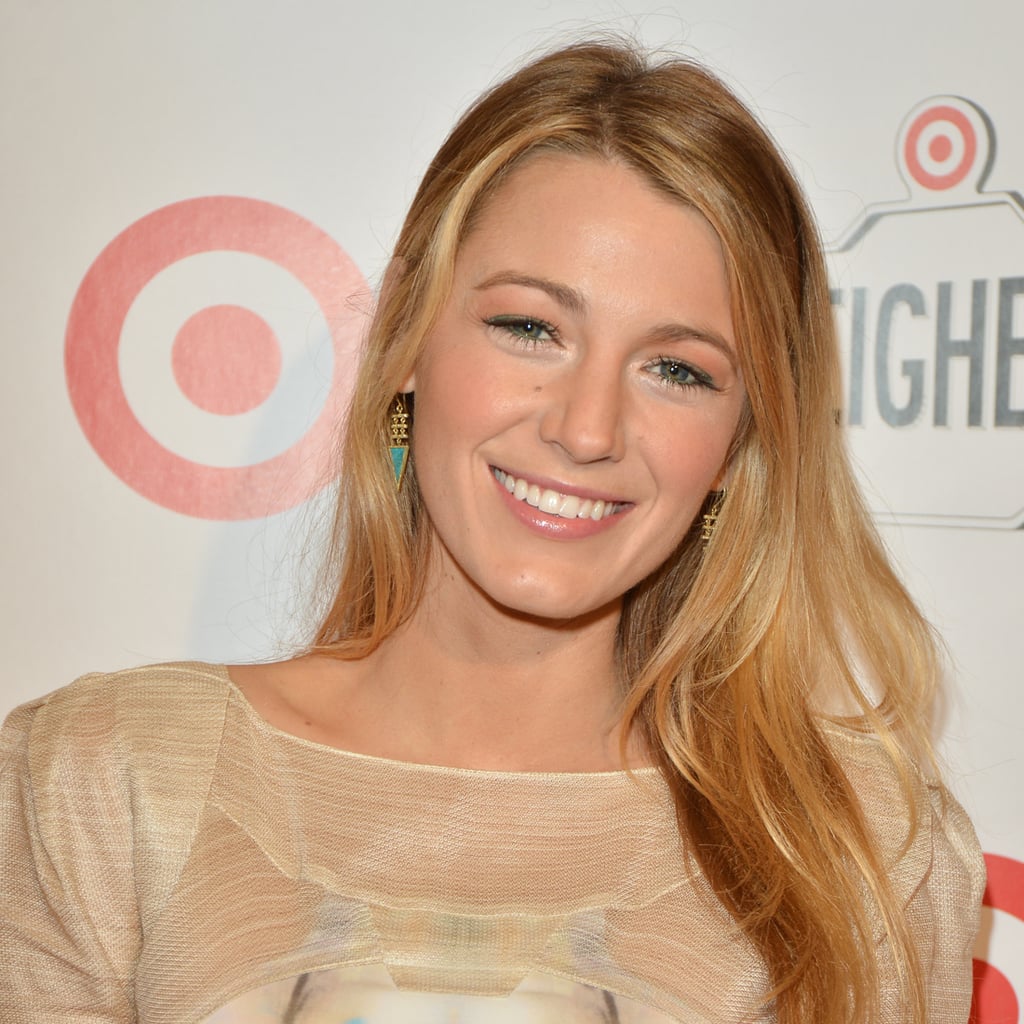 Which brands to choose
Wet n Wild Bare it All affordable and gorgeous, for days when you want to keep things simple.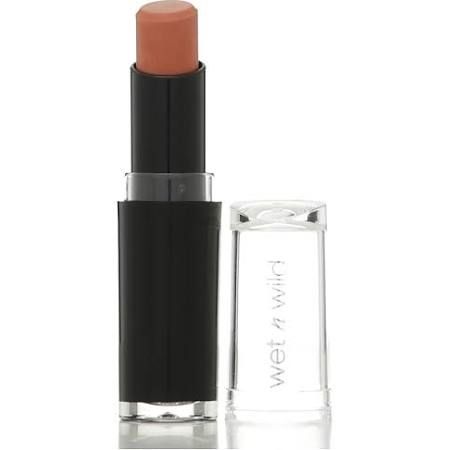 Quickly drying and long lasting. Two things you want from a lipstick. NYX Stockholm has both these qualities. Dab on this lip creme and stay carefree for the rest of the day.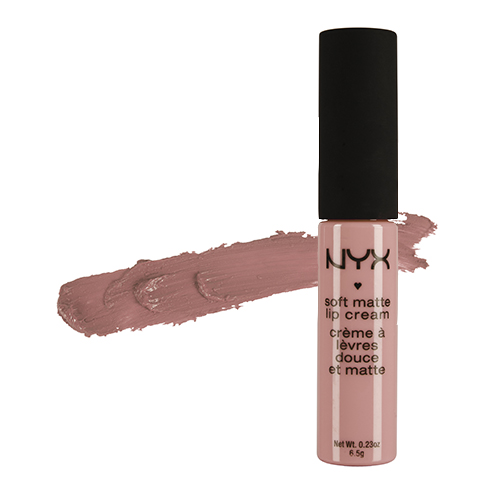 ColourPop Lippie Stix – Pinch
The creamy texture of this lippie Stix moisturizes your lips. You can flawlessly achieve a fresh 'makeup free' look with this one.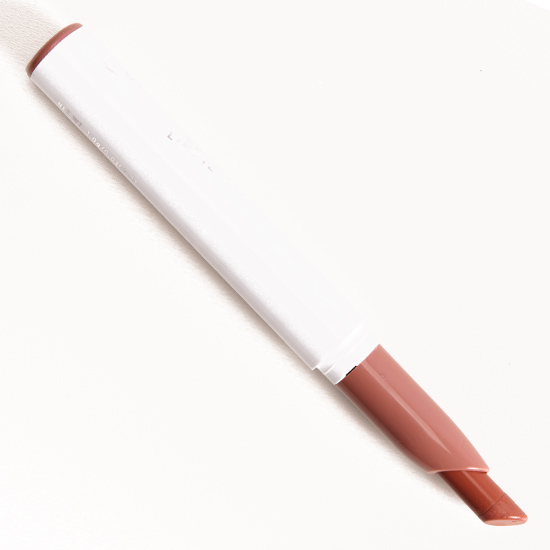 Which of these Fall 2016 Lipstick Trends will you try? Let us know in the comments below.