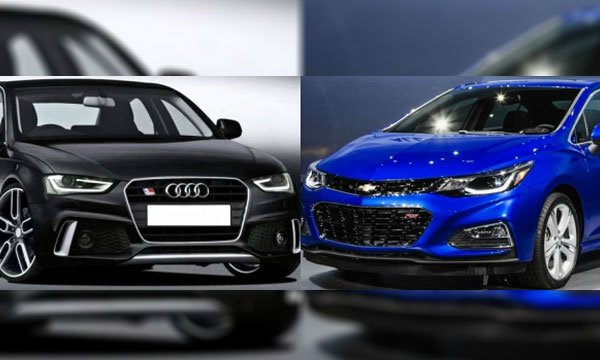 Everyone wants to own the best car in town, which is not only luxurious but also rich in price as well. In Pakistan particularly, car fanatics are head over heels for cars, drivers spend large sums of money in investing in the local and international automotive industry.
Although cars like Suzuki Mehran, Suzuki Alto, Honda Civic, Toyota Corolla, are common models, many of the bigger and expensive models need to be imported. Here are the 5 most expensive yet luxurious cars in Pakistan.
*Cars are not in order of price
Range Rover 2016
The Land Rover is one of the most expensive rides in Pakistan, the giant is adored throughout the nation and its looks are praised. It has a calm shell hood, a thin rim, command driving position, side gills, leather wrapped center, aluminium turrets, and much more.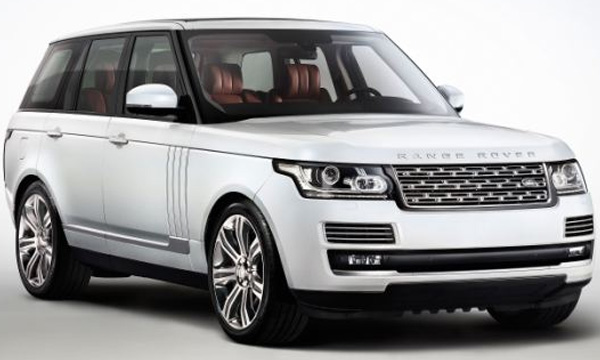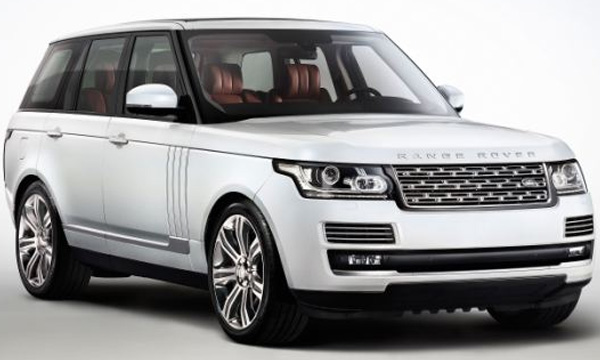 The 2016 Vogue model features a 5.0L V8 engine, is powered by a  3.0L v6 turbo diesel engine, producing 260 PS and 600 N. While the 4.4L V8 produces 344 PS. It has 5 doors, including the trunk, automatic transmission, 8-speed gear box, with a maximum speed of 225/250 140/155 km/hr. According to Driver.pk, the car is priced at Rs.32,500,000
Audi A4 Saloon 2016
Audi A4 has been launched in Pakistan and is one of the most stunning beauties you will lay eyes on the road. The beauty sports a 1996cc engine with automatic transmission. It also has automatic start-up function improve fuel efficiency.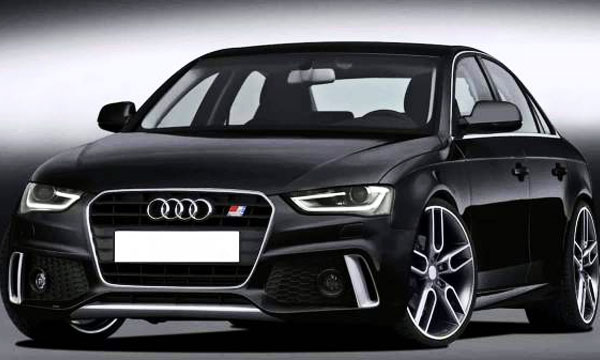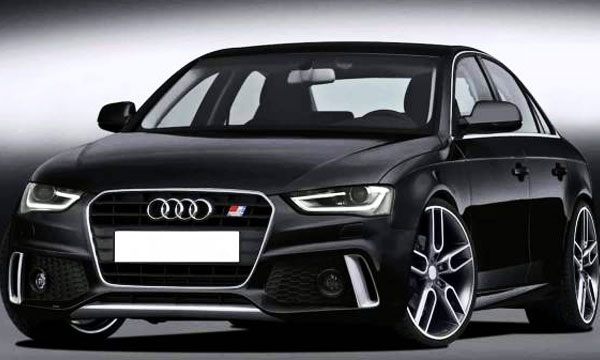 The gorgeous car gives 14km/h , and is equipped with manual height adjustments, cosines cloth seats, split folding rear seats, with Deluxe 3 climate control, digital display, and comes with energy saving tips too. The A4 Saloon 2016 has a sleek design with an elegant look and is available in Black, White, and Blue. Thr price of the A4 Saloon is PKR 5,400,000, (imported) according to Driver.pk.
Chevrolet Cruze 2016
The 2016 Chevrolet Cruze is a 5-door compact hatchback car which sports a 1.4L turbo engine and offers a 6-speed automatic transmission. The ride supports new technology and provides impressive fuel efficiency given that it's a sporty ride.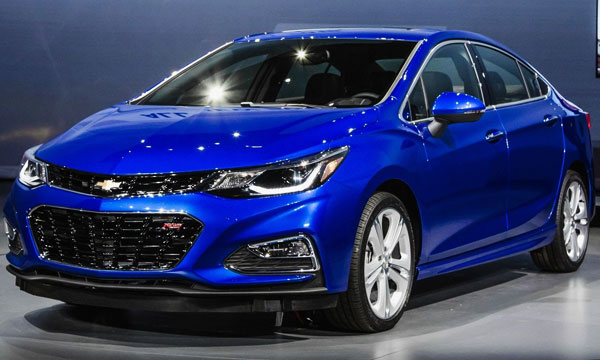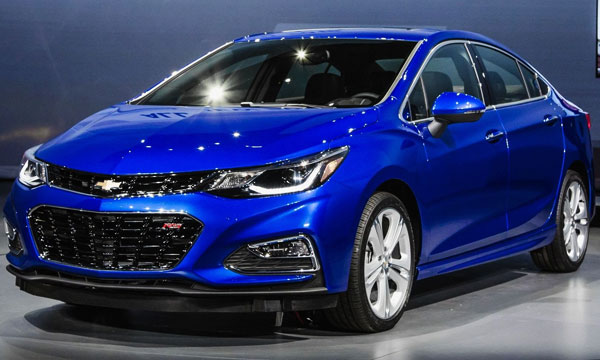 The Cruze is equipped with LED daytime lights, stylish fog lamps, new front grill design, new rear lip spoiler, rain sensing wipers. rear-view camera, the interior is packed with ice blue lighting and adjustable leather rear seats, with an electronic sunroof. The imported ride is for PKR 17,468,941.
Pakistan's New Auto Policy to Open Doors for Volkswagen's Entry
Toyota Premio 2016
Toyota's 2016 Premio has been launched in Pakistan, the luxurious mid-size sedan is a Japanese import and is one of the fuel efficient cars on the streets. It is a front engine front/four-wheel drive with a beautiful sleek design with leather seats and light steering for better control.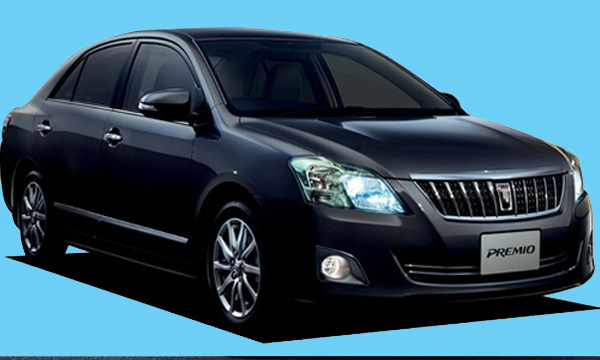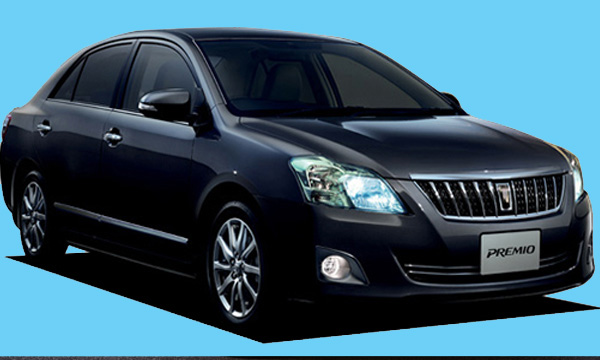 It is available in 1500cc, 1800cc, and 2000cc, has a 1.8L 4-cylinder engine and comes with electric motor generators under Hybrid Synergy Drive System. Toyota Premio 2016 Price in Pakistan is PKR 2,700,000 (imported).
Honda Accord Sedan 2016
The hybrid sports a 2.0L 4-cylinder engine that enables it to produce 140 BHP, with the AC Synchronous Permanent Magnet electric motor, it produces 196 BHP with 165 Nm torque and its 2000cc. According to PakWheels the car is priced over 10million PKR.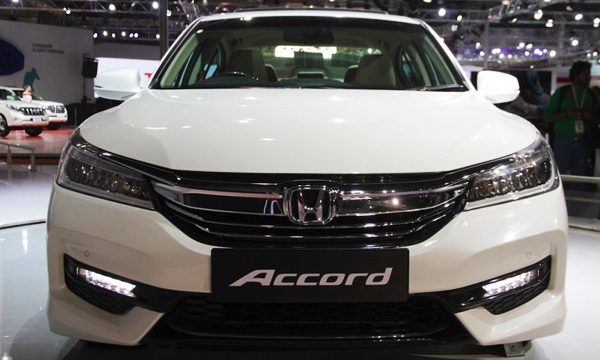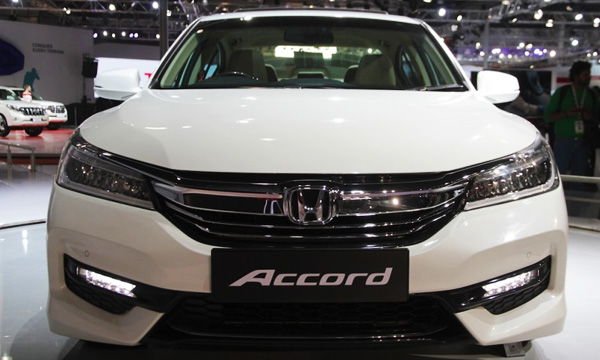 Stay tuned to Brandsynario for more updates.