The pandemic has affected overall industries and economies of the world. However, the tourism industry has taken the biggest hit. Flights and borders have remained closed to limit the spread of the virus. People have chosen to stay at home throughout the pandemic. Things are, however, looking up for the tourism industry as various airlines have announced that international flights will be resuming soon.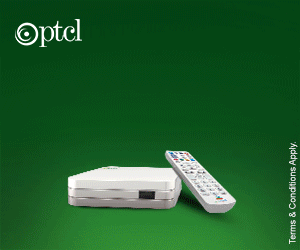 Various countries are offering free stays, free medical, discount vouchers for tourist attractions like theme parks, and many such perks to attract tourists this summer.
These 5 Countries are Offering Discounts to Tourists Post Corona:
1. Mexico
Mexico hopes to welcome back tourists from mid-June, they are also launching a tourism campaign #VenAlCaribeMexicanoX2 or #Come2MexicanCaribbean, to promote destinations in the Mexican Caribbean.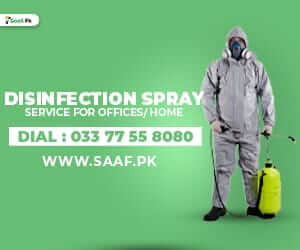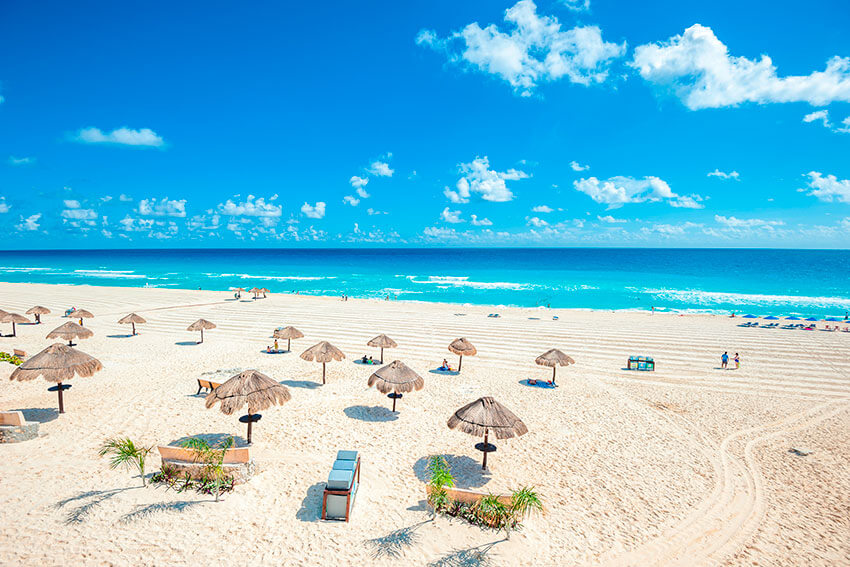 Mexico will be offering: 
Two free night stays for every two nights booked
Two free days of car rentals for every two days paid
Two children go free with two adults
20% Off at some of the theme parks, golf courses and spas
2. Italy
Sicily, the quaint little island in Italy offers beautiful sandy beaches and is rich in architectural history too! It is yet undecided when correctly would Italy be opening its borders for visitors, but it is speculated they will be open later this summer.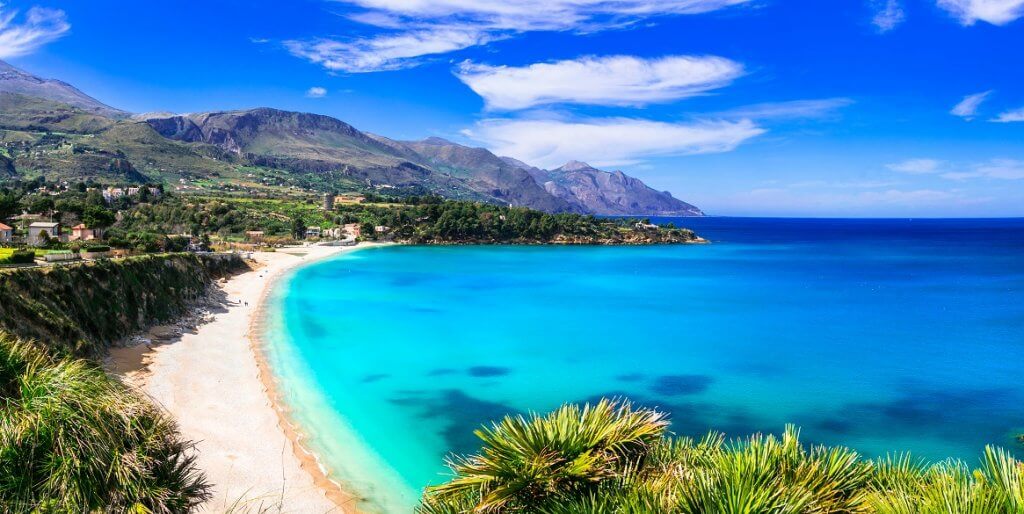 Sicily is offering the following for travelers: 
Half of the flight costs
One-third of hotel expense
Free tickets to various museums and archaeological sites.
3. Portugal
The Portuguese islands, Madeira and Porto Santo, will be open for tourists from July 1. Everyone traveling to these islands will need to present proof that they tested negative to coronavirus before going.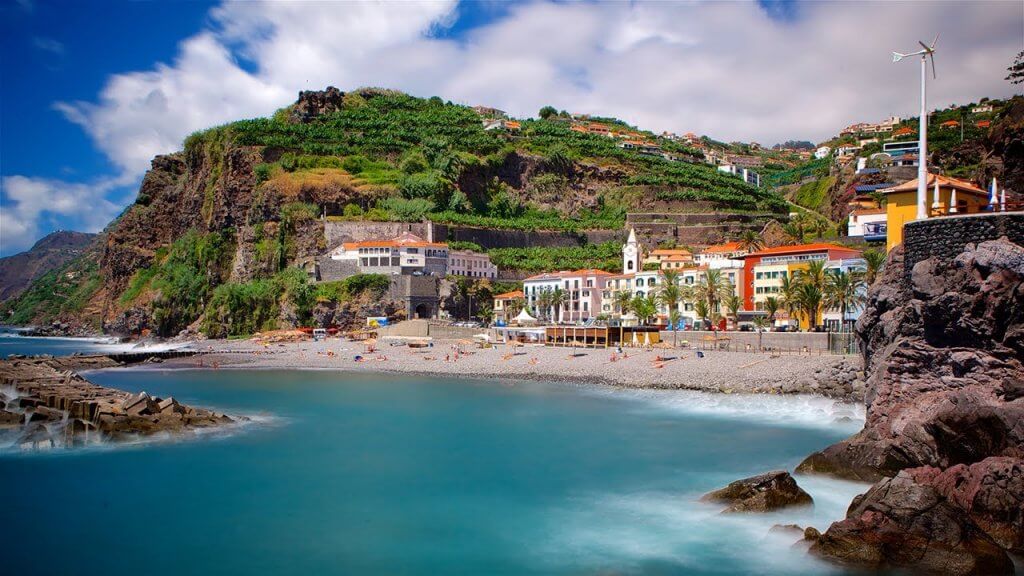 Portugal is offering: Free medical testing for the coronavirus for all tourists if they have not conducted one from their home country.
4. Cyprus
To revive the tourism industry, Cyprus has announced to cover the costs of tourists who test positive with COVID-19 while visiting. Cyprus has only recorded 17 deaths during the pandemic and is all set to welcome tourists from 9th June.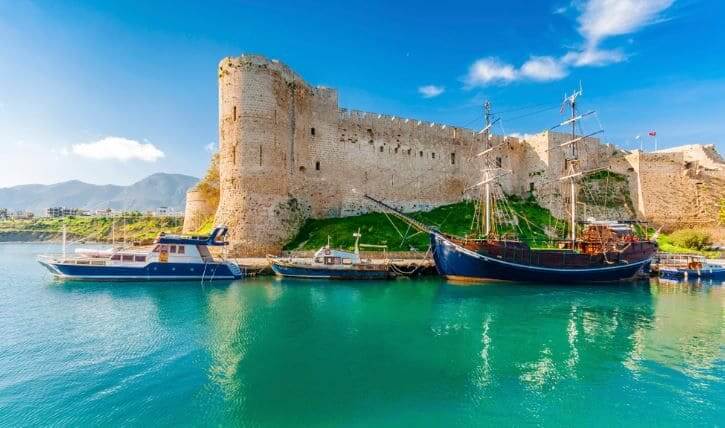 Cyprus has promised the following for tourists who visit: 
All accommodation, food, and medicine used by patients and their families for any tourist who falls ill with coronavirus while visiting.
5. Iceland
Iceland's prime minister announced the country plans to reopen for tourism by June 15. The decision has been made to boost the tourism economy, which has suffered dramatically due to the pandemic.
With a population of about 364,000, Iceland has had just 1,803 confirmed cases 10 deaths due to COVID-19, according to John Hopkins Data.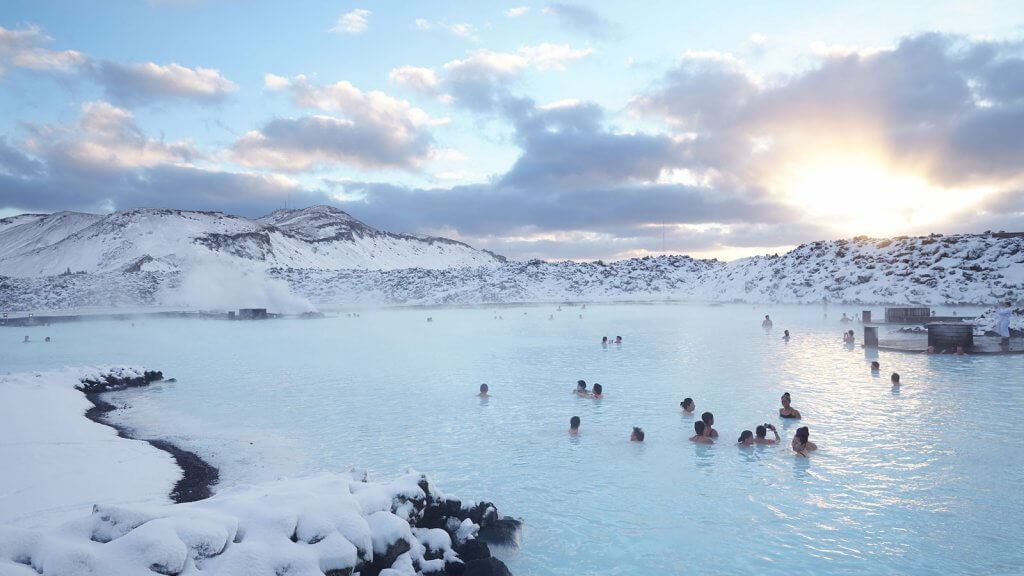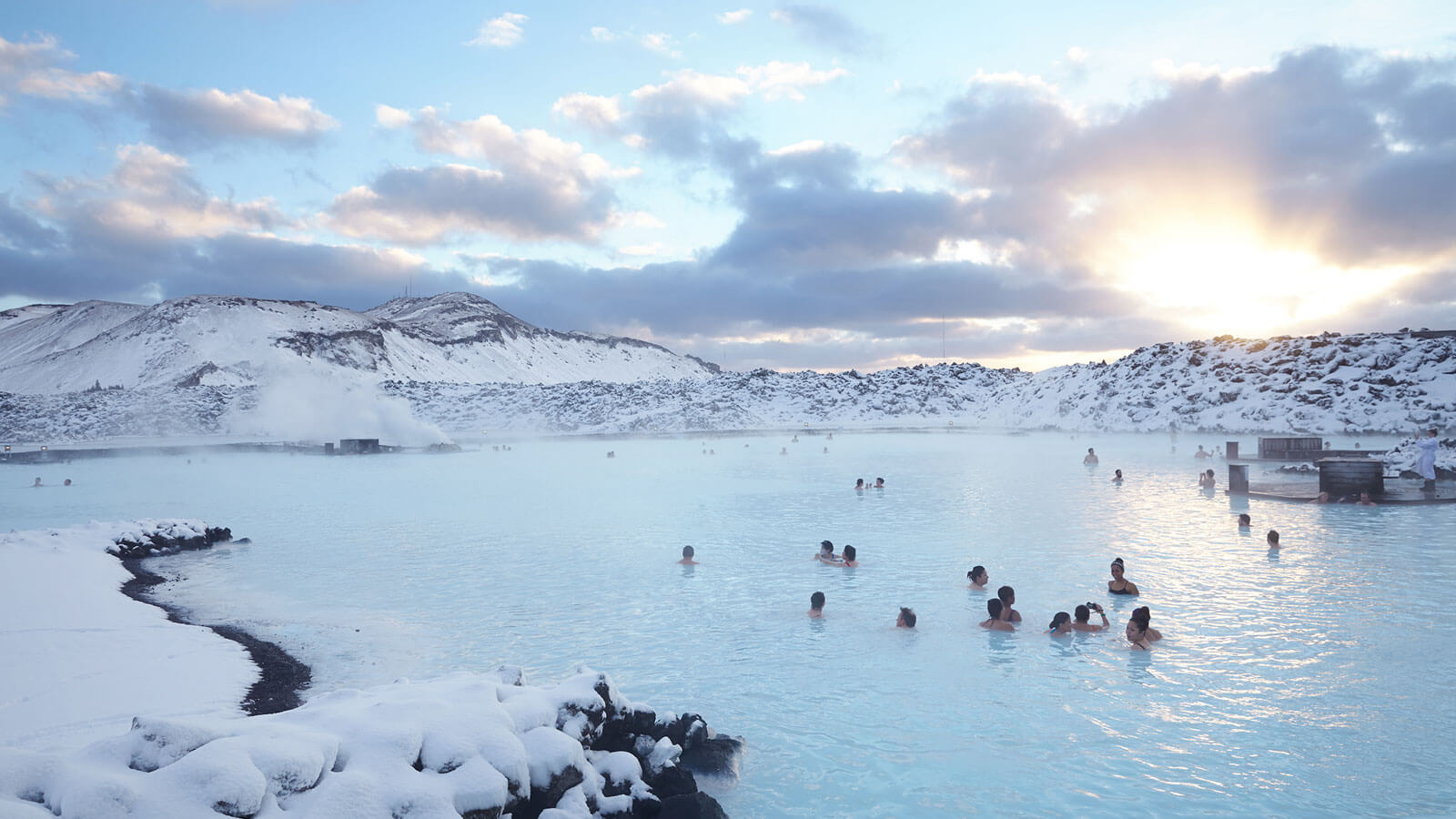 Iceland's offer to tourists: 
Free coronavirus tests upon arrival at the airport
Those who test positive will be asked to self-isolate for 14 days and, after checking negative will be free to enjoy their vacation.
Will You Be Willing to Travel Post Pandemic?
Even after receiving numerous discounts, free stays, and health assurances, would you travel after the flights are resumed? Everyone surely does need a vacation post this pandemic, but would it be worth the risk of getting infected with the virus? Let us know what you think in the comments below.
Stay tuned to Brandsynario for the latest news and updates.