If you've ever had a personal experience of going to the Mobile market, then you know that once the seal is broken, the value of the products drops. Even if you'd just opened the box a minute ago, kiss its original value goodbye!
It's more or less the same with cars too. Each car's purchase value drops over time. There are many different factors around the reason. Some vehicles are not in demand; some don't impress buyers, some are in poor condition, some drain the pockets.
Over time, as new cars establish benchmarks, old ones lose their value. Think about it, how many of you would buy a 1980 Daihatsu Rocky in an era where Tesla and EVs are making history?
Similarly, there are now several cars in the market which have lost from somewhere between 40-60% of their original value over time. If you are recently considering purchasing a vehicle from the international market nowadays, you may want to think again.
5. BMW 5 Series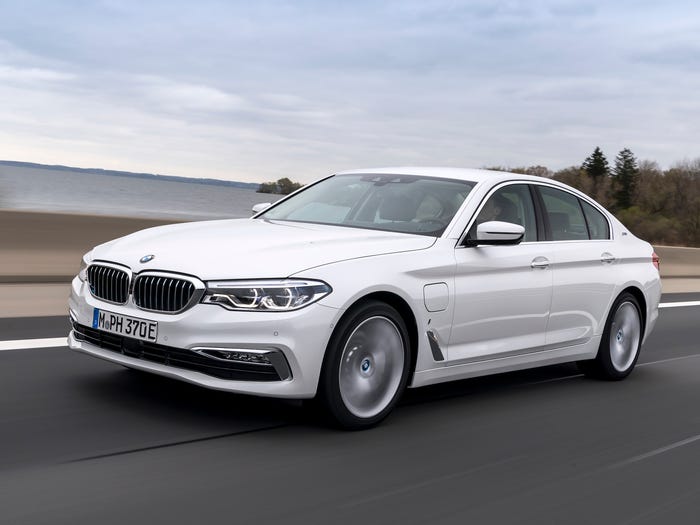 The BMW 5 Series has depreciated around 69.2% in the past five years. This means that there is a massive gap of $44,673 in its current market value and its original price. The BMW 5 Series has been a part of the BMW family since 1972. Initially, it was only available in sedan units. Eventually, the manufacturer introduced a wagon/estate-style called 'Touring' from 2009-2017.
4. BMW i3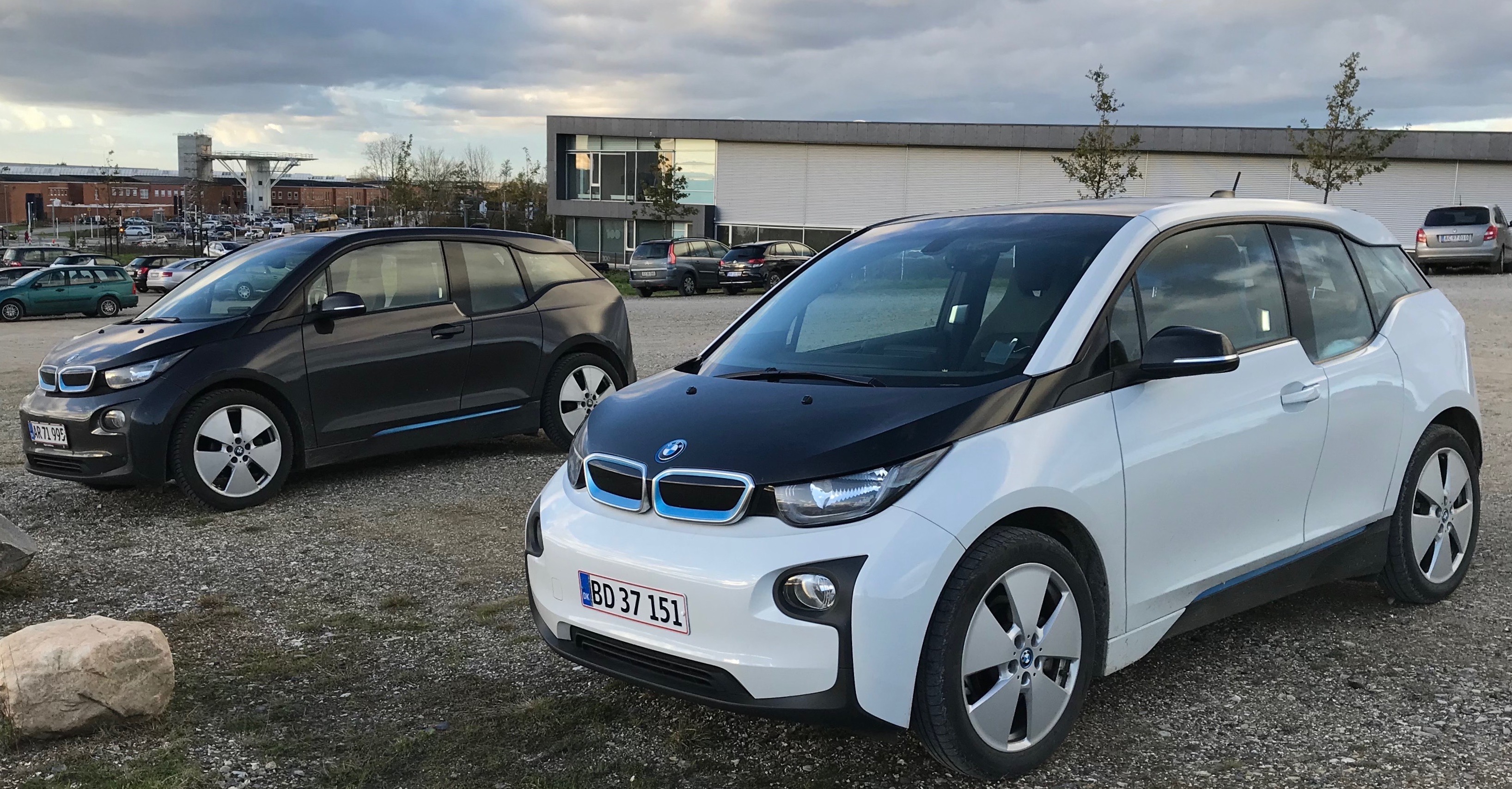 The B-Class high-roof hatchback was the first mass-produced car by BMW with zero emissions as a part of the brand's strategy to shift to electric vehicles. The i3 ranked third among all-electric cars sold worldwide from 2014 to 2016 and sold about 165,000 units in just the beginning of 2020.
3. Nissan LEAF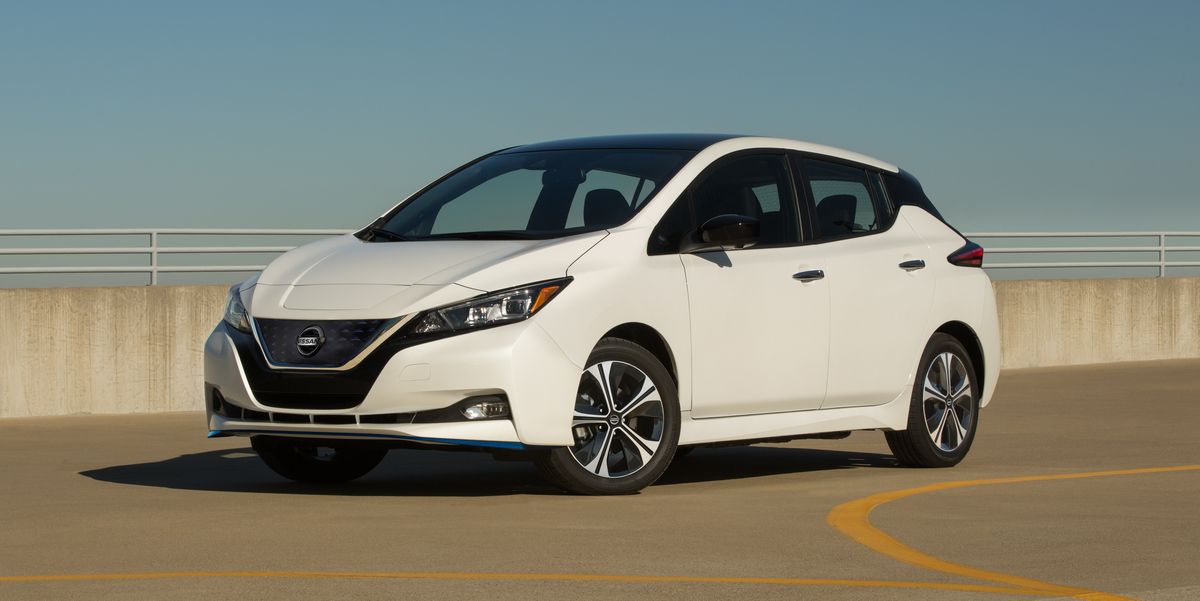 With 71% of depreciation in its value, the Nissan Leaf has witnessed a massive $25,350 difference. The new 2020 Nissan Leaf comes with a 110-kW electric motor that pumps out 147 horsepower.
2. Maserati Quattroporte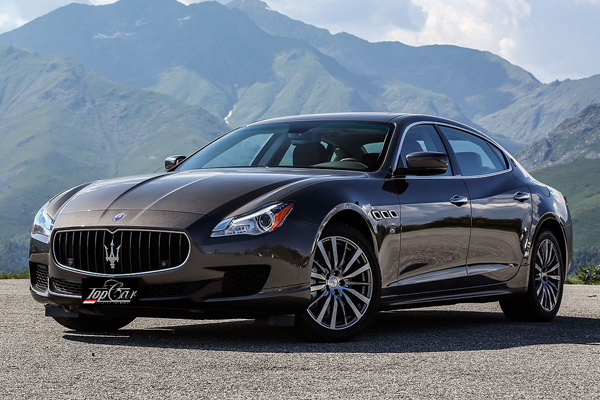 The Maserati Quattroporte has also witnessed a HUGE 72.2% depreciation, which is about a $97,178 difference! The 4-door luxury sedan was first introduced in 1963 and now is currently in its 6th generation.
1. Peugeot 308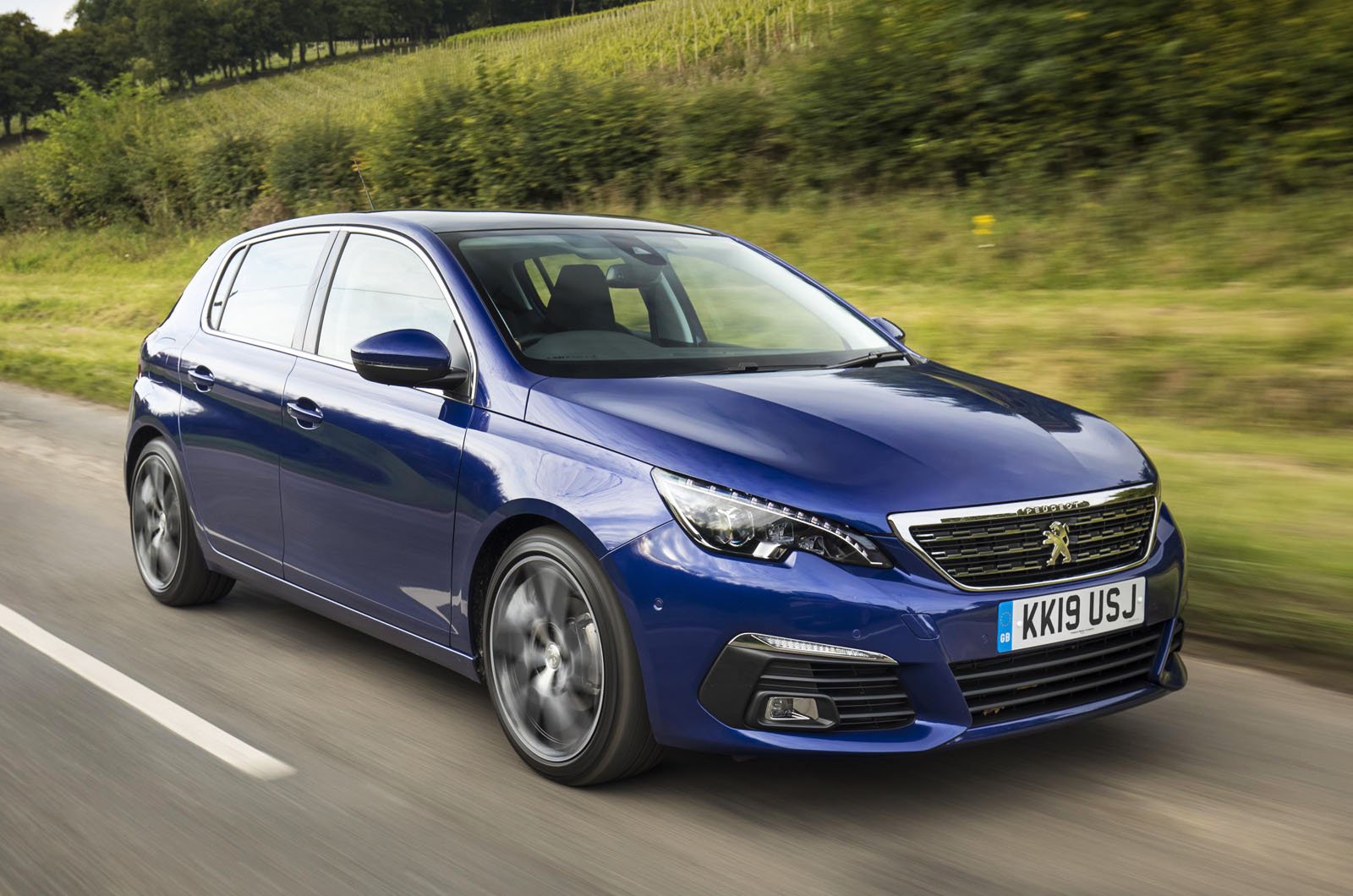 Although Peugeot 308 has its pros, it also has its cons. The ride suffers from cramped rear seats, and the 1.5 Blue HDi 100 Active version suffers from the most massive depreciation compared to any other car at the moment. It only has 22% of its original value retained (price drop of £16,990)
Stay tuned to Brandsynario.