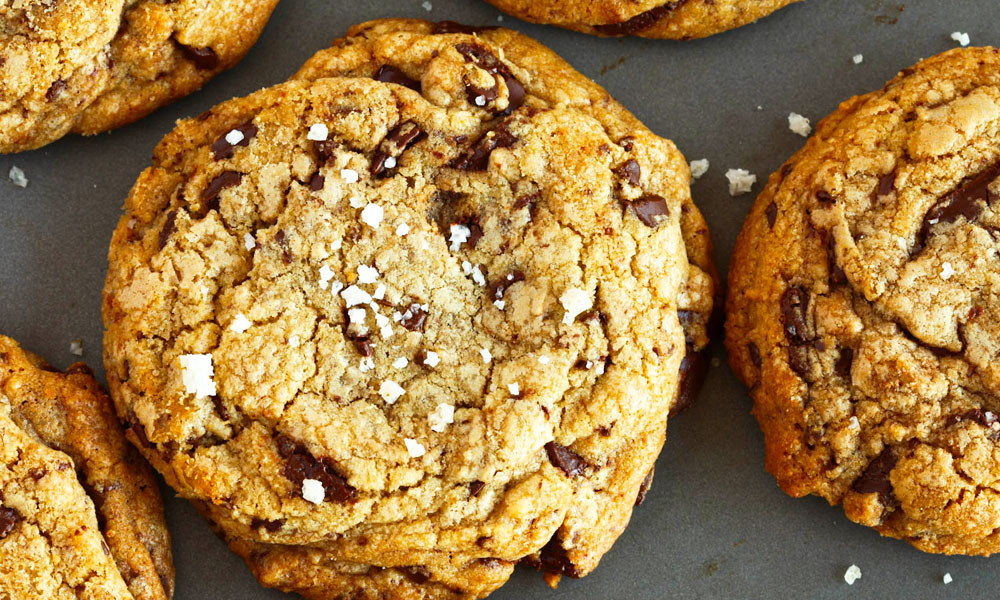 It is a sad truth of life. The minute you decide to eat healthier food and start a diet, your sweet tooth goes insane. Everywhere you look, you're reminding how happy sugar food used to make you. You get grumpier and very soon are forced to break off the diet. But you no longer have to worry. Low calorie desserts are the easiest way to stick to your diet without ruining your chances of getting in shape.
Whether it is a cheesecake or a good old chocolate chip cookie, healthier and low calorie alternatives exist. You can make them at home and munch away whenever you feel like. Just make a few ingredient swaps and you have on your hands some delicious low calorie desserts that will make that sweet tooth extremely happy.
Peanut Butter and Banana Ice-cream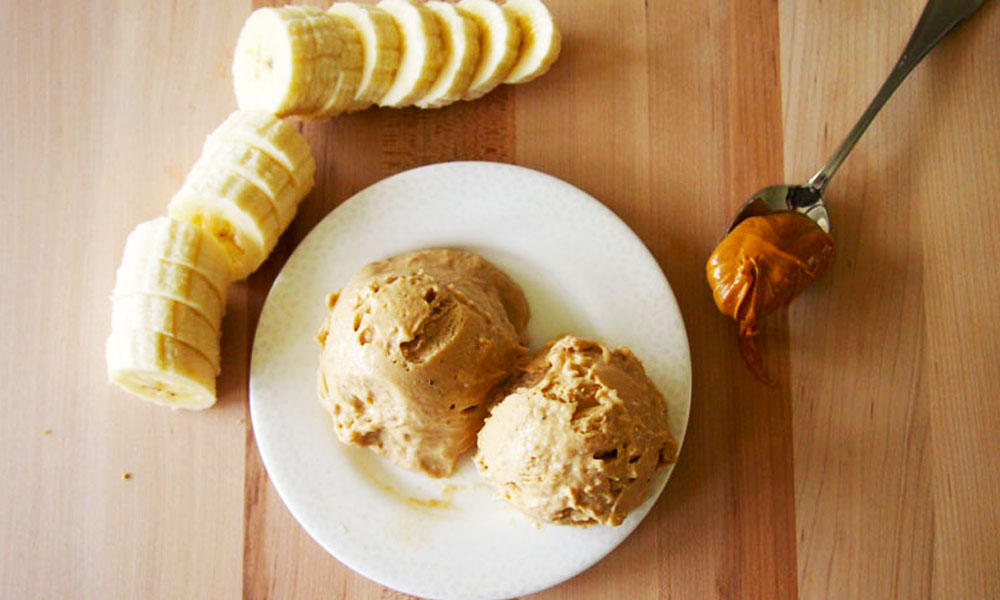 Nothing satisfies the sweet tooth quite like an ice-cream. But if the thought of calories makes you stay away, we have found the ultimate solution. This recipe involves just two ingredients: Peanut butter and bananas and tastes absolutely delicious.
Gluten Free Chocolate Chip Cookies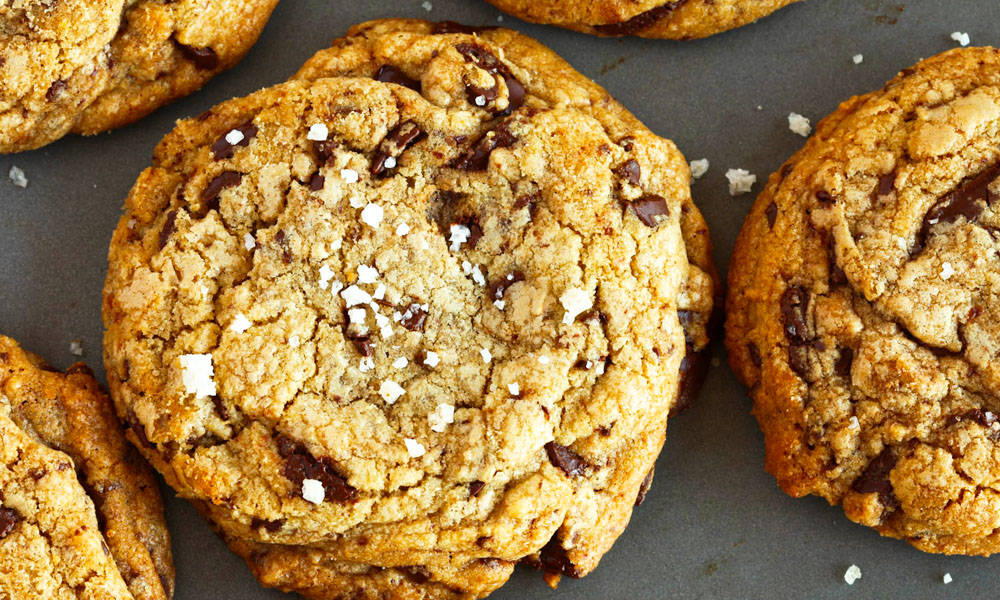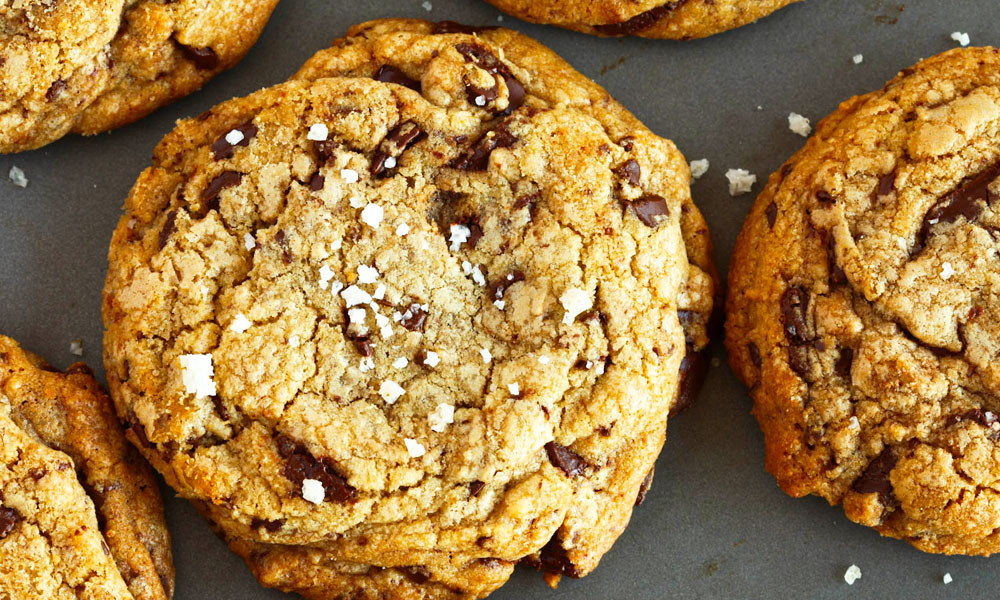 A chocolate chip cookie can make the gloomiest of days appear happy. But why ruin a diet over one cookie? Try the gluten free version, that's low in calories but just as delicious.
Apple Cinnamon Chips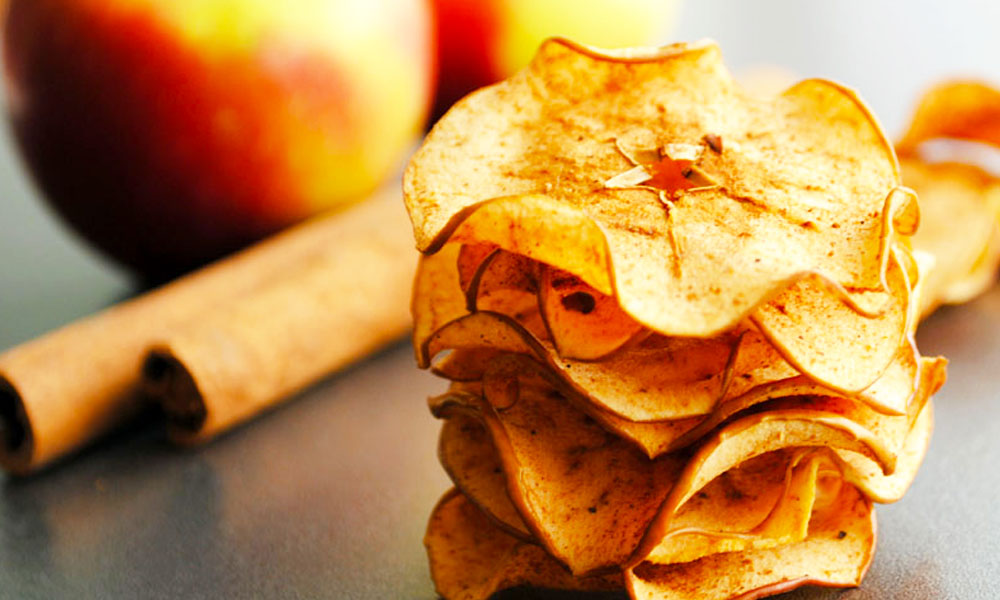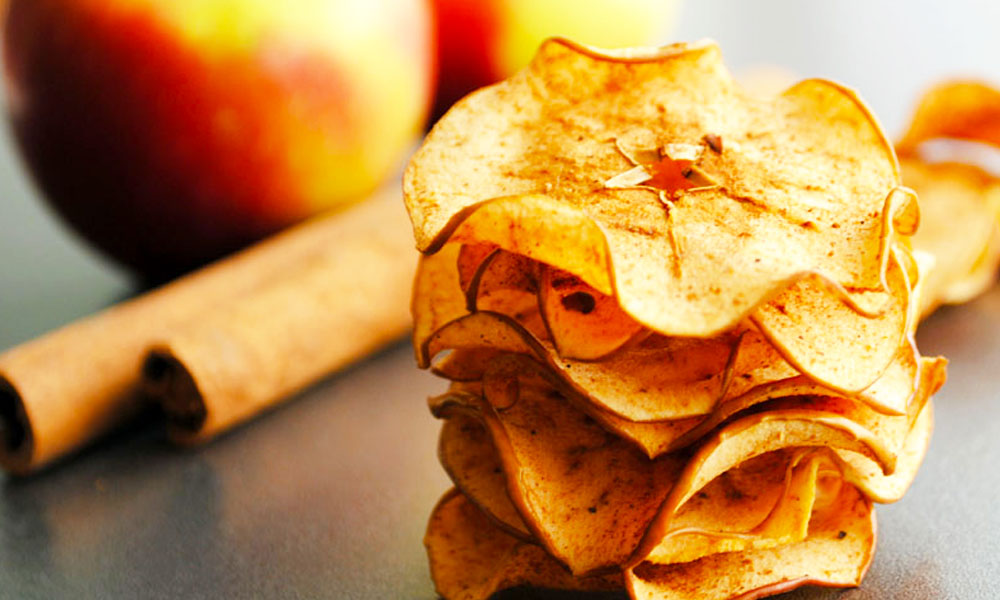 With lots of natural sugars, apples are a great way of keeping the blood sugar level right where it is supposed to. But here is a slightly different way of enjoying the snack. Baked Apple and Cinnamon chips! Yum.
Healthy Whole Wheat Brownies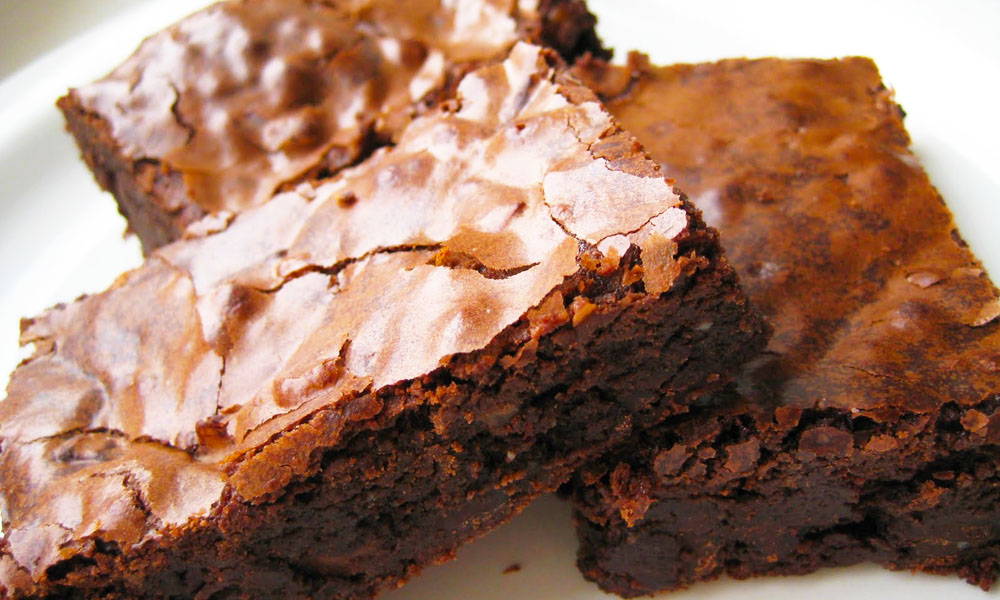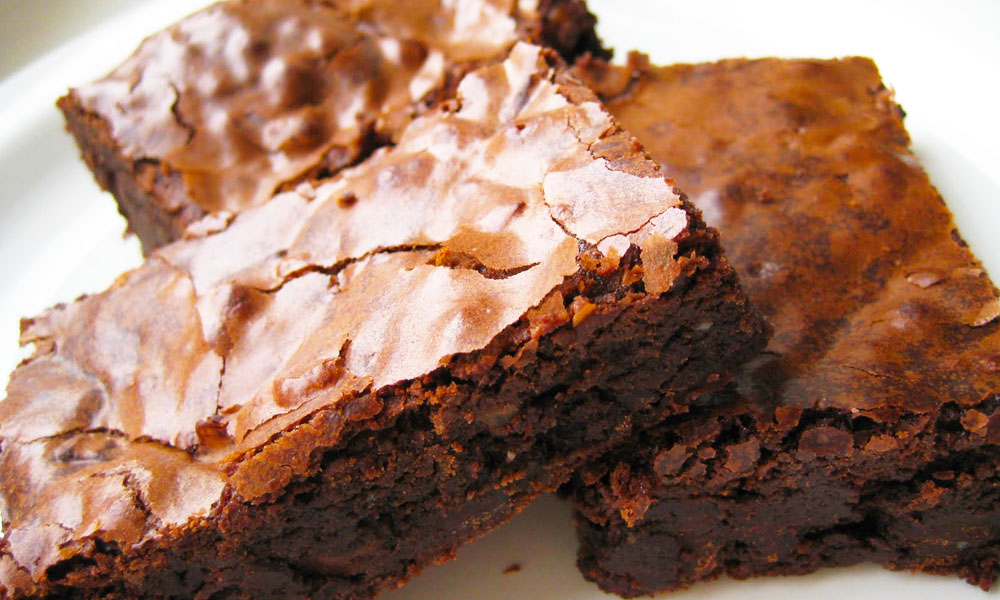 Brownies can only be called good if they are oozing chocolate. However if you're watching your calorie intake, you can indulge in these instead.
Healthy Carrot Cake
If you're willing to go the extra mile, bake this carrot cake. The low calorie dessert will put to rest all your sweet cravings for a while.
Have anything to add? Leave us a comment.