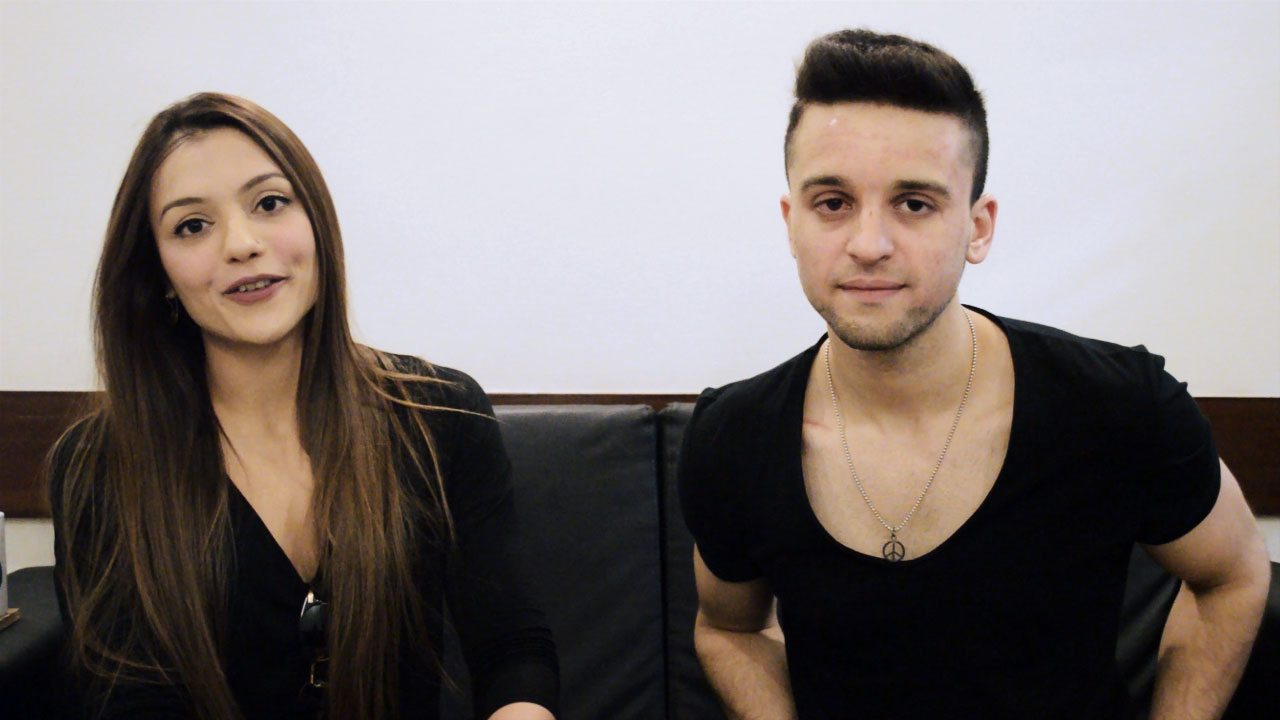 Their 42 day fix to lose weight and become healthy has taken Pakistan by storm. Almost everyone if not themselves, knows someone who has been on the program and came out looking great. And while now there has been a surge of challenges and programs, 42 Day Challenge remains one of the best.
The challenge promises to not only make you lose weight, but give people a new lease on life as well. Becoming healthy is not just doing a bunch of exercises to lose weight. It is a complete new lifestyle that needs to be adopted in order to be really fit from inside out. Yes, a few sacrifices have to be made, but 42 Day Challenge is the only program that provides complete meal plans along with workout regimes. These meal plans are customized and include various Pakistan dishes that most diets tend to make you skip.
The creators of 42 Day Challenge, Torsam Tajik and Nusrat Hidayatullah, were the first on the scene to start a fitness program and while many others have followed suit, theirs is said to be the only credible one in terms of actual health.
The duo, sat down with Brandsynario for an exclusive interview and shared what makes their program different from the rest.
Torsam Tajik, being a medical student himself knows how the body functions. He says his workouts are customized to target all different muscle groups. Also contrary to other programs, he points out that both the creators follow the same workout routines as the clients, therefore, they can understand better what their clients need.
They also shared basic tips and tricks that anyone looking to adopt a healthy lifestyle can use to start their journey. Eliminating junk food from the house, and if indulging a craving, go out and eat instead of bringing the unhealthy food home, are some of easy to follow tricks anyone can do.
Check out the complete interview below.
Have anything to add to the story? Tell us in the comments below.