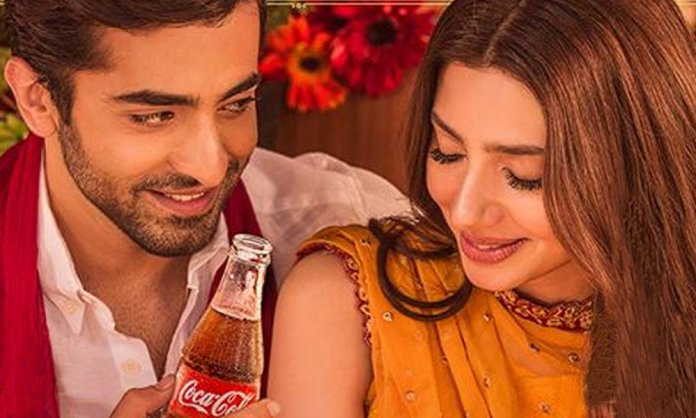 With 'shaadi' season in full-swing, everyone wants to showcase their hidden dance talent, and what could be a better occasion to display your 'latkas and jhatkas' than a big fat wedding?
But wait, what's a performance without some memorable dance steps?
Don't worry because our lovely diva, the one and only Mahira Khan and the heart-throb chocolate boy, Shehryar Munawar have got your back!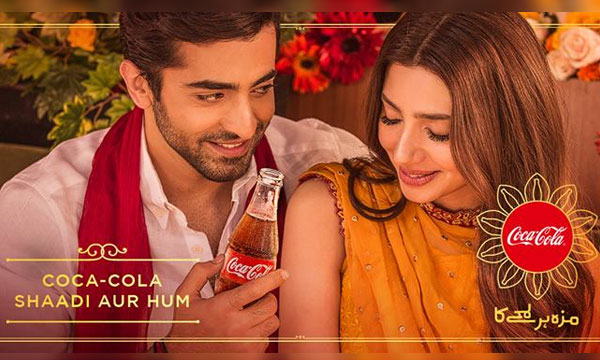 This dancing duo is giving you not one or two, but three full-on 'shugal' dance steps for your grand performance!
What are you waiting for? It's time to learn the moves-of-the-year with the dance gurus!
1. The Whiplash
Who doesn't love getting their dance-on with this signature move? The cowboy whiplash has been a crowd favorite for some time now! Being used in legendary hits like Gangnam Style, our boy Sherry is ready to teach you how he turns his cowboy mode ON.
2. Chicken Groove
Unleash the animal inside you waiting to dance until you drop this wedding season! What better way to wake the beast than to do the all-time popular chicken cluck! All you need to do is bring your hands close together and get clucking away!
3. Ankhiyon Se Goli
Ah! A classic move that says it all through the eyes. Remember the famous song 'Akhiyon se goli maare'? This time, you can steal hearts of boys and girls all over Pakistan through this dance move, no one will be able to stop themselves from falling in love with you.
4. Bonus Move- The Proposal
Last but not the least, here's a small bonus for all you performers out there, here's the proposal! Weddings have everything to set the mood: from the perfect songs, delicious food, our beloved buddies, and vibrant colorful decorations.
So why not do an epic proposal?
Zalima its time to say it all with a bottle of Coca-Cola!
Watch #TeamSherry bust-their-moves in the video below!
Mahira Khan is showing off her 'zabardast' moves!
Join the Funnest #ShaadiOfTheYear!
You can join in on the fun by sending in your aala dancing vids! All you have to do is share the videos with hashtag #TeamMahira or #TeamSherry and don't forget to add #CocaColaShaadiAurHum and #ShaadiOfTheYear!
Be sure to tag your favorite team so that your superstar can win! Cheers!