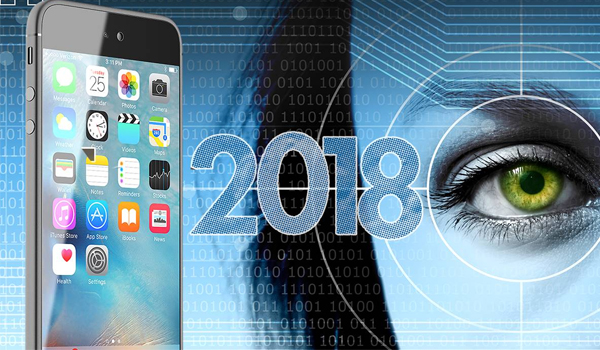 DigiTimes has come forth with the first leak for the upcoming 2018 iPhone from Apple Inc. First spotted by 9to5Mac. DigiTimes says that the iPhone will have an eye scanner embedded within.
The leak did not give more information about what the scanner could be for, but we think that the most obvious reason for Apple to go with the decision of adding an eye scan is for biometric verification.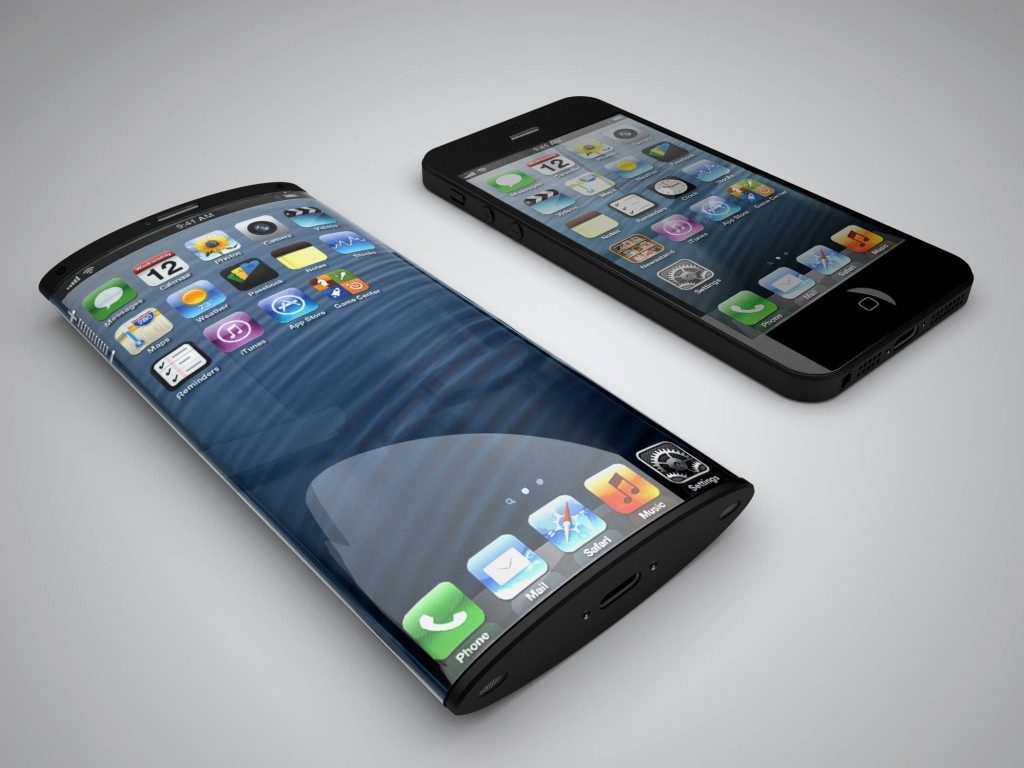 The scanner could be used to unlock the iPhone, and probably can be used to access applications that are password protected. Instead of typing in the password every time, users can just stare at the scanner.
According to DigiTimes, this leak came from their personal 'Industry Source' but the overall report is still sketchy as no authentic or credible source seems to back the rumor.
As of now, the first rumor and so far the only rumor for the 2018 iPhone is something which we think can happen. However, we won't know for sure until Apple officially unveils the phone.
Another speculation hints that the iPhone may be called the iPhone 8s, as the company wants to break the monotony and bring in something more exciting.
Apple sales have not done so well during 2016; then again if the new Samsung Note 7 can be rumored to have an eye scanner, so could Apple's iPhone.
Stay tuned to Brandsynario for more updates.