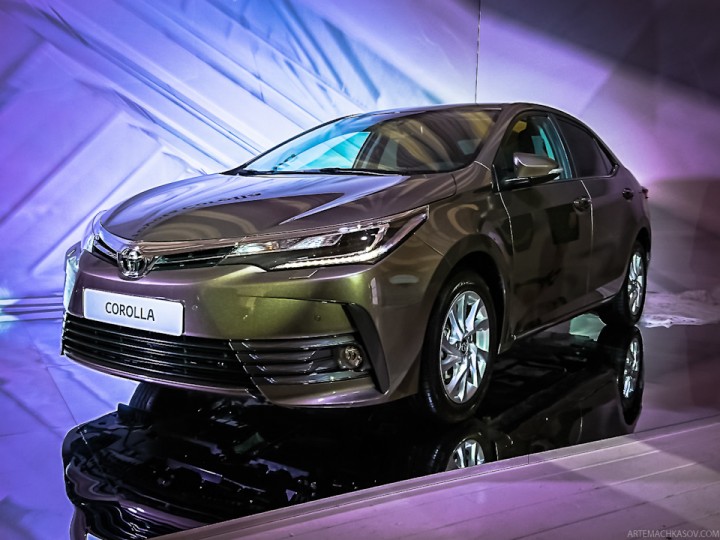 The 11th generation Toyota Corolla was launched a couple of years back and became a top seller in both the local and international market. Honda Atlas, on the other hand, recently launched its new Civic 2016,  pushing Toyota to facelift its high-on-demand car as the 2017 Toyota Corolla.
This was not only because Honda has been a competitor for years, but the new Civic was a surprise package –a car never-before launched by Honda. As soon as the news of new Honda Civic 2016 surfaced, Toyota started working on the facelift of its 11th generation Corolla and transformed it into the 2017 Toyota Corolla.
Before it was showcased in both Turkey and Russia, the facelift images were leaked in March earlier this year.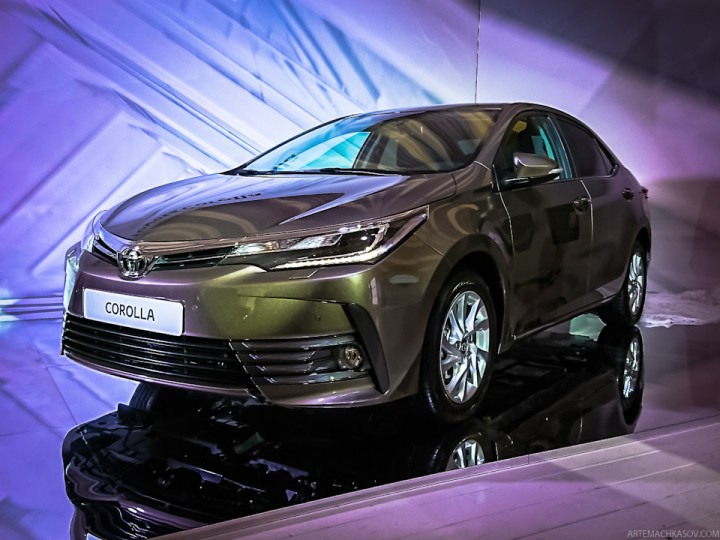 The Corolla is similar to the two-year-old model but way different than its previous models. The front has been redesigned with even more slim headlights going till the mid of the front fenders.
A new bumper boasting a sporty look has replaced the old one. However, the rear has not been altered much except a new pair of LED tail lamps. The dashboard and rest of the layout of the car are similar to the ongoing Corolla model.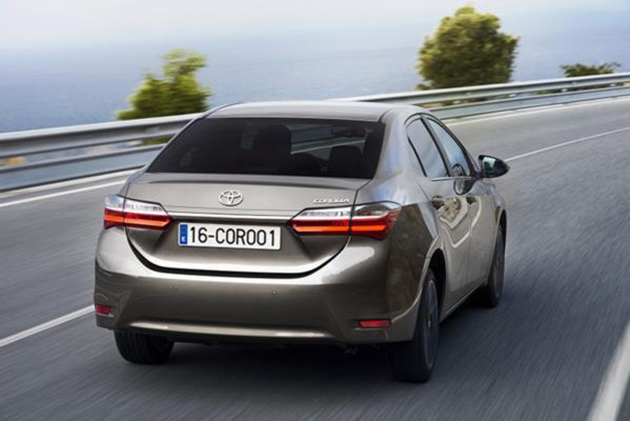 Now, there is still a question mark on the official release of the Toyota Corolla facelift for 2017 in Pakistan. It is possible that Indus Motors can ignore the facelift and continue with their current Corolla until the next-generation model is launched.
This seems to be a probable solution as an old-modeled vehicle is still being sold and purchased in and from the market, whether it may be a  Suzuki Mehran or 5th generation Honda City.
Even if the idea of the 2017 Corolla's facelift is dropped, it won't hurt the carmaker Corolla's position as the top seller is not going away anytime soon. It is Corolla's sale power that has made Toyota the world's leading carmaker in compact cars.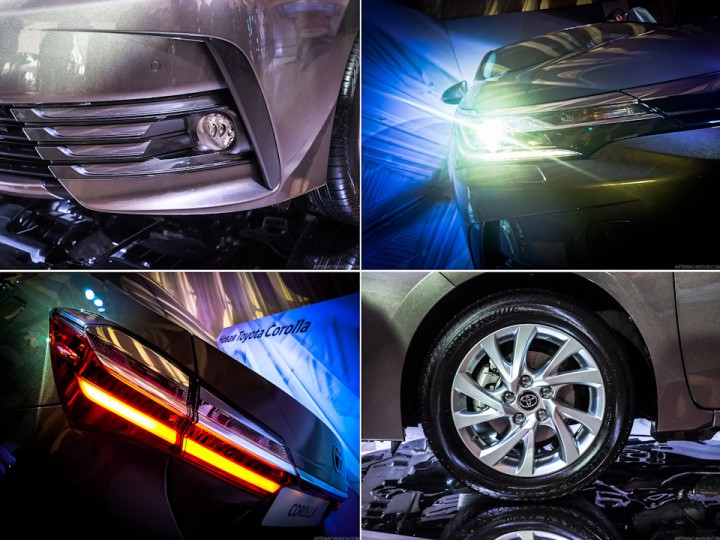 Toyota Corolla Altis Grande Vs Honda Civic i-VTEC Oriel Review: Price, Specs & Features
However, for market positioning with a new variant or being direct in competition with Honda, Toyota Indus Motors can decide to bring the facelift, to earn some points. It was very successful with the 2014 Corolla model and the facelift.
But, it will increase 3-5 month time duration to deliver it to the customer depending on the variant and the delivery region. If Toyota goes with the latter option, then the 2017 Toyota Corolla Facelift will make an appearance in Pakistan even sooner.
Stay tuned to Brandsynario for more updates.