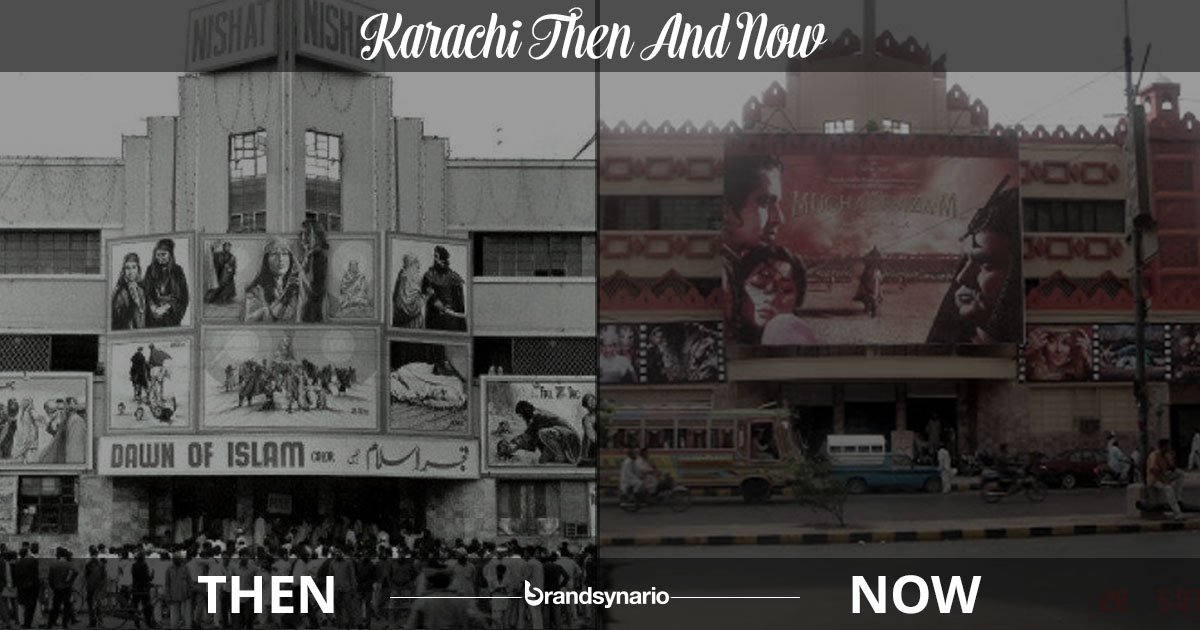 Karachi, the city of lights, the gateway to Sindh and the non-capital hub of Pakistan is the most populous metropolitan city of the country. The beauty of Karachi does not lie in perfection, rather in the imperfections it embraces with pride! It amazes us, tantalizes us with its beauty yet infuriates us with its roughness, but it's home and we love it!
The humble abode to approximately 25 million people, this beloved city was not always swept away in terror and extremism, it possessed a rich architectural heritage and a beautiful blend of cultures that was reflected in its every nook and corner.
Read More: Karachi's population to double over 15 years
Back in the 50s and 60s, Karachi was one of the most beautiful cities in the east after Cairo and Beirut. Bicycle rides from Burnes Road to Bolton Market, benches along the roadside and idyllic days of Bundoo Khan, are some memories our parents and grandparents reminisce.
Also see: 12 Karachi food places every Lahori should be jealous of
Karachi has not yet lost its touch; from Mohatta Palace to Frere Hall, from Jahangir Kothari Parade to the Quaid's Mazaar, it takes pride in housing iconic landmarks.
Here is a compilation of some iconic locations in Karachi that have stood tall and proud through time.
Mohatta Palace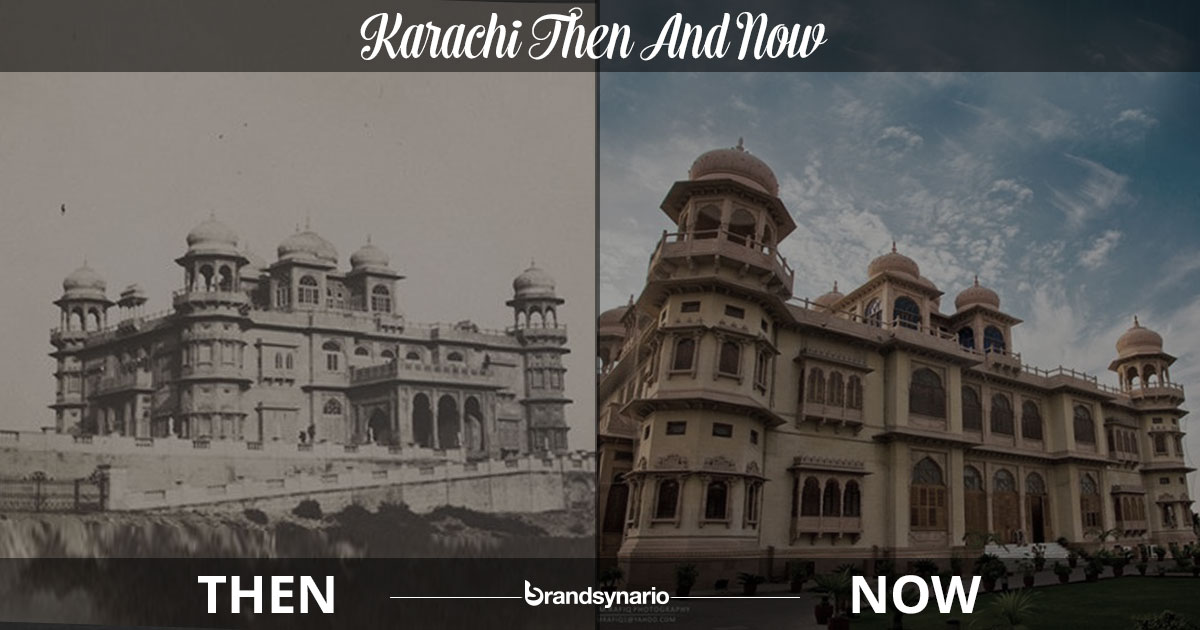 Jinnah Terminal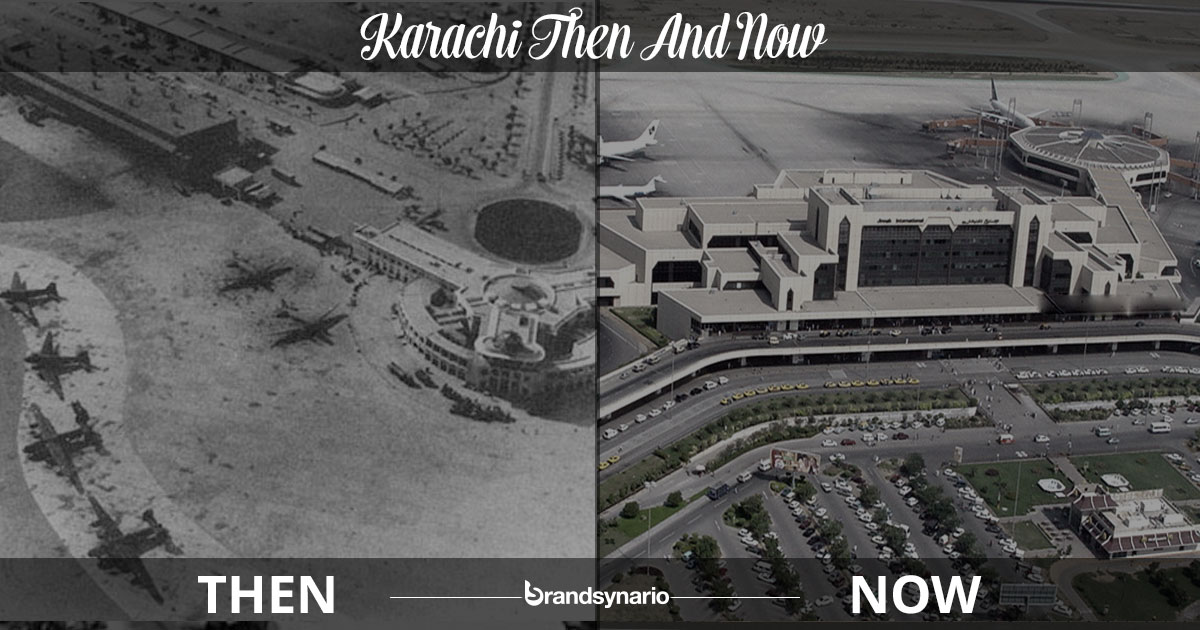 Mazar-e-Quaid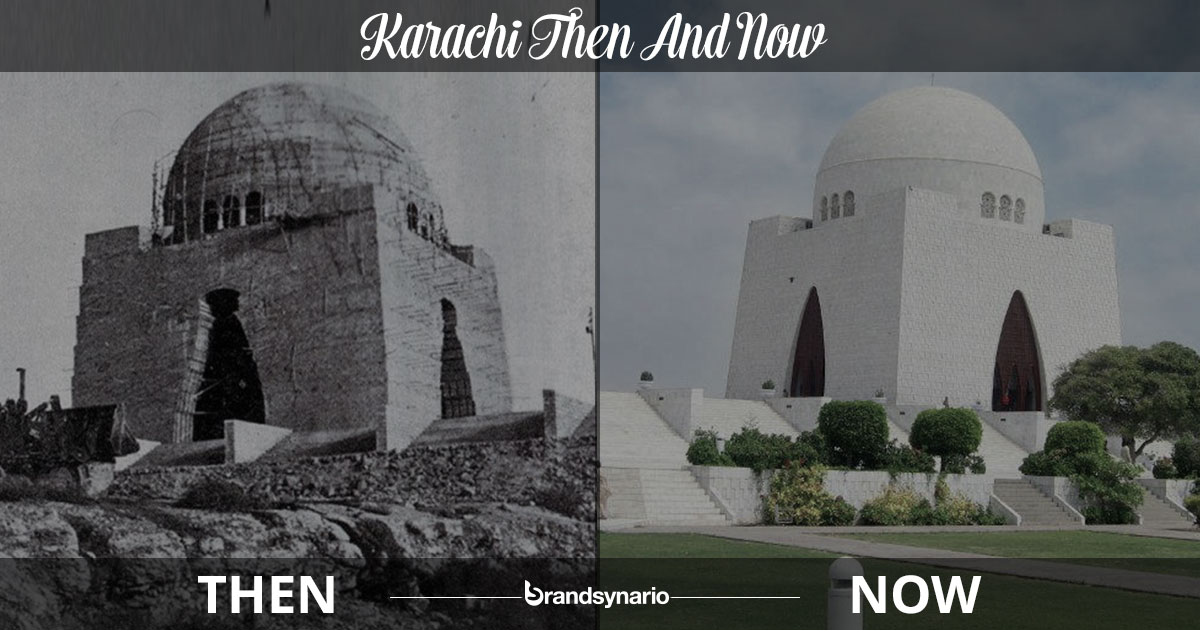 Metropole Hotel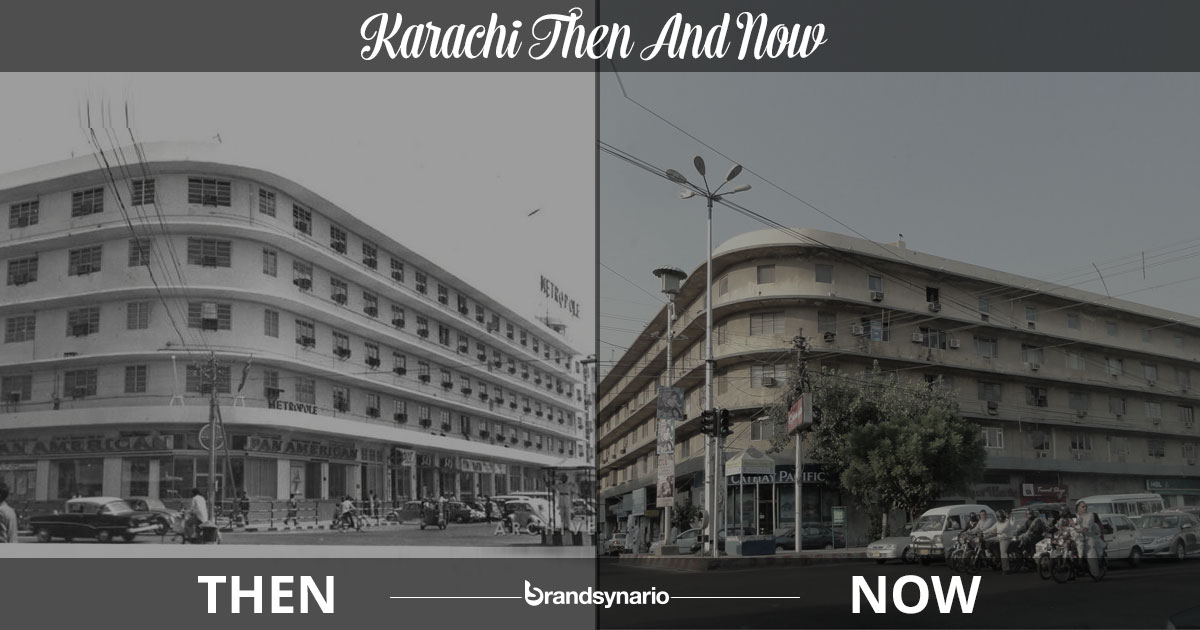 Habib Bank Plaza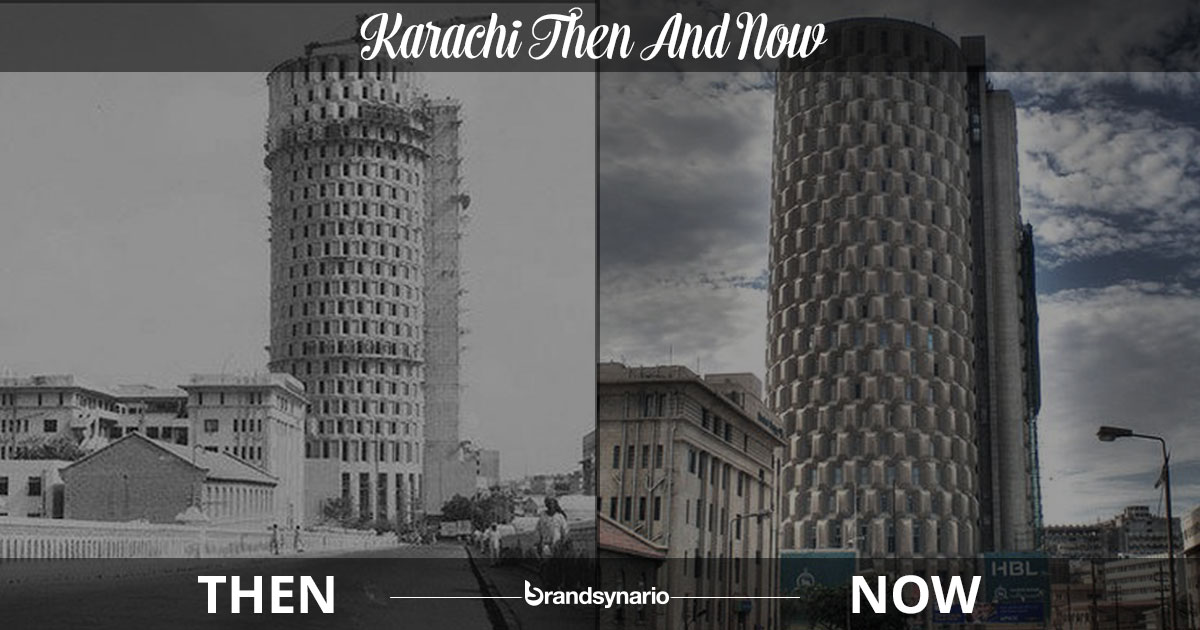 Empress Market

Bilawal Chowrangi

Karachi City Station

Sea View – Clifton

National Stadium Karachi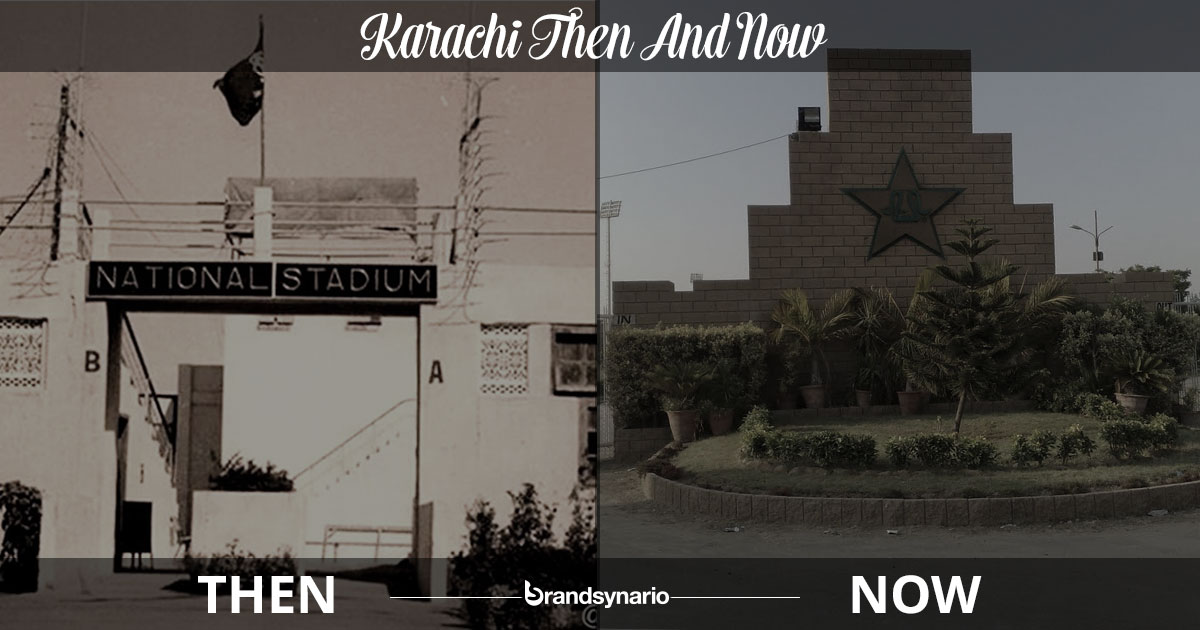 Jahangir Kothari Parade
Manora Karachi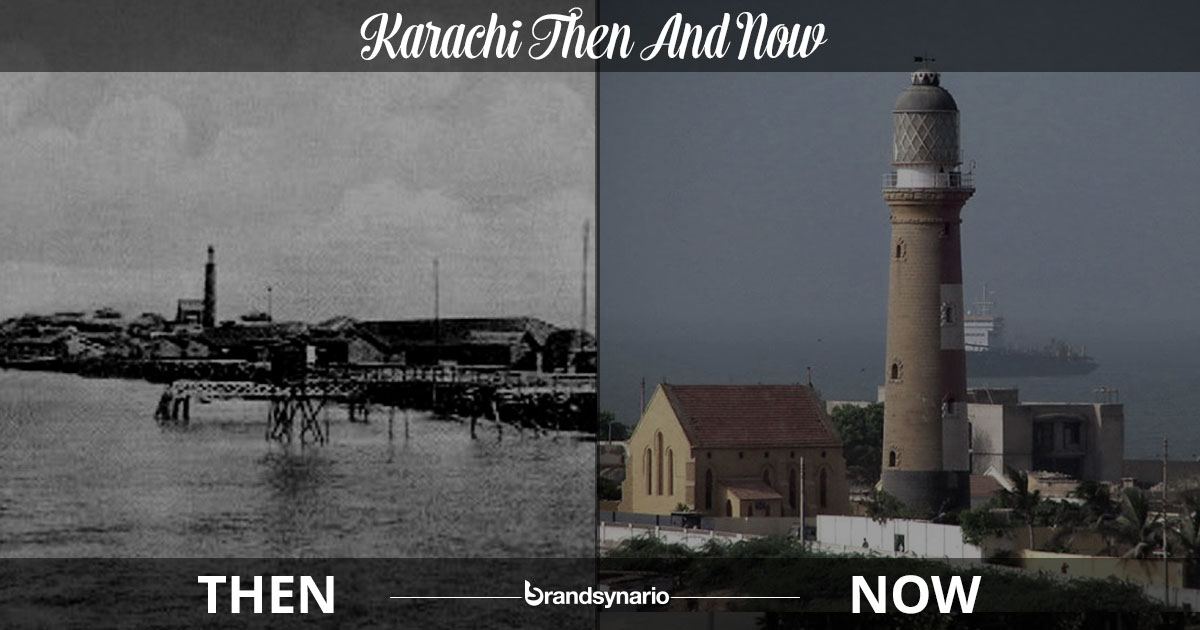 KMC Building
Sindh High Court
DJ Science College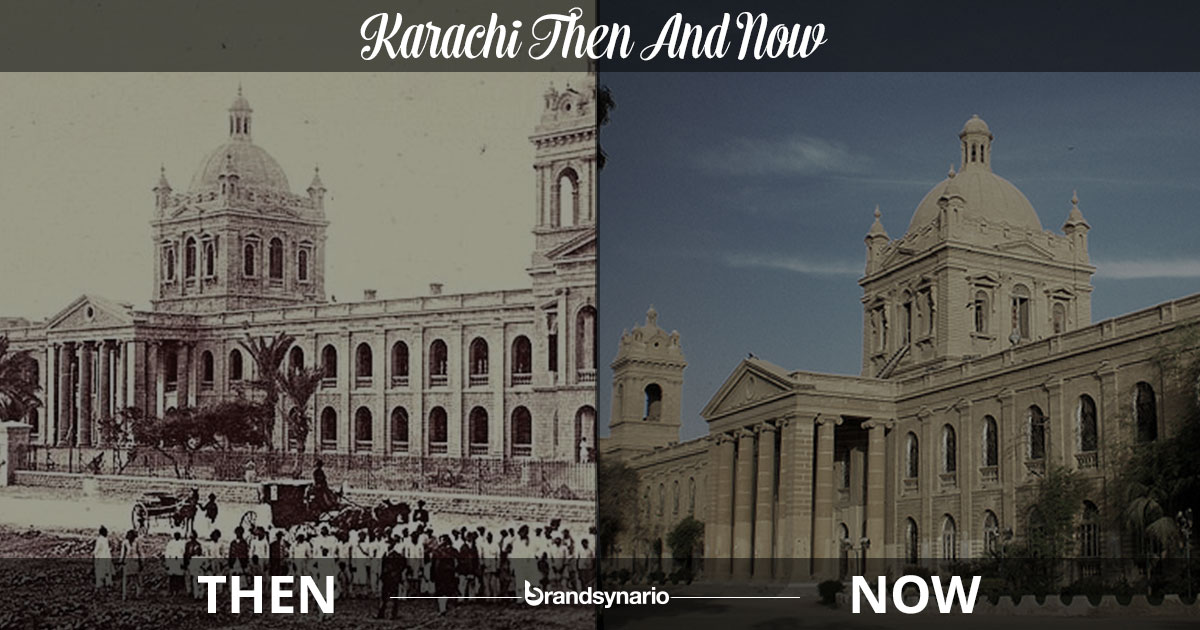 West Wharf
 PIDC Building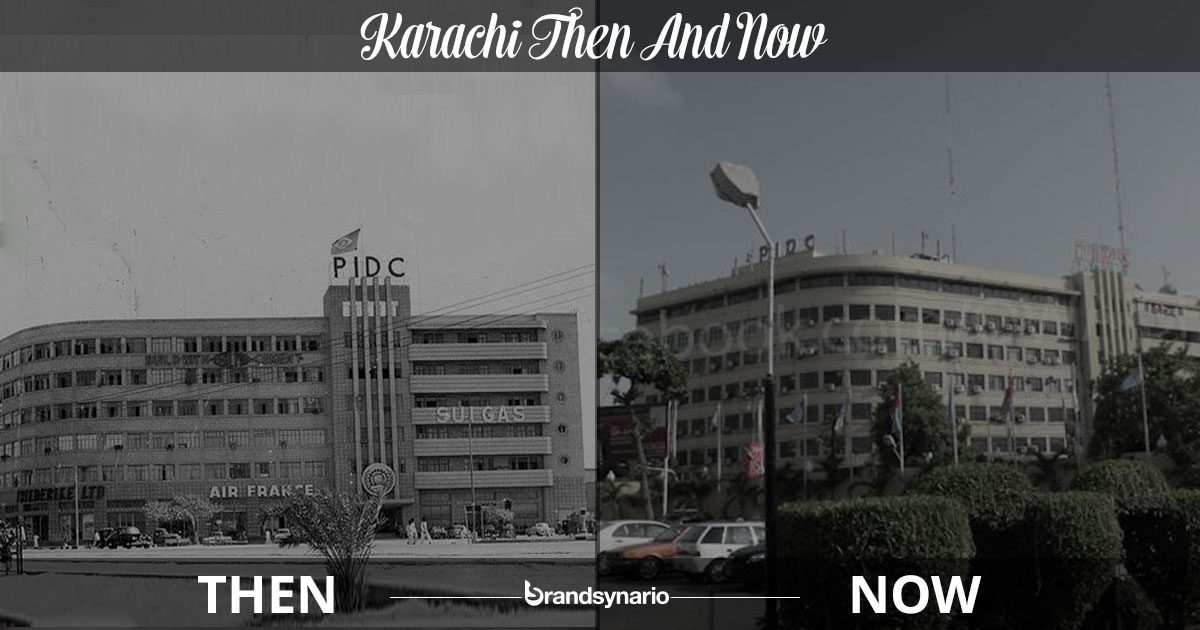 Nishat Cinema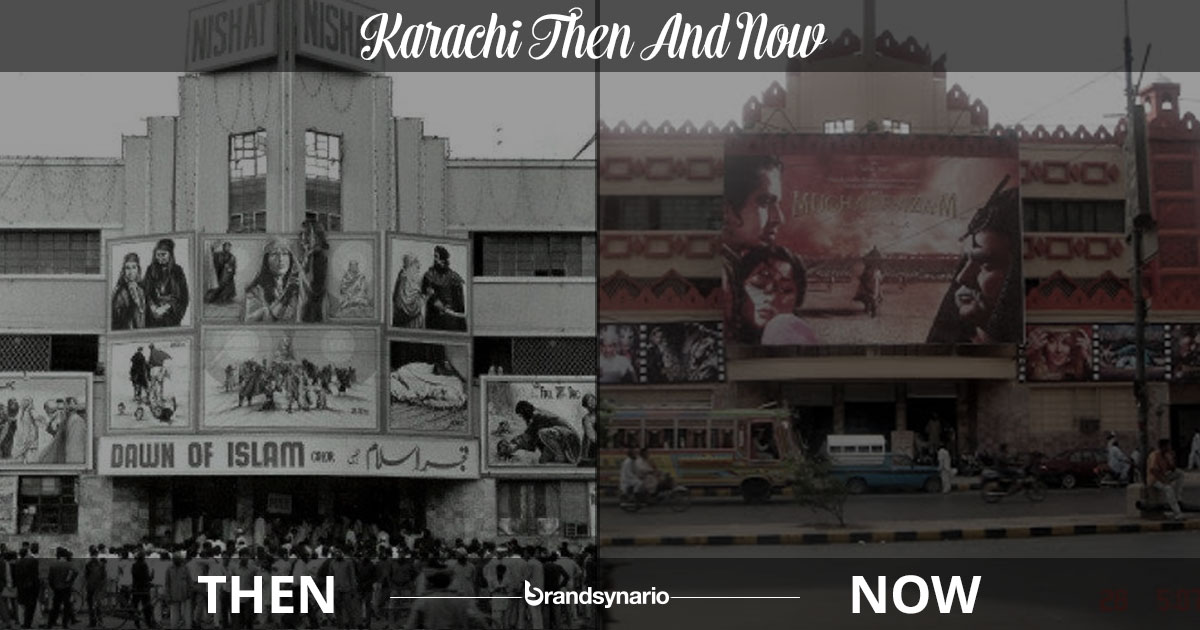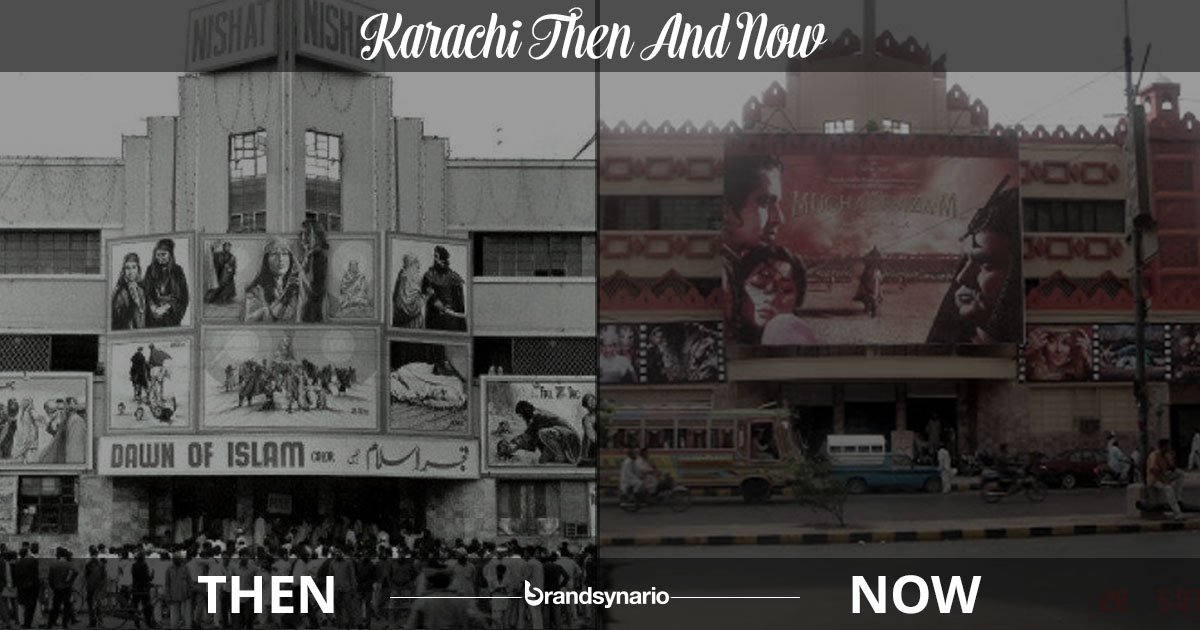 KPT Building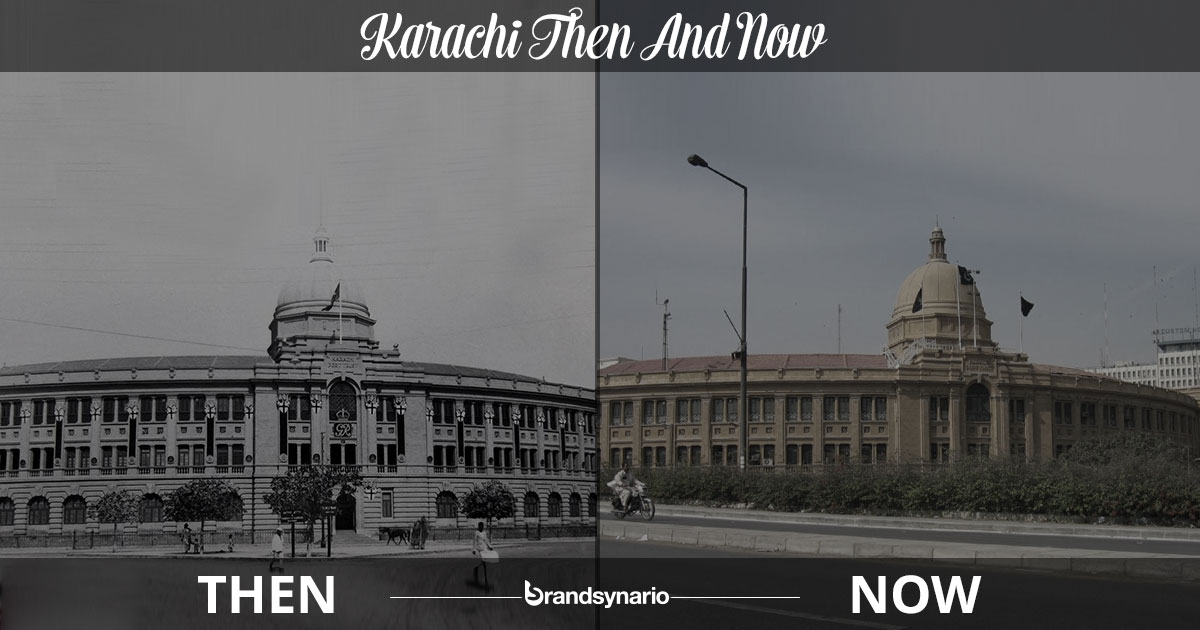 Frere Hall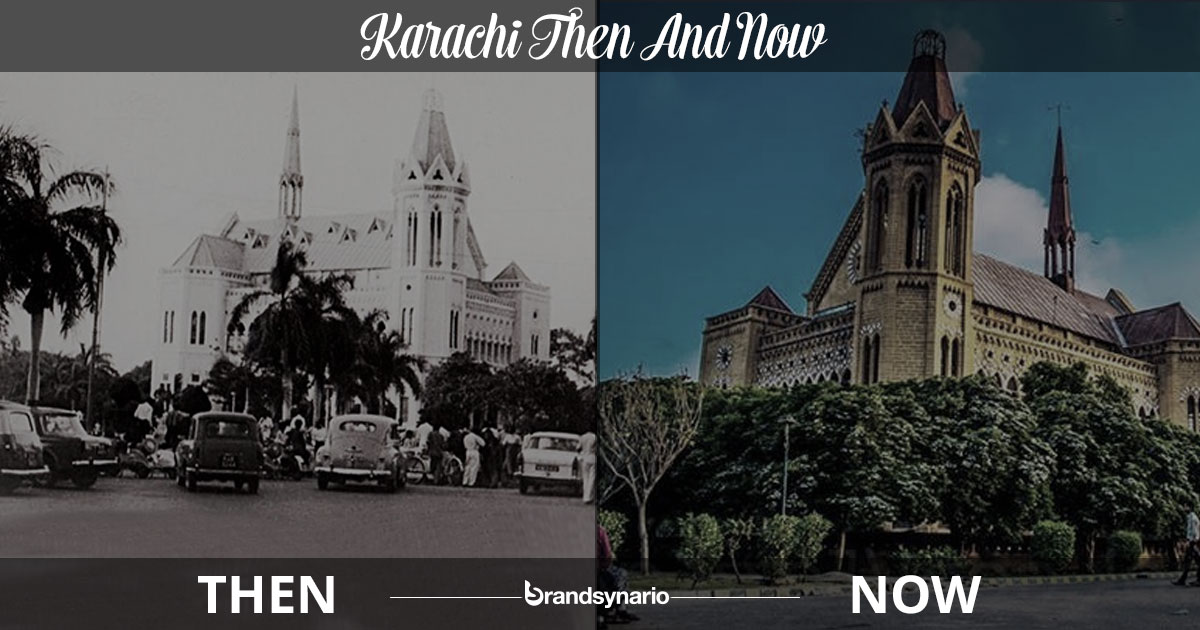 Images By: Mirza Taimoor