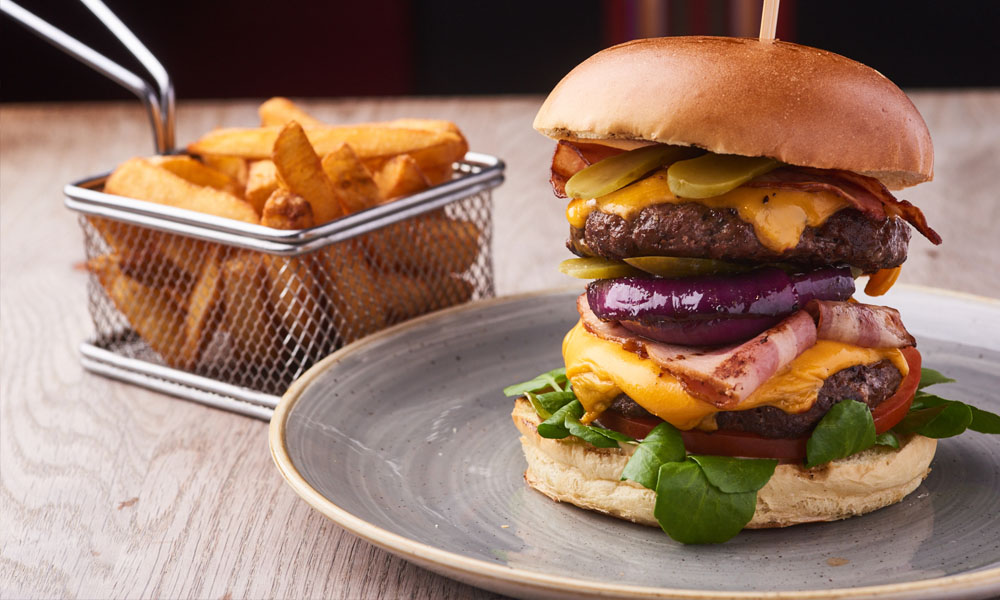 The best thing about living in Pakistan is the easy availability of food. Eat wherever and whatever you want, you rarely think twice about the origin of meat. Unfortunately for those Pakistanis living abroad, or the ones visiting, the same is not true. They have to spend a great deal of time and effort in finding Halal places to eat. So to make things easier  for you, we have come up with a list of 15 Halal places in the UK where you can eat safely to your heart's content.
My Lahore                                       
This café is situated in Bradford, and offers delightful British Asian food to all those Paki foodies out there. Seekh kebab, cheese samosas, Veg Samosa, Crispy rolls and Chaats of all kinds. A fresh and vibrant place enhancing the image of Pakistanis and giving a feel of home incase anyone misses their homeland.
52 Great Horton Rd, Bradford BD7 1AL, United Kingdom
Phone:+44 1274 308508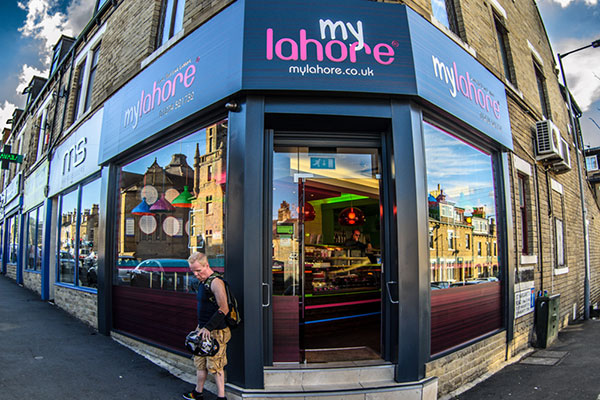 ---
Akbar's
Another desi food chain located in Bradford, Akbar's boasts of its special Desi garlic naan and currys which will make your mouth water just by thinking about it. These naans are only available in the heart of Balochistan on Pakistan and now also in the UK!
1276 Leeds Road, Bradford, West Yorkshire, Phone: 01274773311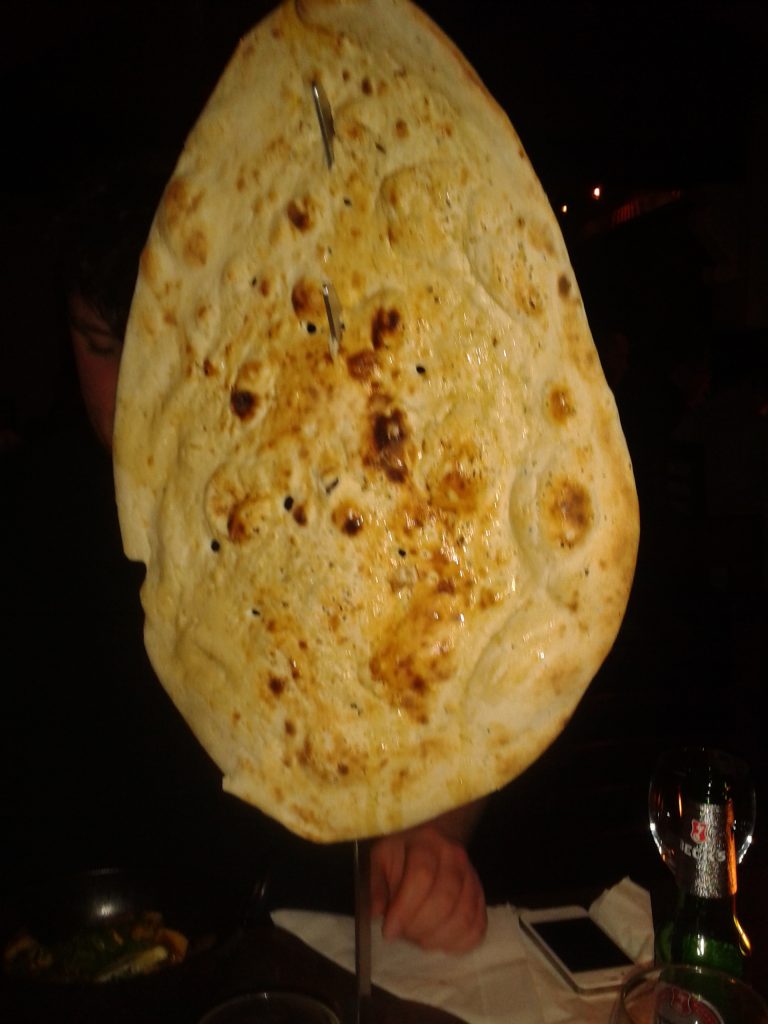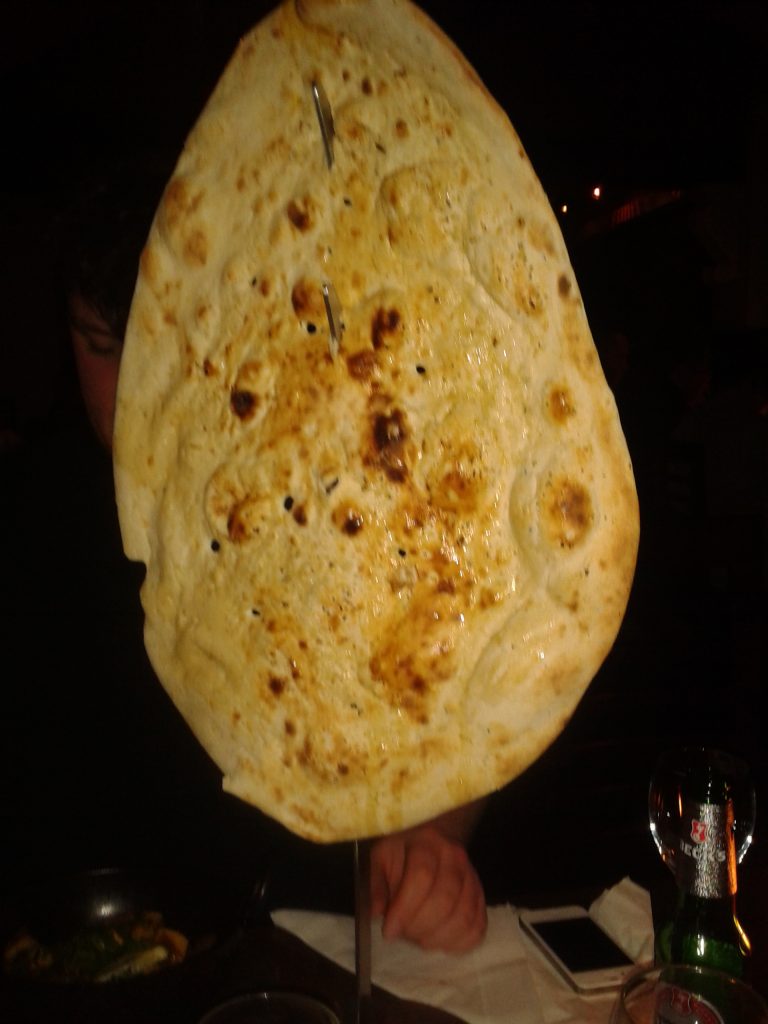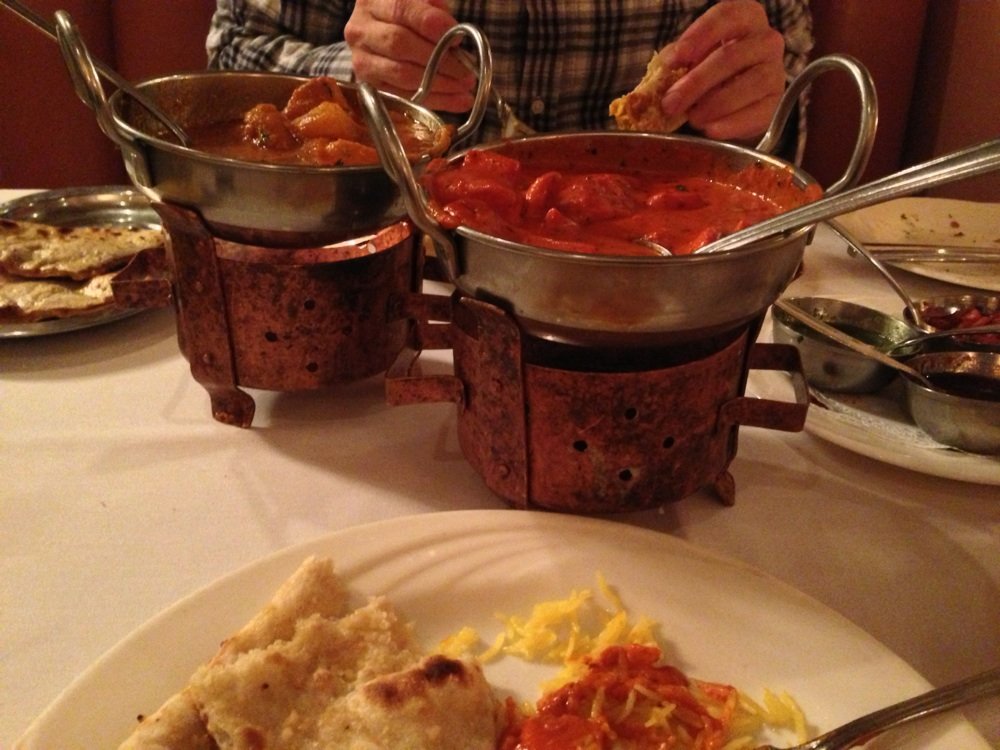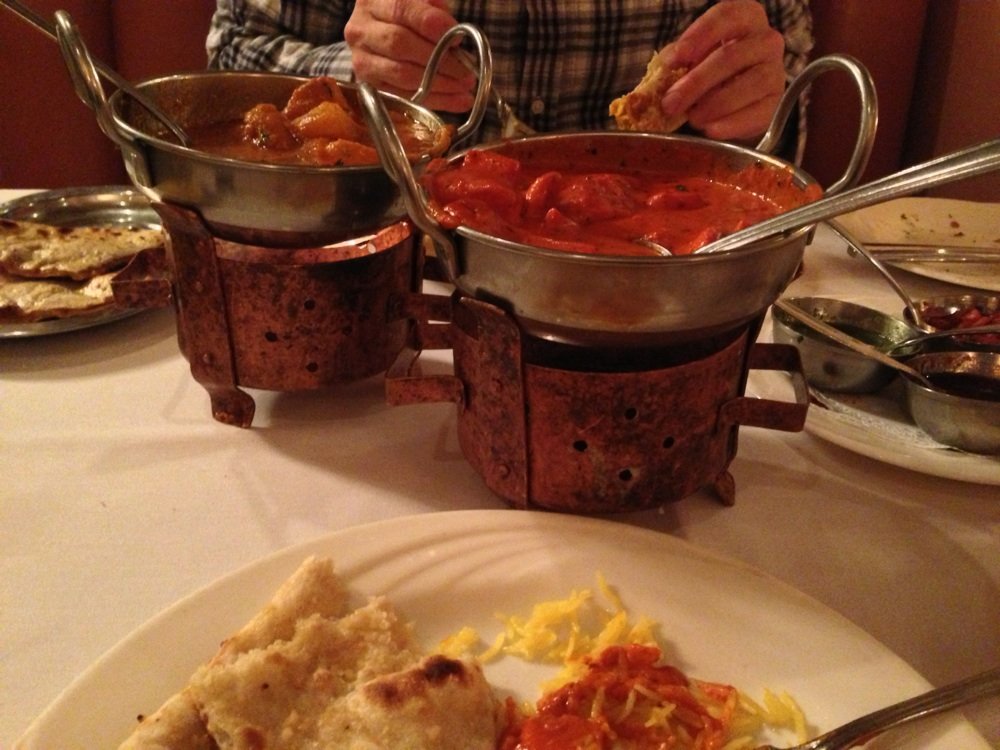 ---
 STEAKOUT
A meat house serving some amazing firey burgers and wings and lamb chops, all Halal! SO, what are you waiting for? Bakra Eid?
1443 B London Road, Norbury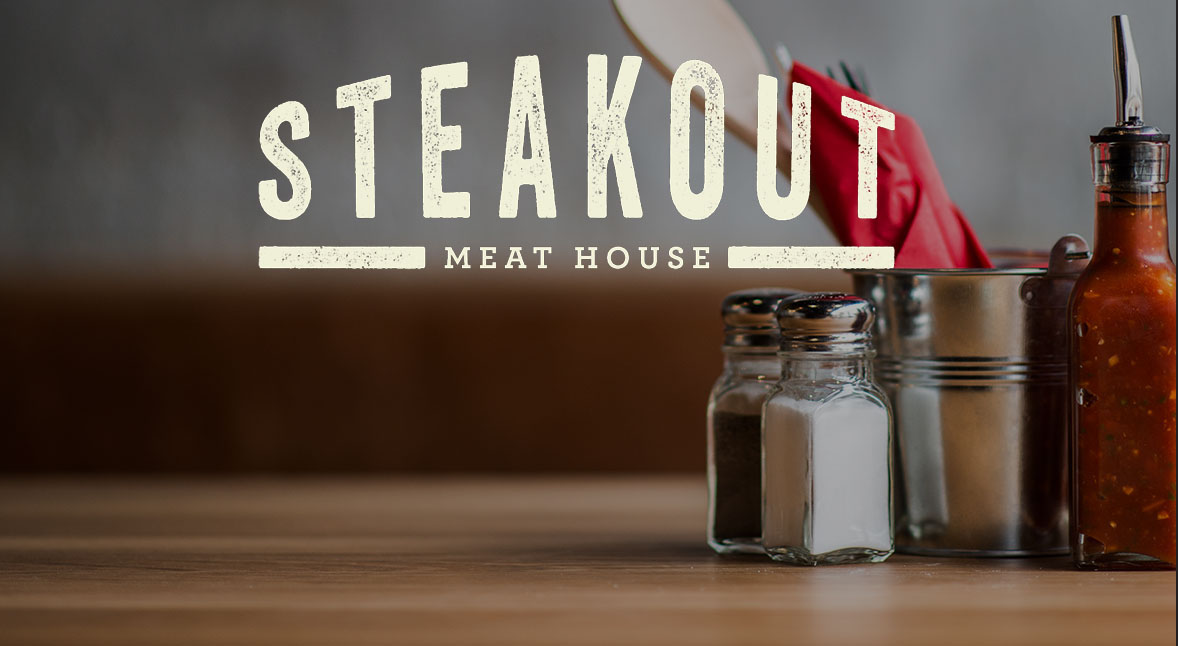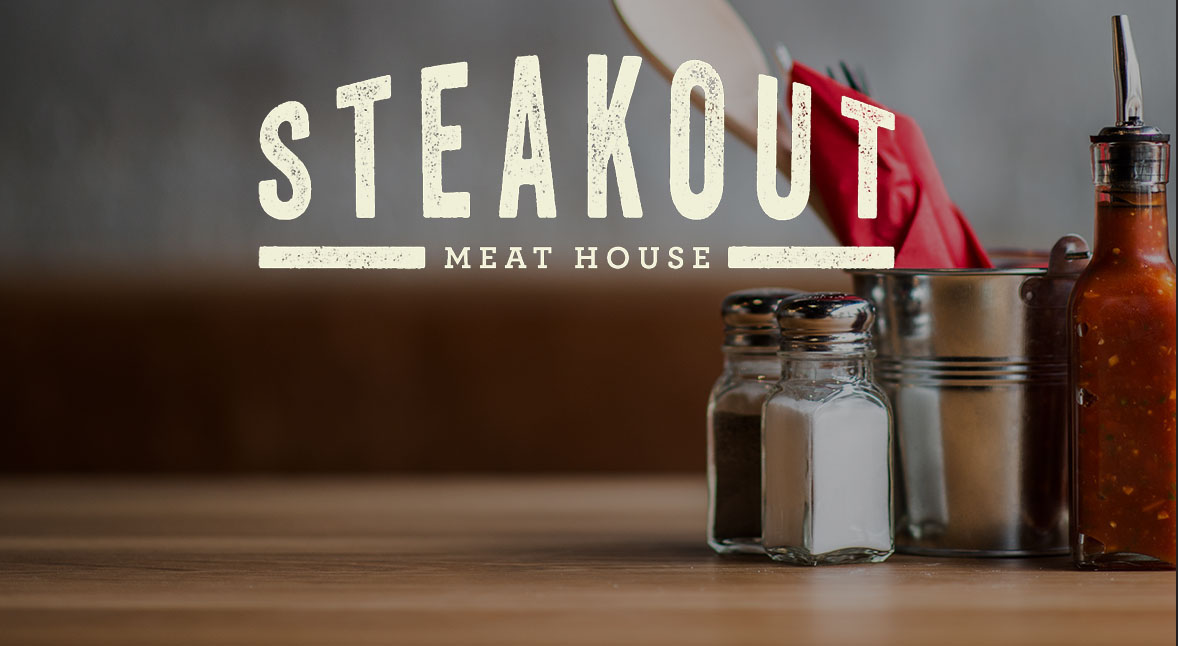 ---
Salt n Pepper
One of the all-time favorites, Salt n pepper is providing their services to those living away from their mother's home cooked food.
ORANGE STREET
LEICESTER SQUARE
LONDON WC2H 7HQ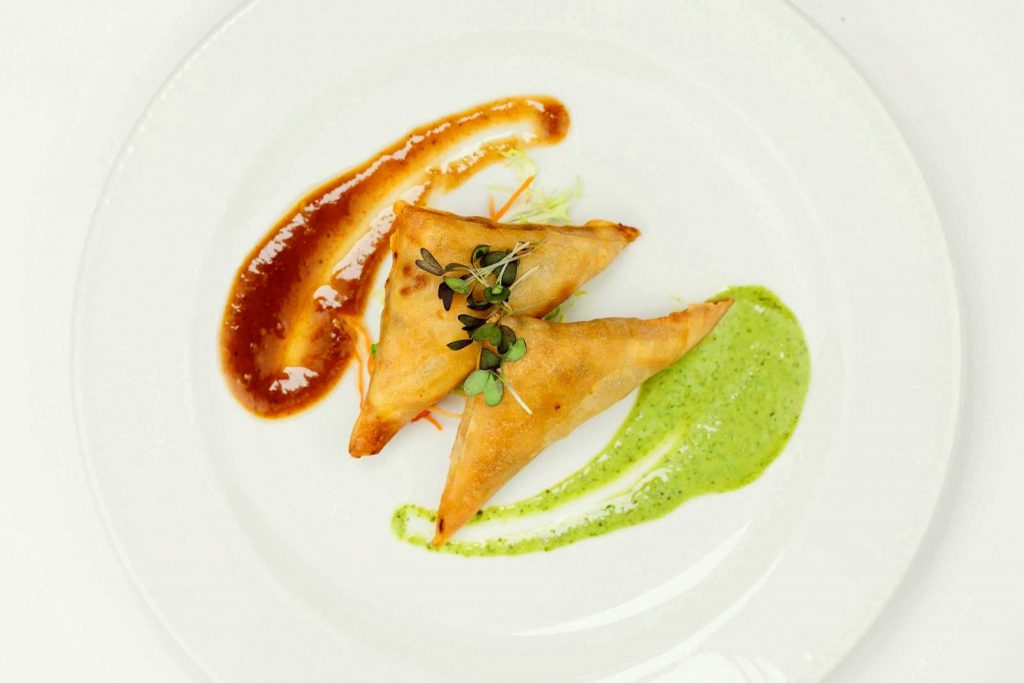 ---
Beirut
A Lebanese restaurant providing Halal food and giving those services who are food deprived!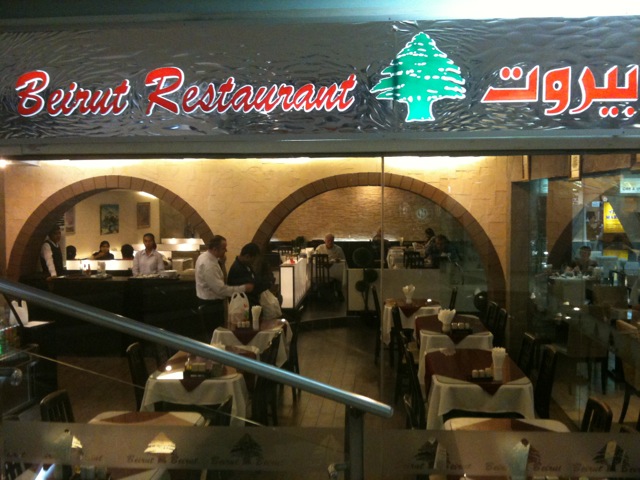 ---
Zouk Tea bar and Grill
An Indian restaurant present in Manchester and Bradford giving some amazing Shwarmas and especially Sea food. All halal and good to go! Manchester and Bradford have a little difference in the menu, but the food tastes just as fantastic!
Zouk Tea Bar and Grill, 1312 Leeds Road
Bradford, West Yorkshire. BD3 8LF
Tel: 01274 258 025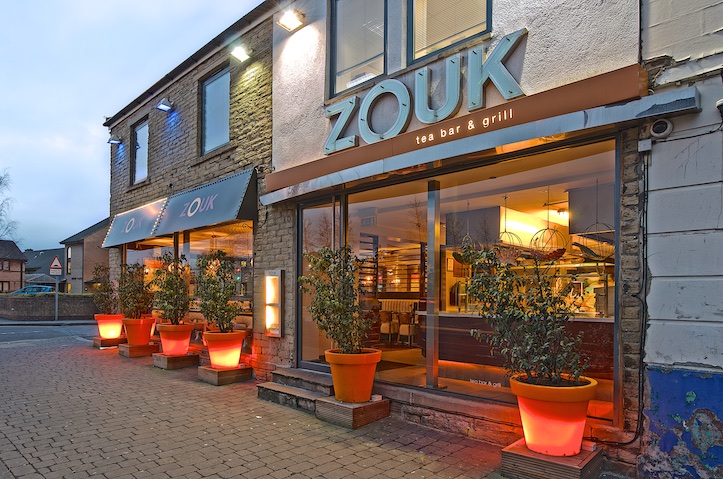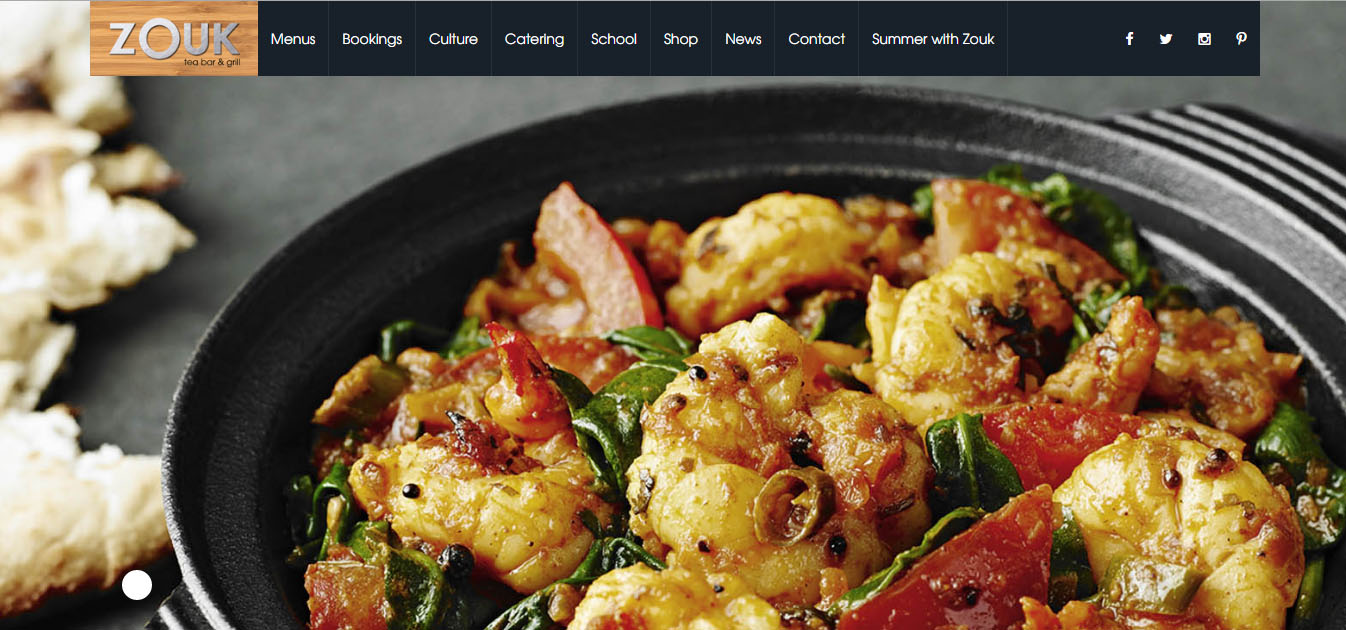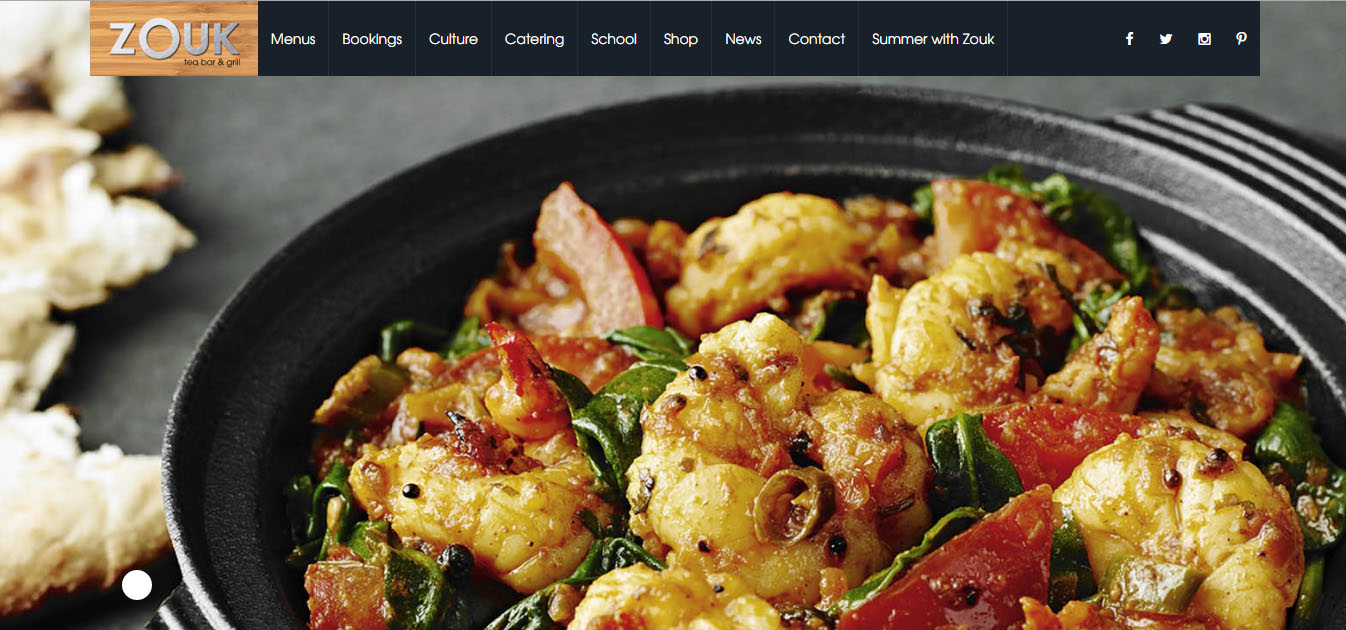 ---
Tortilla
Tortillas, as the name suggests of course, Burritos, Naked burritos with barbacoa/cheese/grilled steak fillings load your mouth with water and make you want to eat there! Halal is the way to go!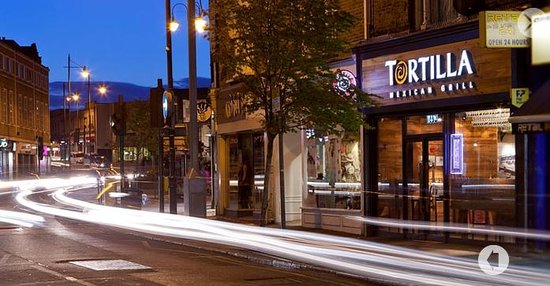 ---
Chopstix Noodlebar
With 47 outlets available all over the UK, Chopstix provides halal Chinese food. A very casual restaurant with delicious food and aura.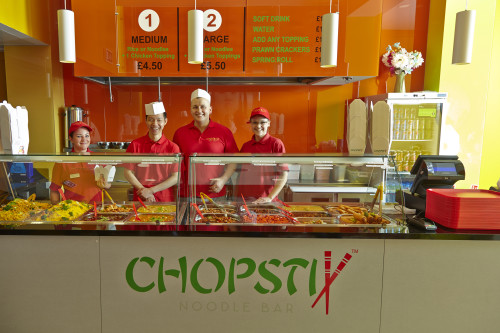 ---
KFC
Needs no introduction but finding Halal food, so far away from home in a foreign country is hard to find. But it being so readily available makes everyone very happy. Available with 72 outlets all over UK!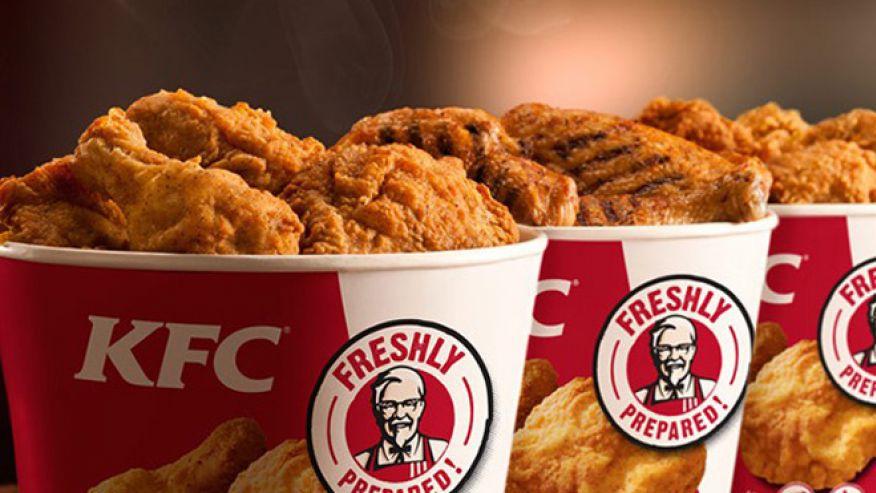 ---
SUBWAY
With the largest number of outlets i.e. 111 outlets, Subway beats everyone with providing take away Halal food for us in the UK!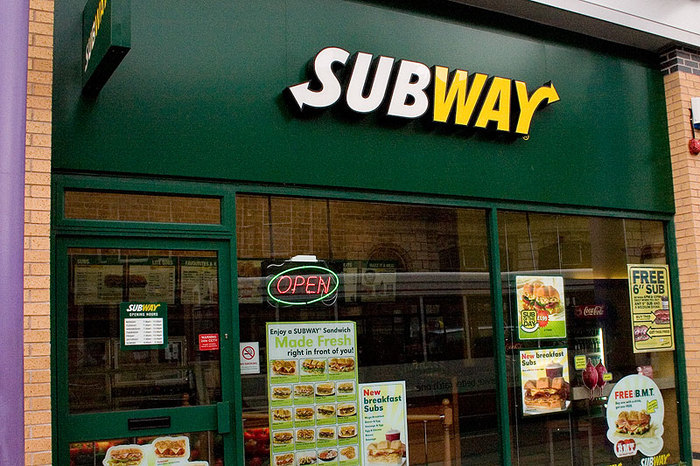 ---
MUGHLI
One of the best Indian/Pakistani restaurants in the UK, their speciality is having some of their food cooked on a charcoal pit. This is a tradition that takes place only in the localities of Pakistan and India and now these people have outdone themselves by bringing the tradition to the UK!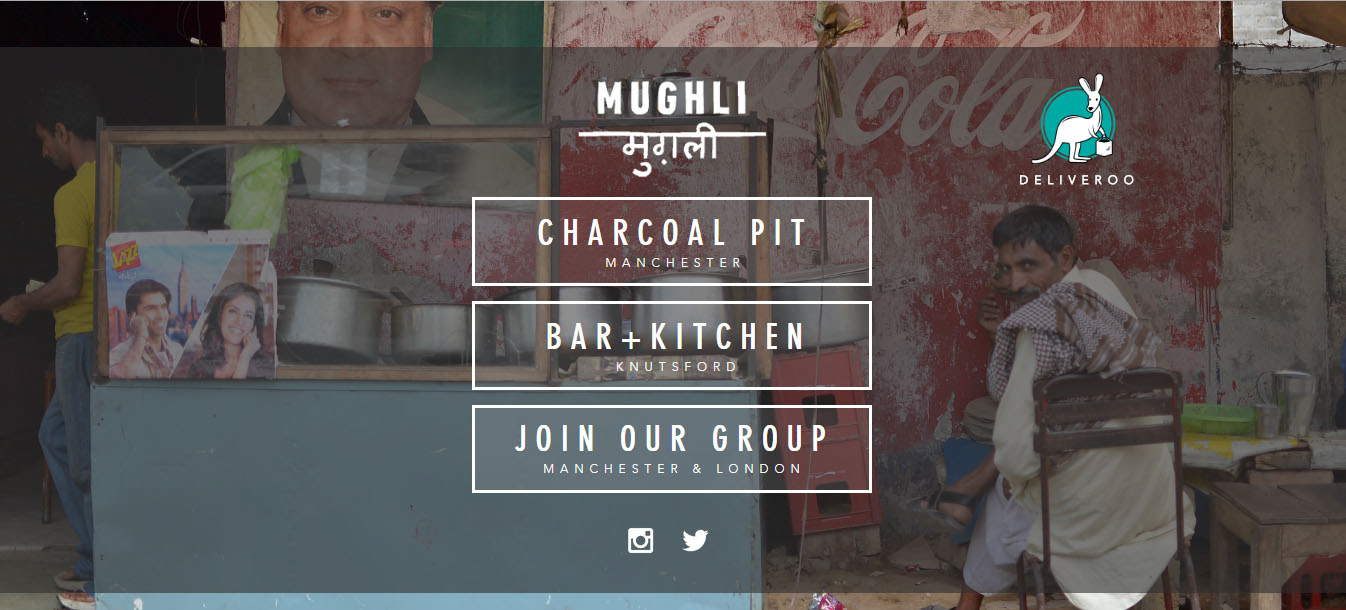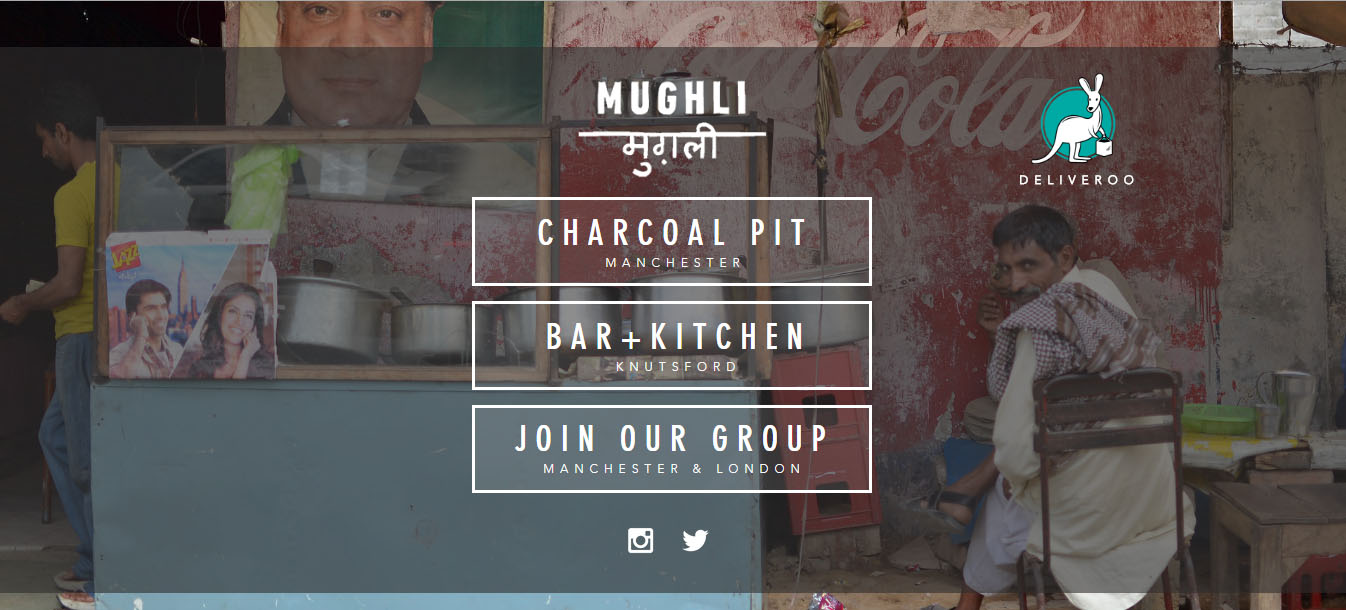 ---
East Z east
They proudly claim to be one of the best restaurants in India and now by expanding their wings they want to be the best in UK too. Manchester, Liverpool, Birmingham and many other areas have now East z East available for foodies! And it's completely Halal!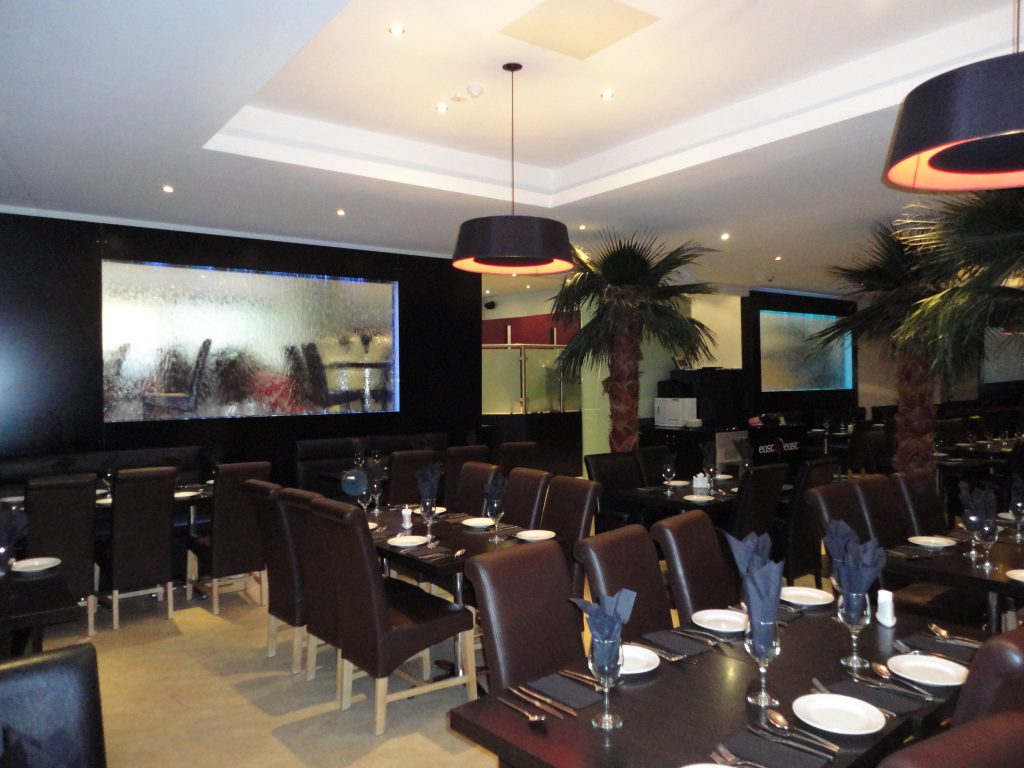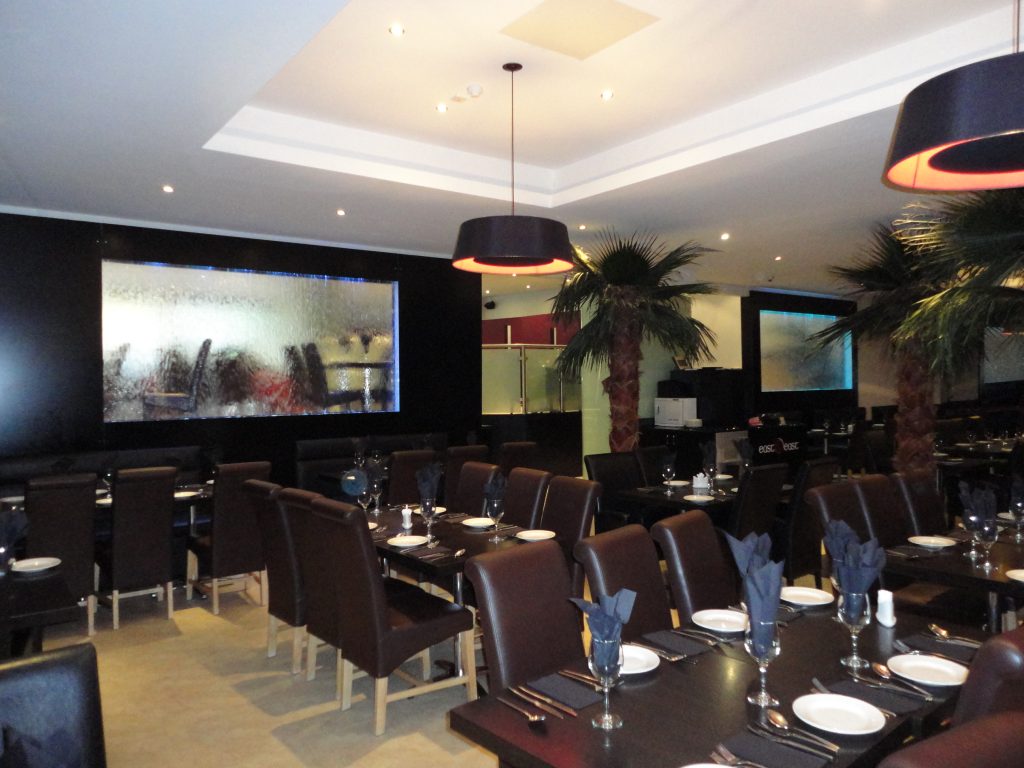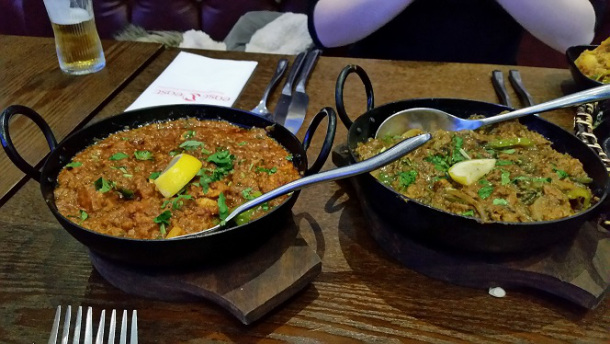 ---
Nando's
Something familiar to eat away from home, Nando's offers some delicious Halal chicken options to foodies.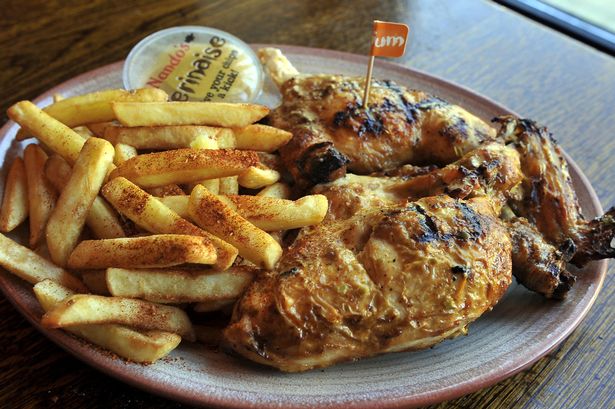 ---
Ocean Treasures 
The outstanding Chinese Restaurant inside the Great Northern Warehouse, on the ground floor of a Casino is winning fantastic reviews since they opened in December 2009. It boasts a largely Cantonese menu, influenced by the principals of healthy-eating, with exceptional dim sums, seafood and vegetarian options.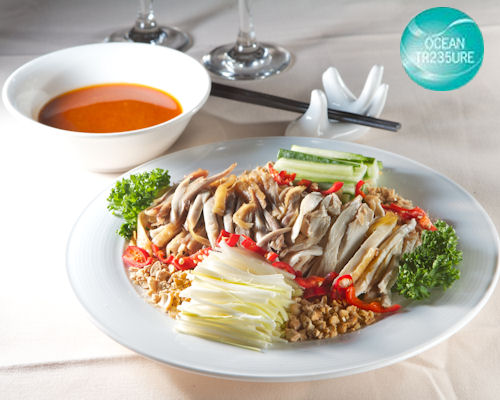 ---
Vermillion
The out-of-this-world £4.5 million Thai influenced Asian fusion restaurant near the City of Manchester Stadium in Miles Platting, just 10 mins taxi ride from Piccadilly Station, is the most spectacular restaurant and bar to have ever opened in Manchester.All meats are served halal!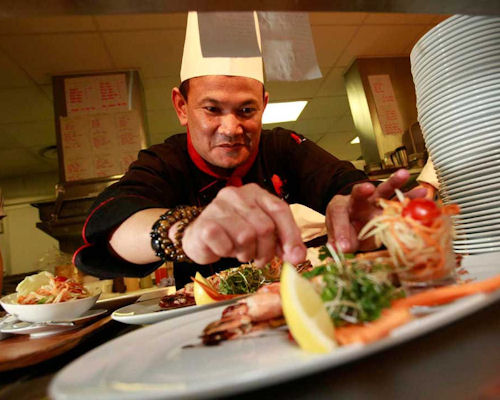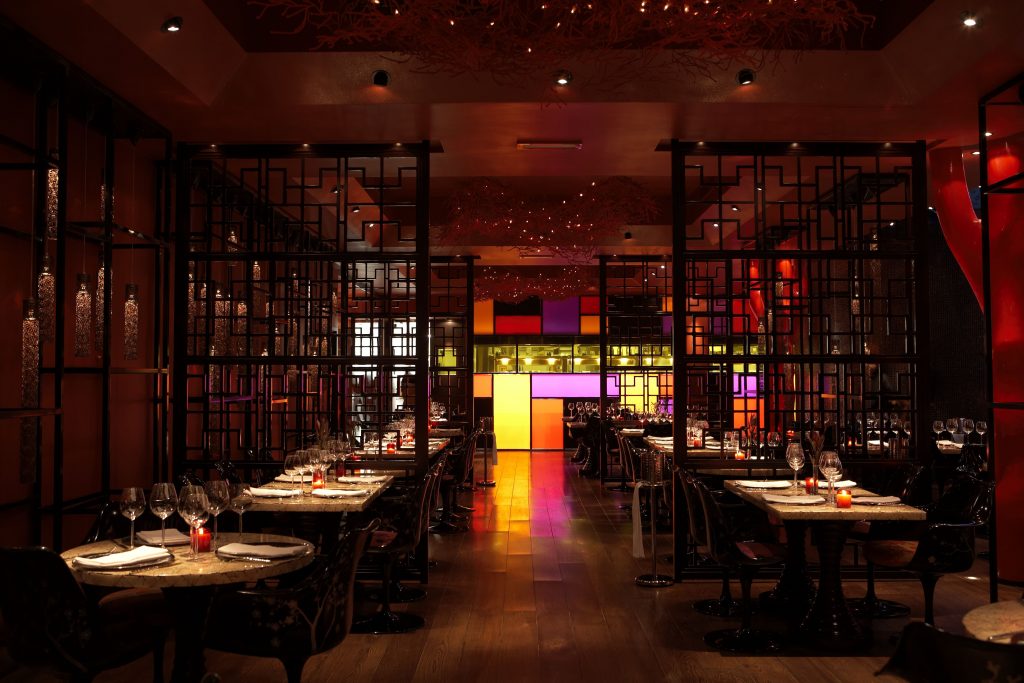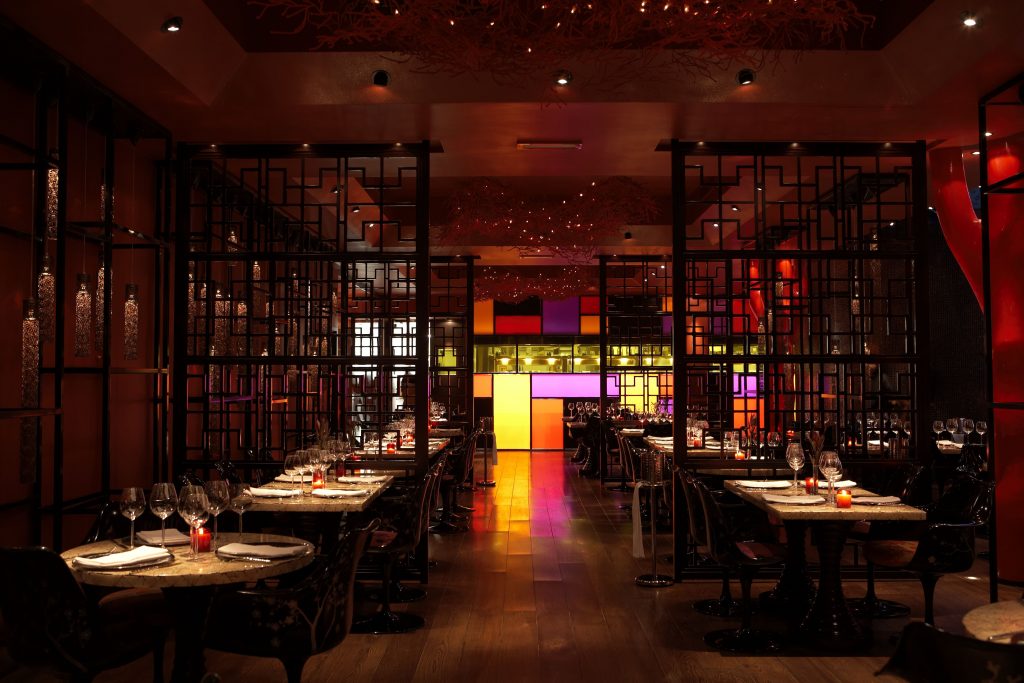 Let us know if we missed any place that you know, in the comments below.