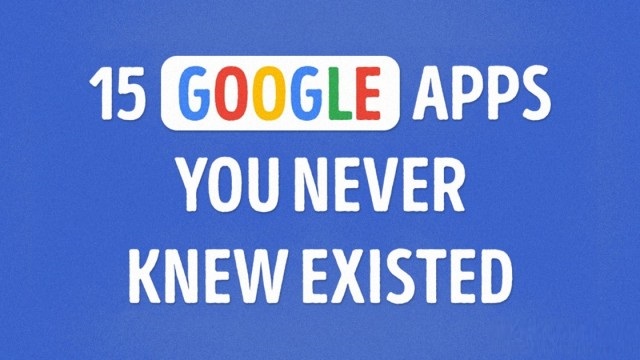 Millions of people search for information via Google but hardly few have been able to explore the great features and applications it offers to facilitate its users.
We have created a list of 15 most useful Google apps that you never knew existed! Read away.
1. Google Translate App
This app is quite useful for those who love traveling because it can translate any word into more than 30 languages instantly. All you have to do is just point your camera at the text you want to translate, and the app will do the rest.
2. Gmailify
Gmailify is the inbox hub of all of your email accounts. It combines Yahoo! Mail or Hotmail/Outlook.com and Gmail inboxes with an option to Gmailify your inbox.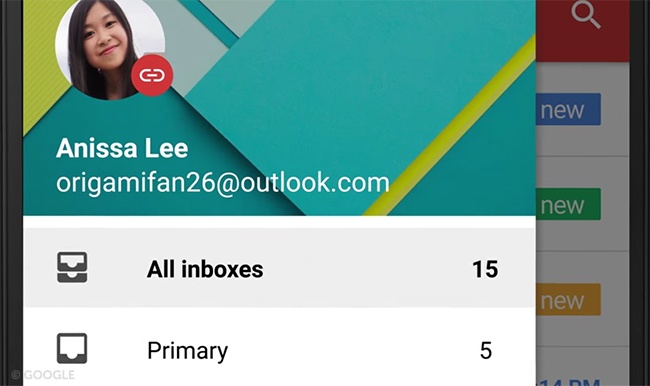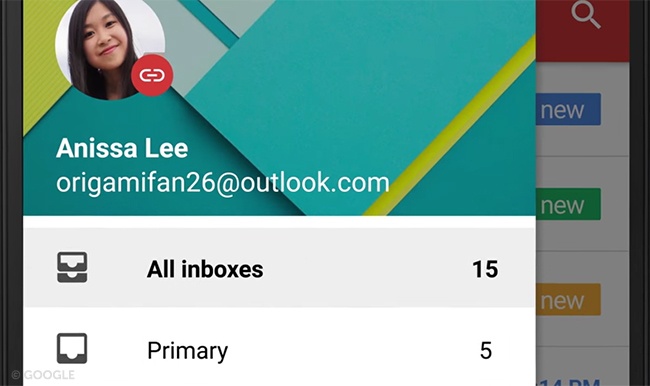 Interestingly, it works if you don't have a Gmail account; just open this app, sign in to your email accounts and enable Gmailify.
3. Google Scholar
It's a search engine that results in exploring scholarly literature that includes citations from books, patents and journals on search.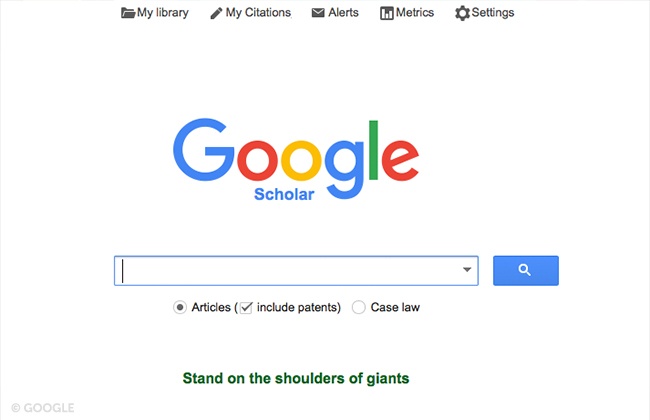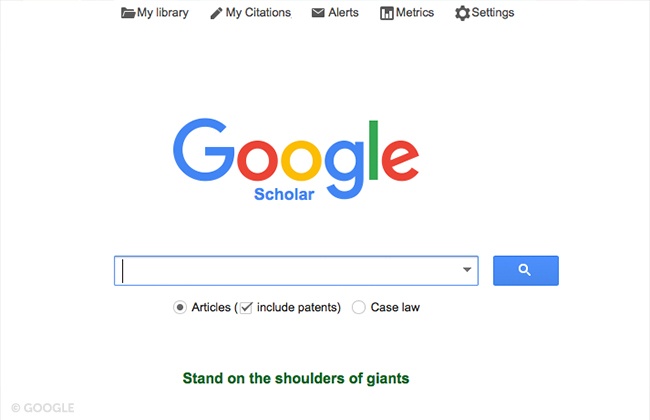 4. Google Keep
Google Keep keeps you updated with important tasks since it creates bright colorful notes of your 'to-do list'. It is similar to 'Notes' in a mobile phone but with some vibrant colors and graphics.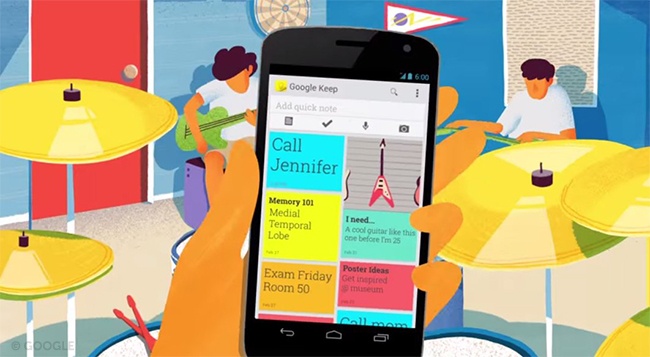 5. Timer
Timer is kind of an alarm application. You can set the timer for any time duration you want and it will start ticking. When the given time is over, you will hear up a loud alarm sound.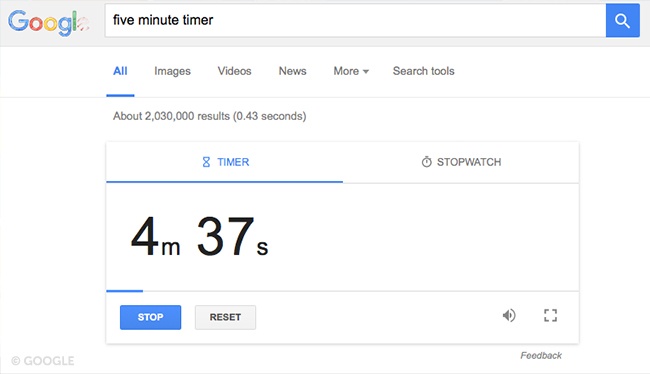 6. Google Sky
With Google Sky, you can see the outer space like you do through a powerful telescope. For those who have interest in space sciences, it will give them a chance to walk across the Milky Way galaxy and enhancing their knowledge about the latest studies on the horizon.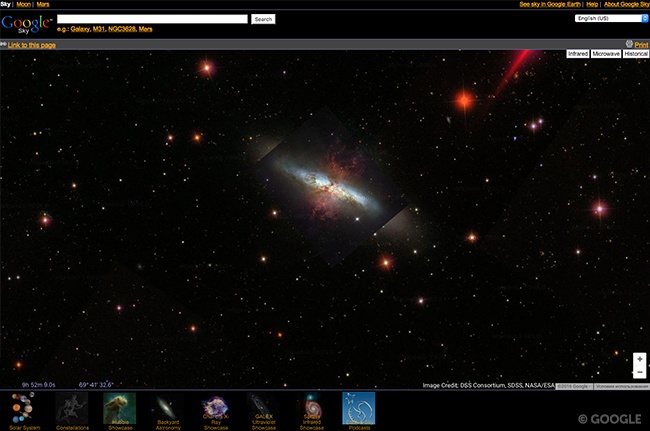 7. Google Fonts
It is a font library that helps you find the font of your choice for work. There is an option of direct copy and paste as well as 'embed the text in your desired font'.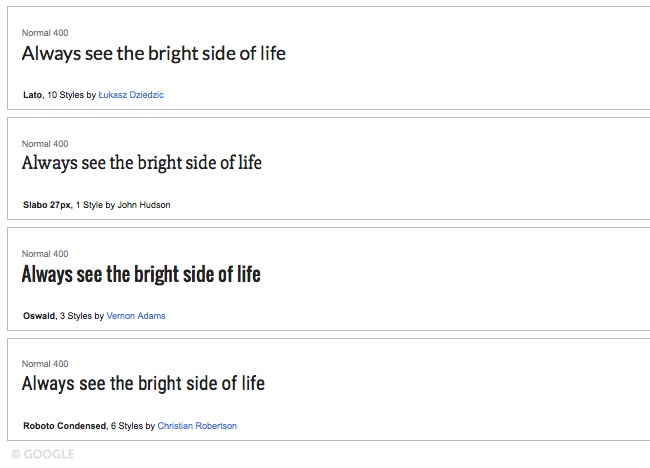 8. Google Art Work
Art lovers should not miss out on this app, also known as 'Art's Encyclopedia'. You can view a number of famous art works in the world here with detailed information available on every piece of art.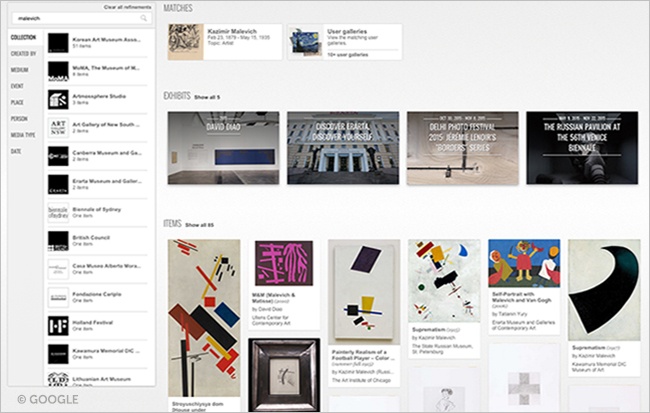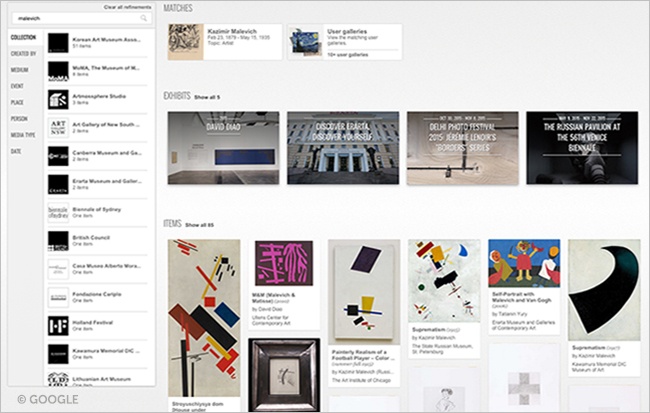 9. Think with Google
This app keeps you updated with the latest research, ongoing consumer trends and the newest insights in marketing. Journalists working on business beat and marketing head must use this app regularly.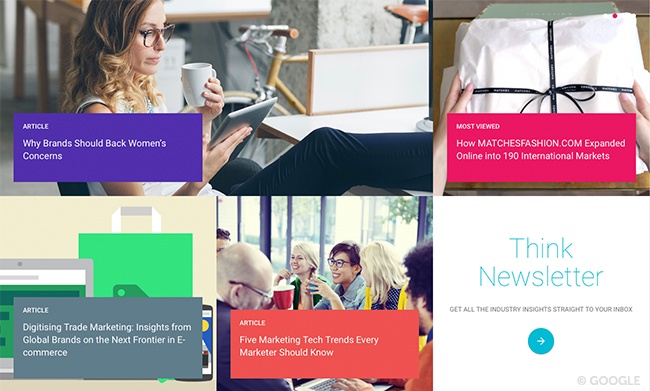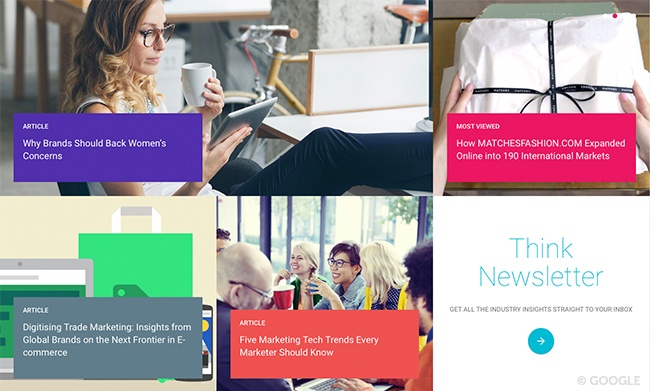 10. Google Trends
Just like Twitter trends, Google Trends app tells you about the most popular queries /stories or key words that are being searched on Google.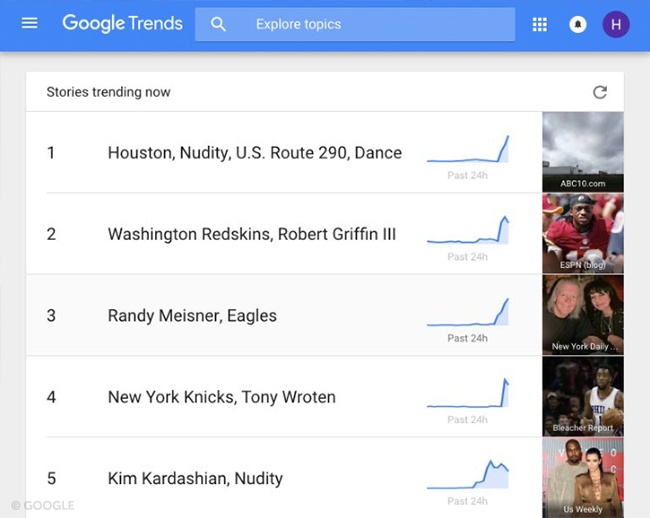 11. Google Shopping
You can shop for cosmetics, garments, footwear, hardware including smarptphones, laptop, gaming gadgets, cameras and etc. from the Google Shopping. See how useful this is?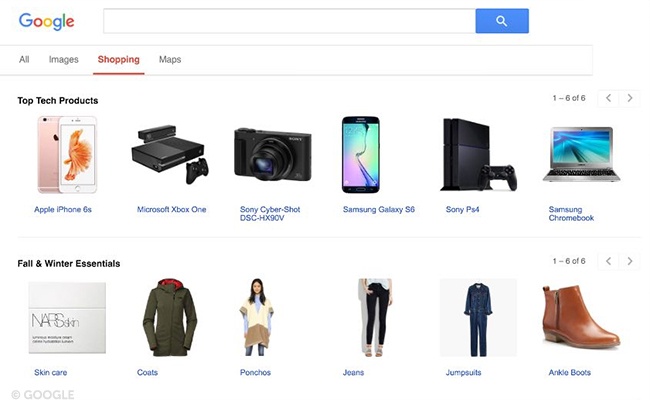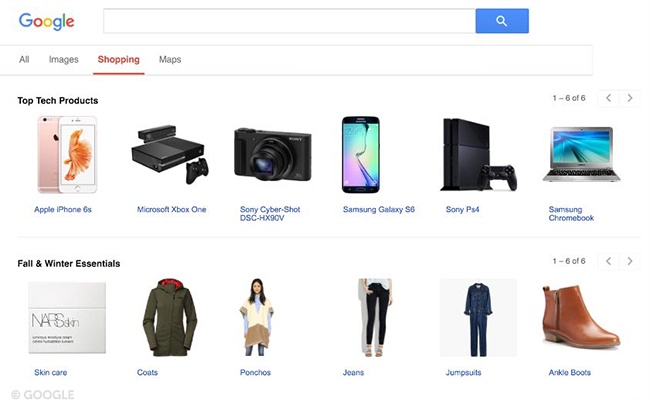 12. Panoramio
This app allows you to explore the world through photos taken by Internet users at different places across the globe.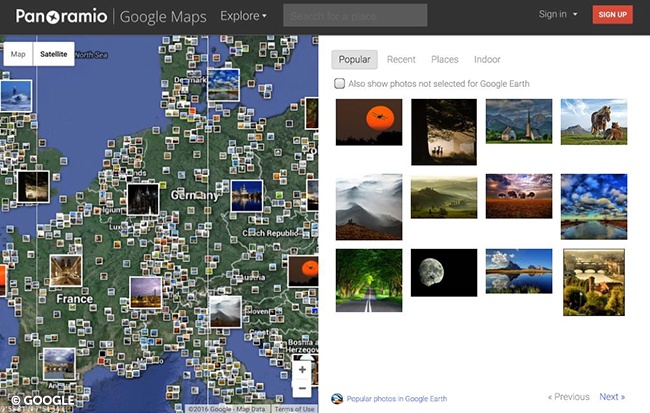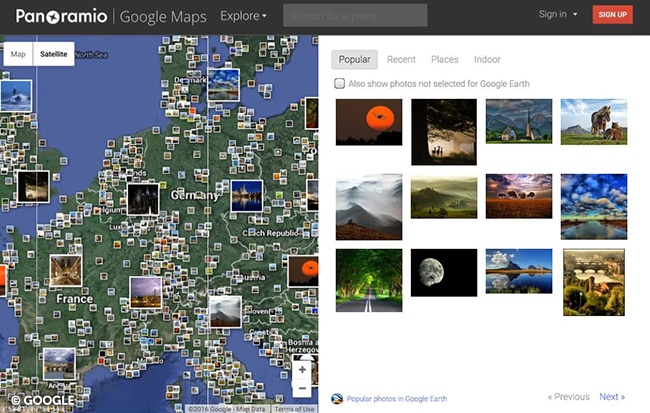 13. Google Sound Search
Google Sound Search is a music app like Shazam; it plays the song online within seconds that you want to listen to.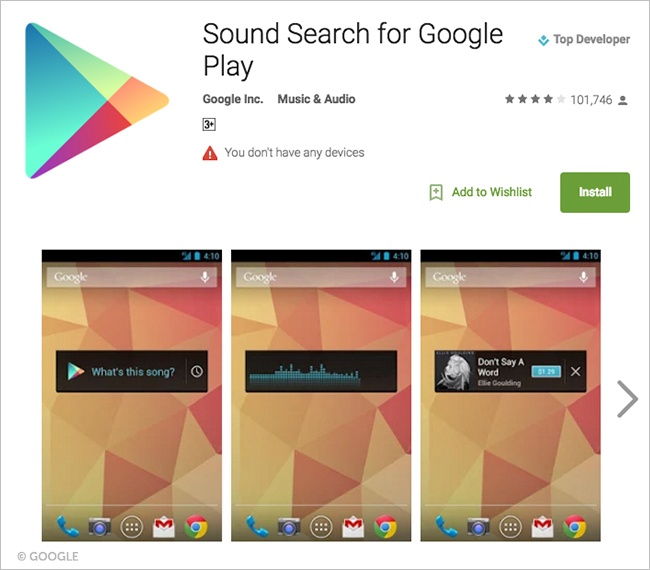 14. Google Images
This is the most inclusive app widely used for searching images on the web. Not all Google users know that the app can search 'by image as well as by 'text written' in the search tab. You have to upload the image from your computer to view the details. The results may include similar images, different resolutions of the image, pages containing the image and more.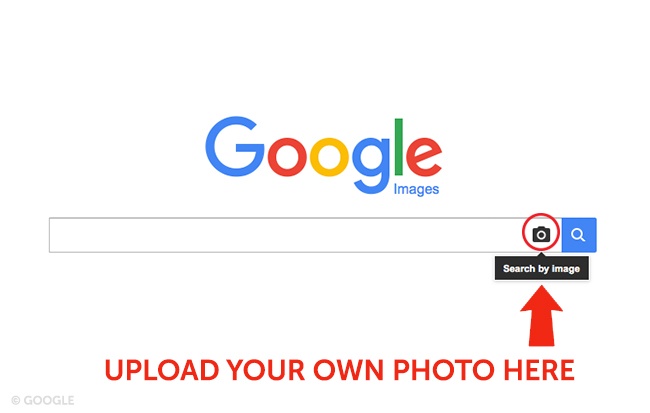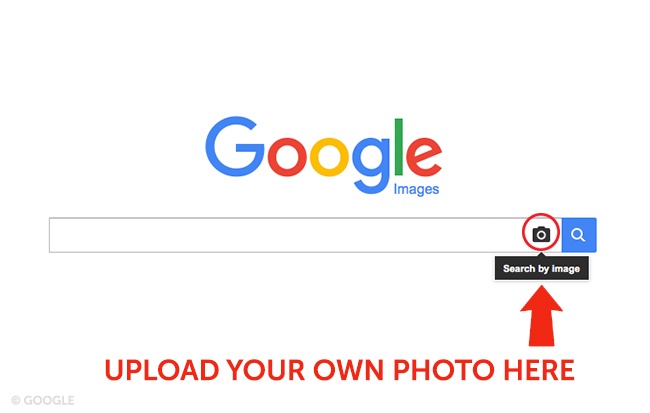 15. Build With Chrome
This app allows you to 'learn and fun' by playing with virtual Legos; this is equally fun for adults as well.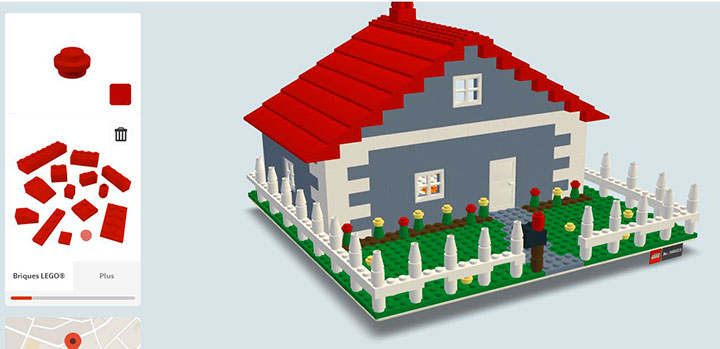 Stay tuned to Brandsynario for more updates.