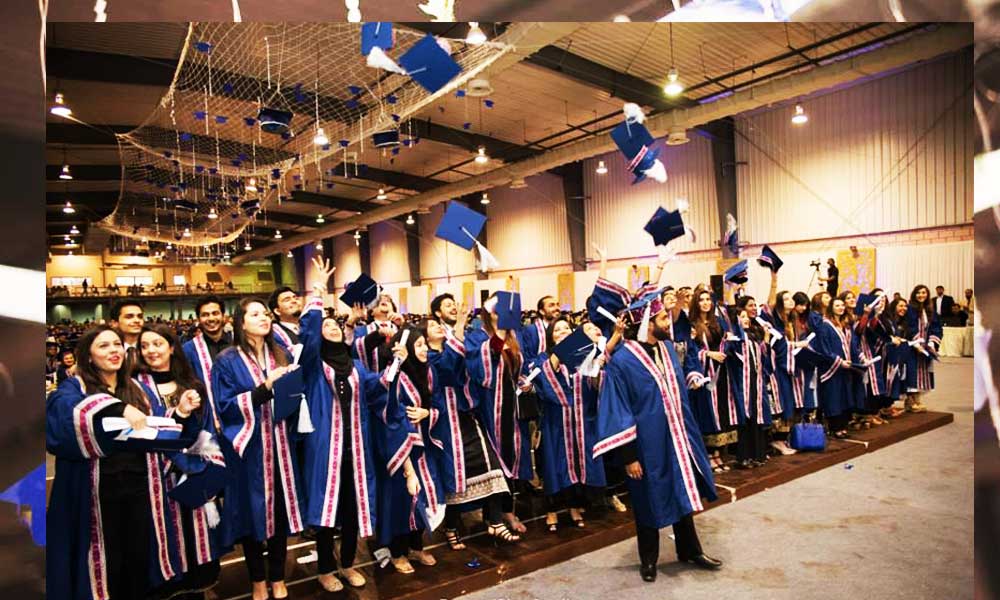 Us SZABISTIANS (as we fondly call ourselves the moment we enter the premises through the security check) will always have a love/hate relationship with SZABIST. Looking back, it was quite a journey, spanning unpredictable moments and hilarious situations that left us with mixed feelings. This institution has engraved into our minds and hearts all kinds of experiences to which obviously we never stopped complaining and whining about at that time.
It's really difficult to shortlist only a few things that make one reminisce the bittersweet memories of SZABIST. I have, however, combined a list of top 13 Memorable Things I Love About SZABIST and despite them being mostly annoying, they stay etched in our minds and brains. Have a look!
1. Those first days at SZABIST when finding our classroom was an ultimate win!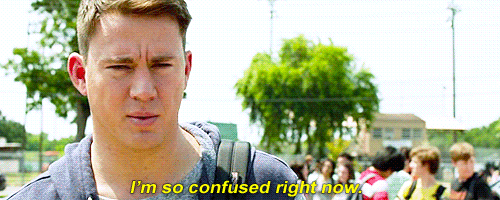 2. Running to classes after breaks because we cannot miss the last attendance or else we'll lose the course.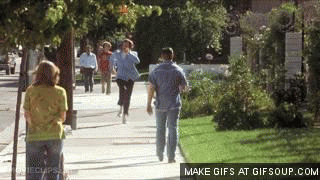 3. When we had to walk between cars and literally felt like we are strolling in a park!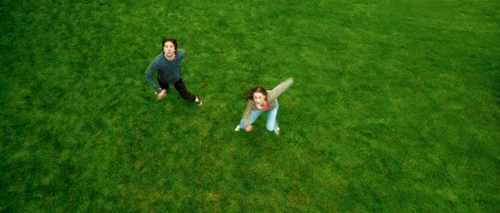 4. Running to the coordinator's office and getting that soul-scorching 'you-shouldn't-be-here' glare that makes you doubt your entire existence.
Yet most of the time you emerge from the brief encounter with a workable solution.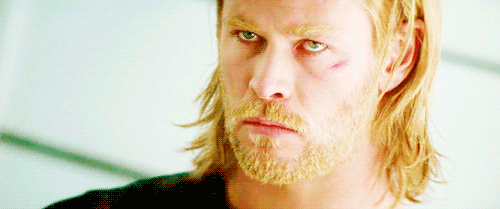 5. Those 8 o'clock morning classes that we dressed up for? Oh God, How can we forget those!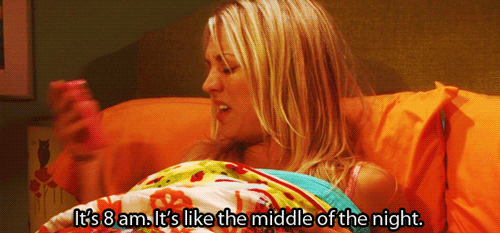 6. Meeting up shortly before the 'back to back' three-hour exams and going over the material last minute!
It did leave us exhausted and unsure about the grades, yet we all lived to survive another day, another exam.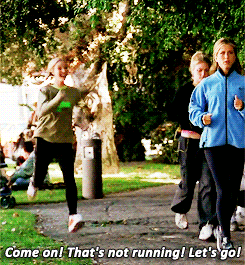 7. Buying those unhygienic, fattening & sometimes 'delicious' edibles from the cafeteria resulting in us gaining those extra pounds.
8. The mystery created by our talented teachers around our grades until after the very end of the semester.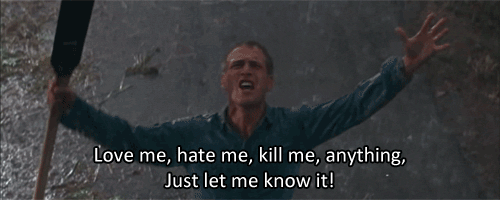 9.The philosophy at SZABIST being evolved from 'Work Hard' to 'Work Smart (and Don't Get Caught)' is unforgettable.
It sure taught us lots though.

10. Those NEVER-ENDING social events at SZABIST and the colors of election campaigns remind one of cultural wedding galores and basants.
11. Qawwalis are a cult favourite at SZABIST – as one sham is never enough, sham-e-suroor continues to be organized by societies non-stop.
12. SZABIST literally woke up that hidden inner entrepreneur in all of us.
As hard as it was, we did learn the tricks of the 'thailay wala' trade in business casual wear.
13. The campuses maybe miniscule in size but hey, atleast you won't be getting lost for another four years.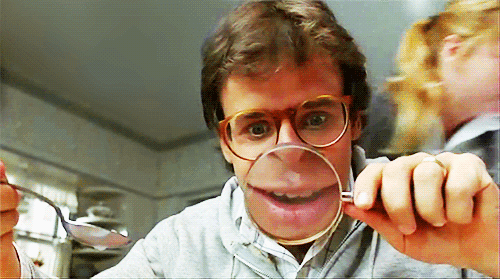 SZABIST will always be a second home etched into our hearts with memories, fostering that love/hate relationship with the good, the bad and the sweet.
Which one of these can you relate to the most? Let us know in the comments below:
Stay tuned to Brandsynario for more updates.