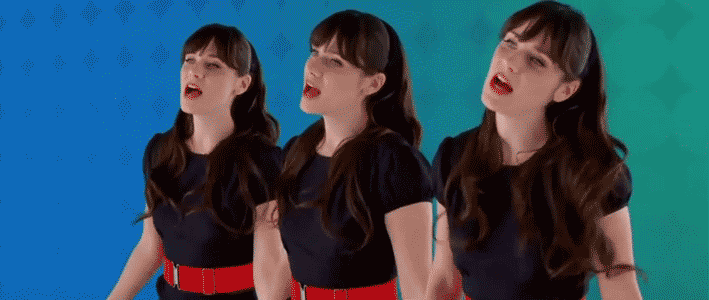 Men are attracted to quirky girls, I have no doubt in that. To prove this, here's a little guide for some of the basic things that men tend to say and how those things can likely be interpreted; this is meant exclusively for the purpose of entertainment, but if you want to sound off about it, feel free.
As an oddball, I lived my entire early life loathing myself for being different. For the longest time, I honestly believed that my social life would always be bereft of people. It took me a while to realize it, but being a quirky, crazy person has actually helped my love life immensely.
Guys do, in fact, love girls who are different- Here are some of the most common reasons why a guy will pick the odd girl out!
1. They are More Realistic
When you're looking at girls who are representations of society's expectations, it's often hard to tell whether or not they're that way because they want to fit in, or because they actually are that way. The ones that are a bit offbeat, you can usually tell that they aren't faking it and that's refreshing!
2.  Quirky Girls are often More Exciting!
Charming, though innate Cuteness! These girls tend to have habits that guys find especially cute. Whether it's playing ukuleles, sneezing like a bunny, or just having unnecessary anger issues, trust me, it equates to oddly irresistible. Palmer said simply. Didn't he?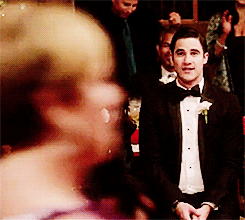 3. Stands Out in a crowd
Not being one from the herd is usually what keeps me around, or at the very least, keeps me curious. "The epitome of a mystery novelist. The games a foot", who says that anymore?
4. Dare to be Different & Naturally Edgy
It takes guts to be weird, wacky, and unique. Being gutsy, bold, and daring is what being edgy is all about. Actually being able to make a huge statement that many are often too scared to make on their own.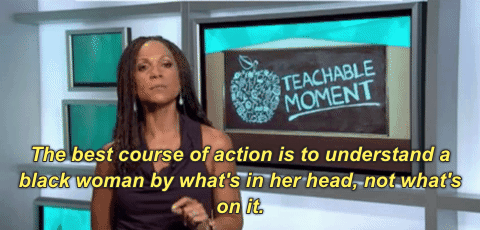 5. Strange but Unpredictable!
Strange means unpredictable. They don't think the same way others do, so they keep you guessing for quite some time.
7. Quirky Girls are Unusually Passionate
Passion is the name of the game. Men like to live life by their own rules, and passionate girls often bring that same zeal for living into every aspect of men's relationships.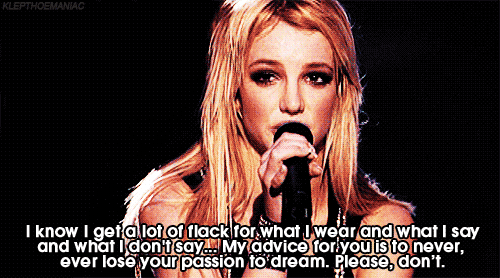 8. 'Too Serious'
What men can't stand, is 'an image-obsessed girl'. Men like to see a girl who can laugh at her own clumsiness.  They admire girls who don't freak out over their boyfriends wearing the wrong shoes at the club. It's a huge breath of fresh air in a world that's often way too focused on appearances.
9. Don't 'Play Dumb'
I have yet to see someone who's offbeat and quirky!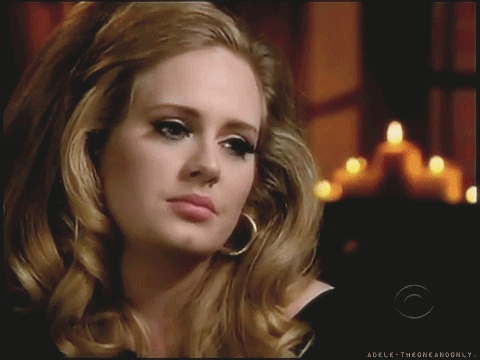 10. New Experiences, Hobbies & Food!
I want adventure and new experiences and always gravitate to a girl who actively lives outside the box.
Afterall… Perfect' is Boring!
Perfect is predictable. Perfect may always be acceptable, but it's never going to offer the unique flavor of someone who truly is alive. These girls revel in the human experience, and sadly, that's something that Aishwarya will never be able to do.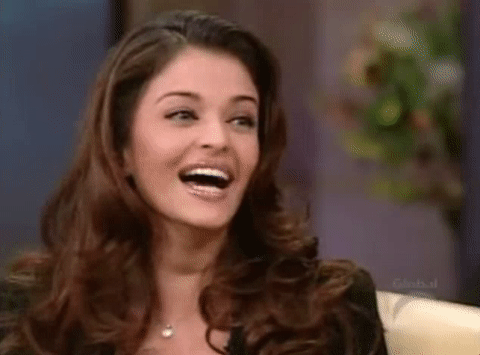 Stay tuned to Brandsynario for more updates.
---
Contributed By: Nasr Saeed
Born and raised in Karachi, he is the eldest of the three in the family. Son of a Hotelier and an Educationist (mother), Nasr is a cricket fan since Javed Miandad's last ball six in Sharjah in 1986. He was associated with the banking industry since the last 13 odd years before joining the Advertisement world.