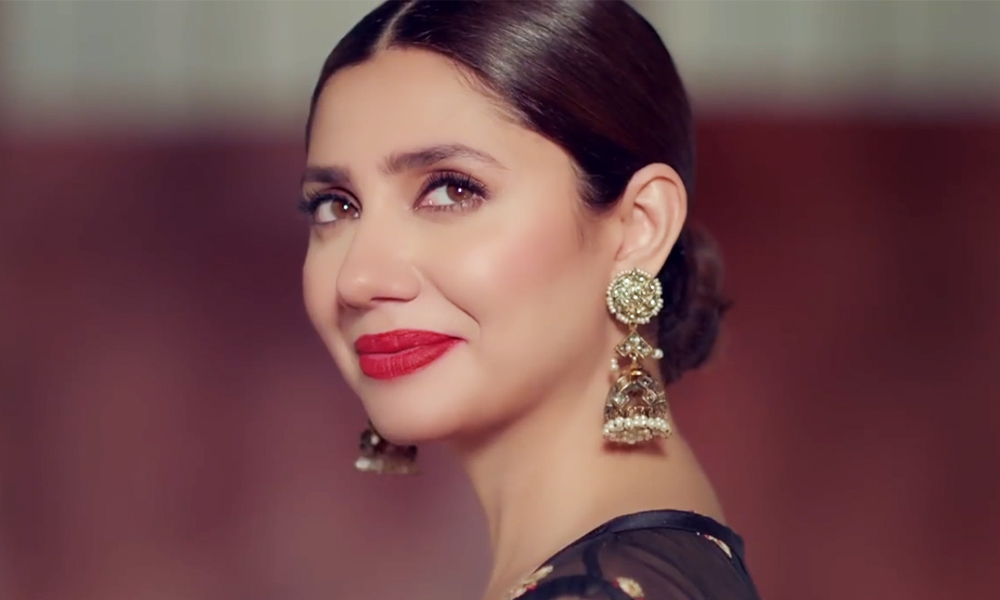 Marketers are always on the lookout to get the best face as their brand ambassador. To find the right celebrity to endorse their brand, companies tap into their consumer minds to find out which celebrity the audience relates to the most.
In today's digital era a celebrity is taken onboard for endorsement if they have a massive, passionate social media following. The more the target audience relates to the celebrity the higher the chances are for the brand to connect to a greater chunk of the market.
Pakistani actress Mahira Khan is a name that is synonymous in households across the country and internationally. After her Bollywood debut in Shah Rukh Khan starrer, 'Raees' she received a major boost in followers from India and across the globe. While some companies like 'Gai Wash' roped in the star to give their brand a much-needed push, others cash-in on the 'star appeal' attached to the celeb.
Here are the top Brands that Mahira Has Recently Endorsed:
1.Lux
Mahira became the official Lux girl and wowed us all with the uber class and style she portrayed in the TVC.
2.Q Mobile
The cellphone brand decided to cash in on Mahira's spotlight.
4.Gai Power Wash
Surprisingly, the company changed around its positioning by roping in the beautiful 'Raees' star.
5. Al Karam
After Syra Shehroz, Al Karam opted for Mahira Khan for their Spring 2017 collection and she floored us with the various beautiful looks in the ad.
6. Veet
The latest 'Hamesha ready' campaign run by Veet was a huge success, Mahira Khan is now the first ever official brand ambassador for Veet Pakistan.
7. Emporium Mall
8. Coca-Cola
A recurring celebrity for Coca-cola, Khan appeared in the recent, 'Bottle of Change' campaign released by the company.
9. Nestle Nesvita
Khan helped the brand reach out to women, urging them to take care of their bones and overall health.
10. Aquafina
The brand played smartly by casting Mahira Khan and Fawad Khan together for the commercial right after the success of super hit drama serial, 'Humsafar'.
Stay tuned to Brandsynario for latest news and updates.