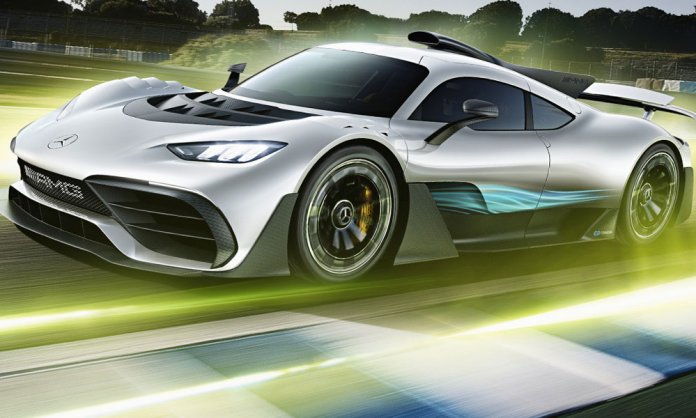 Before 2017 comes to an end, let's take a minute to appreciate the amazing changes that our automotive sector has seen. The successful year hints towards a more successful 2018, which is just around the corner!
With all the amazing international brands rolling-in, we cannot wait to see what new innovations will be a part of the international auto sector in 2018!
Here's a list of the top 10 anticipated cars coming in 2018!
10. 

Jeep Wrangler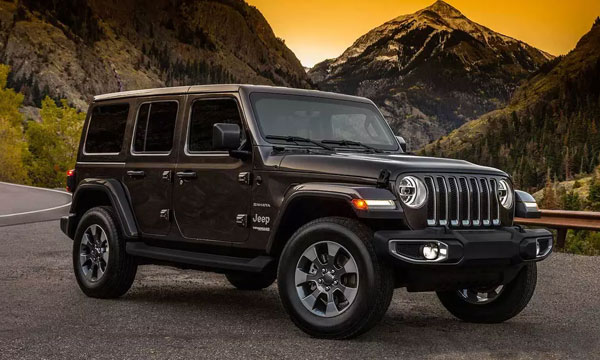 9. 

Next-Generation BMW 3-Series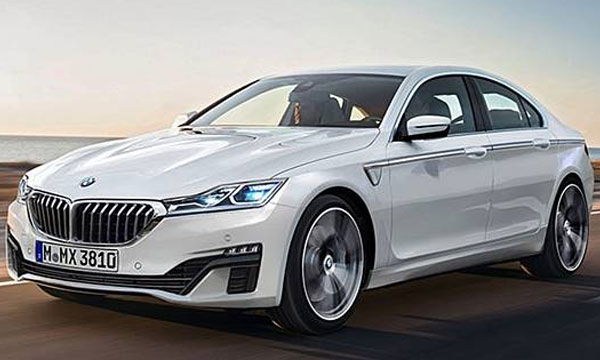 8. Lamborghini Urus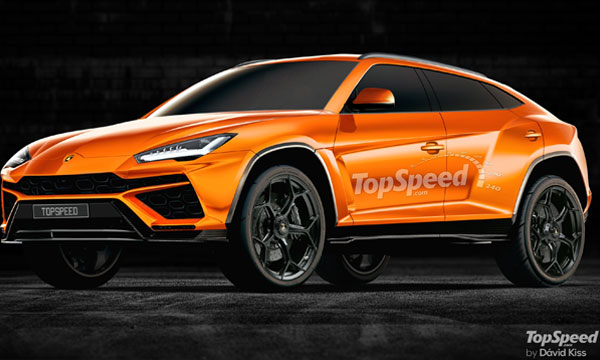 7. 

Mid-Engine Corvette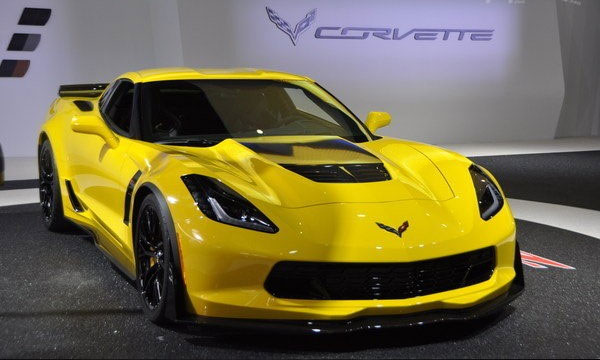 6. Alpine A110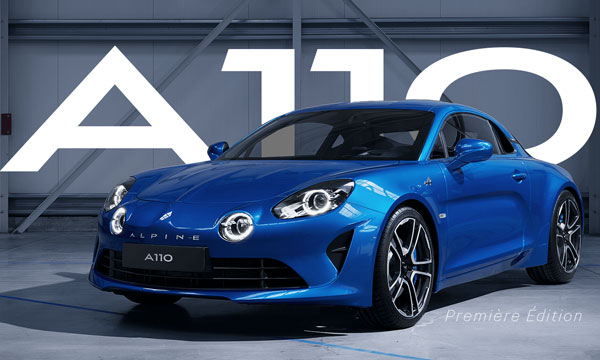 5. Toyota Supra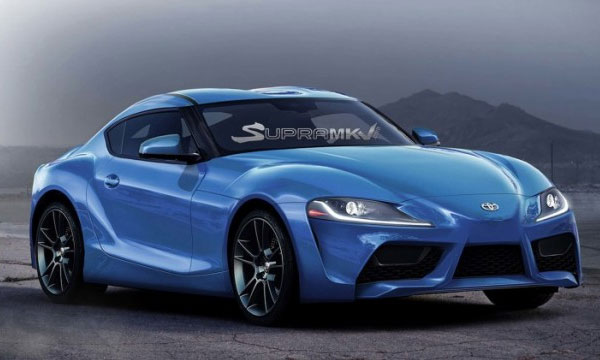 4. BMW Z4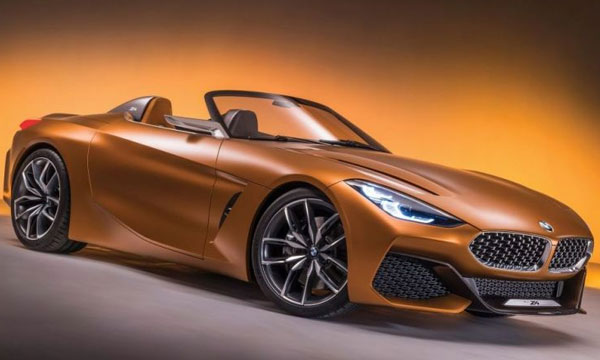 3. Aston Martin Valkyrie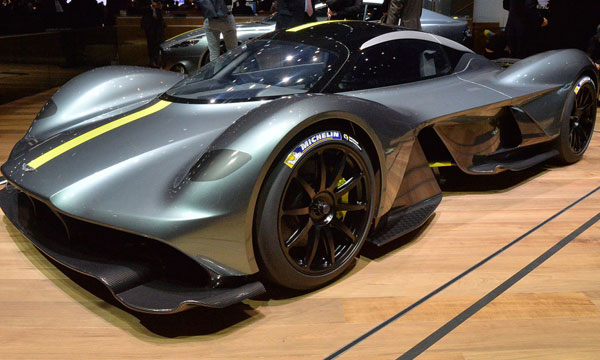 2. Chevrolet Corvette ZR-1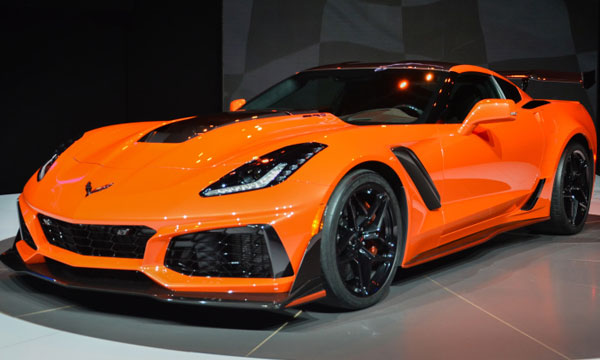 1. 

Mercedes-AMG Project One