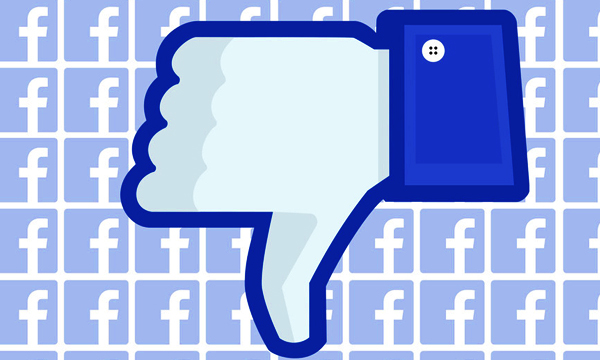 There was a time when Facebook used to be a feast for our eyes. After a long tiring day, everyone loved to fixate on Facebook and enjoying being a couch potato with a cup of coffee. However, nowadays Facebook has just become a test of your patience. Of course, how would you expect one to not react? When the first thing that flashes on his news feed is a BAKRA SELFIE??
Thank God Facebook is finally considering introducing a 'dislike' button. At least now we can display our distaste for some of the most maddening stuff that keeps popping up on our Facebook feeds daily.
Read More: Top 10 'Most Followed' Pakistani Politicians on Twitter
Here's a list that we think should be the first ones to be disliked!
1. Unwanted friend requests and cheesy messages!
Common how can one think of accepting friend requests named Dashing Prince and Mr. Cool Artist who have already flooded your inbox with extremely sleazy messages like 'I really like your enchanting smile, please do friendship with me?' Really? Maybe in your dreams!!!
2. Meaningless  overly used #hashtagged statuses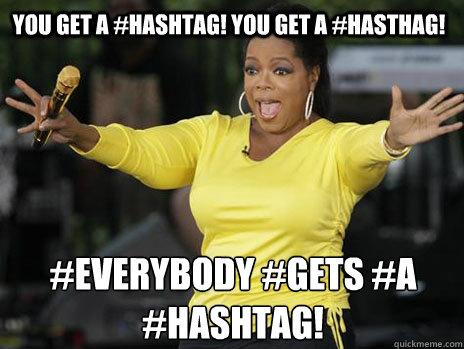 Hashtag used to be fun until it started getting used in a way in which: #noonewouldeverunderstand
3. Bakra selfies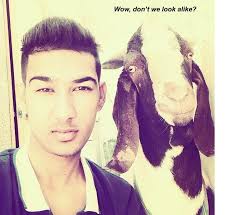 Common we know you have quite a resemblance with your selfie partner, but please…Eye sore! Show some mercy!
4. Incessant Oscar speeches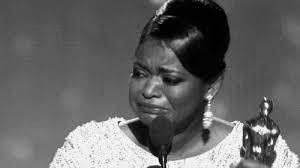 As if we have the slightest bit of interest in reading your essay like statuses!
5. Traumatizing videos of Qandeel Baloch
 [fb_embed_post href="https://www.facebook.com/OfficialQandeelBaloch/videos/707318372746251//" width="550″/]
It leaves us in a dilemma. After watching this, should one cry, smile or commit suicide?
6. Never-ending status updates on the very first drop of  rain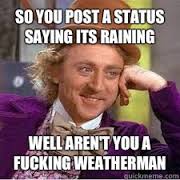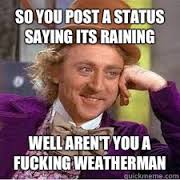 When you see statuses like 'Aaj mausam bara baiman hai!' and find yourself a spot to bang your head!
7. Every step Check-in Updates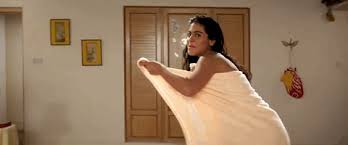 Grow up! Nobody wants to know when will you hit the shower or brush your teeth or take your next breath. We have plenty of issues of our own.
8. 'I have the best husband/wife in the world' status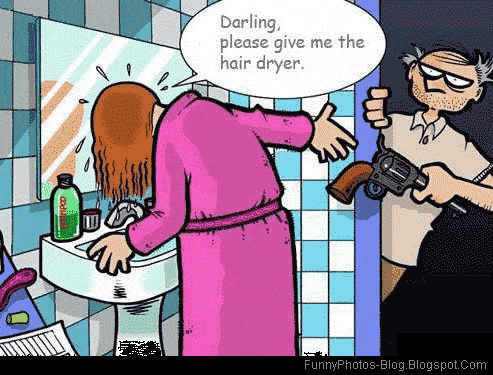 As if your home wasn't enough to showcase your love for your  better/bitter half!
9. Never-ending Candy Crush Notifications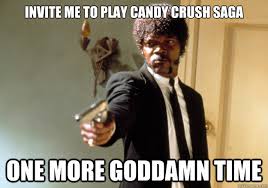 I wish I could just crush the Candy Crush!
10. #Fooddiaries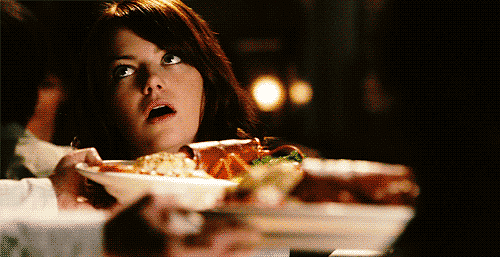 If only they would understand no one gives a damn whether you tried Zubaida apa's desi nihari or Chef Zahid's inspired Bihari!
Want to have a good laugh? Read 13 Desi Road Signs That Will Make You ROFL
Share this article with your friends and pass on this silent message.