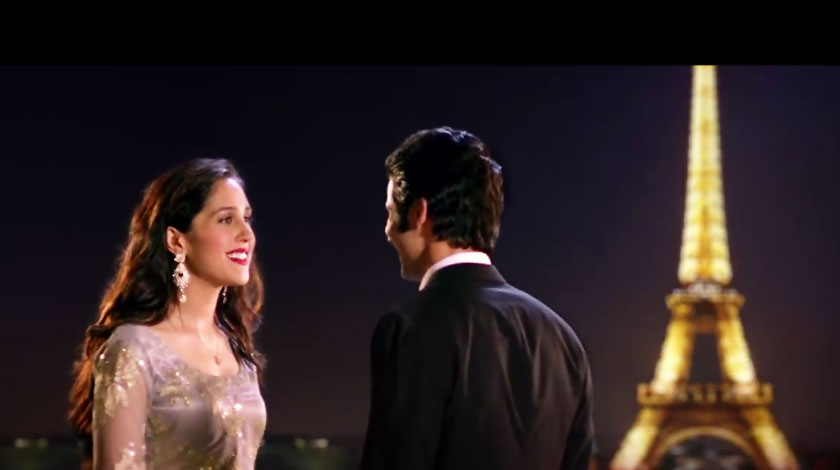 Zong has come up with their new Flutter Package which is targeted specifically towards women. The promotional TVC for Zong's Flutter Package depicts the strength and shine of a woman as a beacon of hope and light for everyone and everything that surrounds her, be it her house or their inmates.
The ad is visually appealing and has a catchy melody. Conceptualized by Spectrum Y & R, take a look at the ad: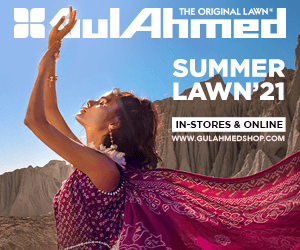 Zong Flutter TVC 2015Production: Cloudnine FilmsAgency: Spectrum Y & RDirector: Aamir MalickDp: Mo AzmiProduction Design : Nida Khan / Khurram SyedSet And Construction : Aqeel @ Setact Set Assistan : AhmedWardrobe : Marium AzmiAd : Waqas Ali Asad Faruqi Get-a-grip RentalsHair And Make Up : Mehwish MunawerModels: Citrus Talents / Genesis TalentsOffline Editor : Zas Colorist : AoodMusic : Kashan @ Audio BoxAgency : Spectrum Y&rProducer Cloudnine : SumranAgency Credits Creative Head : Babar TonyConcept : Khizar Tahseen Client Executive : Murtaza TnwalaAccount Head : Khalid NaeemClient CreditsBrand Manager: Maryum AnisBrand Executive: Sarah SaeedManager Brands : Sohaib Zahid UmarSenior Brand Manager : Mazhar SalamDy. Director Marketing : Amees Ahmad

Posted by Advertistan on Tuesday, 9 June 2015
The Flutter Package, apart from daily bundles, offers the opportunity for winning a trip to Paris and gold packaged gifts.