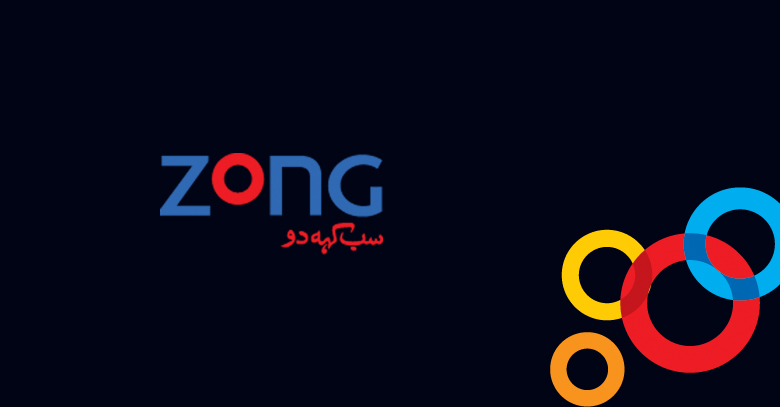 Pakistan's leading telecommunication network, Zong along with UNICEF takes an initiative for the elimination of polio in Pakistan.
In order to reach out to peple from all around the country particularly in rural areas, UNICEF and Zong have signed an MoU to use SMS Marketing in order ensure that more children are vaccinated during this year's polio campaign.
In the words of Chairman & CEO Zong Dr. Fan Yunjun,
"Through our strategic alliance with UNICEF, we want to make a positive impact in the life of every Pakistani child. As one of the major communication facilitators of Pakistan, ZonG underlines its commitment and responsibility to use its technological innovations to spread awareness about polio and strengthen families' cooperation with the vaccination teams visiting their homes."
While UNICEF's representative Dan Rohrmann said,
"Our partnership with ZonG will give the much needed impetus to the social mobilization and awareness raising programmes in support of polio vaccination in the virus circulation high risk areas."
Pakistan is one of the only three countries including Nigeria and Afghanistan where the crippling disease of polio yet remains. Kudos to Zong and UNICEF for uniting on such a noble cause.