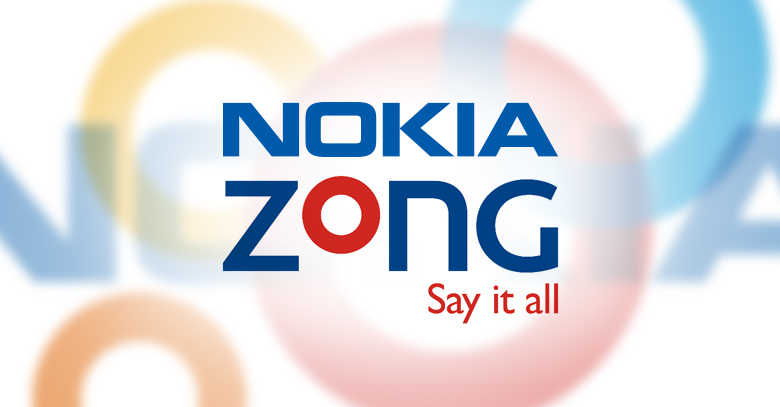 Zong's SIMs will be available at Nokia Care centres across Pakistan and Nokia phones will available at Zong Customer Service Centres (CSC) in Pakistan according to the Memorandum of Understanding (MoU) signed by Zong and Nokia Care at Zong's headquarters in Islamabad.
Both companies are partnering to provide "bundled solutions" to consumers which will increase their reach and help them resonate with the consumers more, the press release regarding the MoU stated.
"Nokia Pakistan and Zong have joined hands to promote a unique collaboration in the telecom sector due to which the two companies will be able to set a new standard in customer facilitation," Mr. Arif Shafique, country general manager, Nokia Pakistan said while commenting on the occasion.
"The availability of Zong SIMs at all Nokia Care centres means that our customers can now benefit from a reliable cellular network that is today Pakistan's fastest growing cellular network."
Zong's CEO Mr. Fan Yunjun also spoke during the event and expressed that Zong was committed to carrying out technological advancements and enhance offerings.
"Nokia customers can now become the part of Pakistan's fastest growing cellular network by getting a Zong SIM from any Nokia Care centre across Pakistan," Yunjun said.
This way, more and more customers can become a part of the Zong family. Nokia mobile phones combined with Zong network can take the mobility experience to a whole new level, the press release stated.
The telecom market in Pakistan is growing at an exponential pace and Zong is giving tough competition to Telco giants like Mobilink and Telenor in terms of growth.