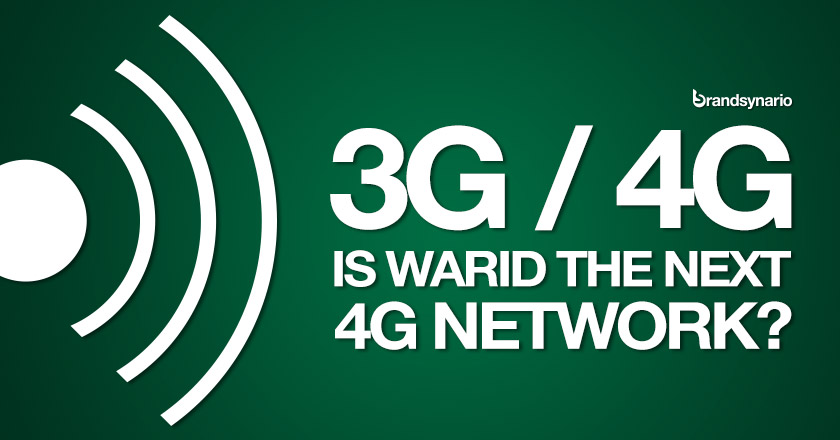 The results of 3G/4G Spectrum are in; Zong Paktel has beaten the other three networks to be the first 4G network in Pakistan at a base price of US$210 million.
Mobilink, Zong, Ufone and Telenor – the four telecommunication companies who participated in the auction have successfully bagged 3G spectrum. Out of these 4, only Zong is the only one to acquire the 4G spectrum.
The 3G/4G auction held yesterday under the management of PTA lasted for more than 8 hours where finally, after eight rounds of bidding, Zong and Mobilink won 10Mhz block for 3G spectrum, while Telenor and Ufone won 5Mhz blocks for 3G spectrum.
According to PTA — Ufone, owned by PTCL was the only telco to bid for 15Mhz, while Telenor, Zong and Mobilink had submitted bid for 10Mhz from 2100Mhz spectrum for 3G services.
Out of these four networks, Ufone and Zong showed interest in acquiring 4G spectrum but since Ufone was not able to win 10Mhz lot of 3G , it became ineligible to bid for 4G. The successful auction of 3g/4g in Pakistan generated US$ 1.182 bn out of which US$ 902.82 mn came from 3G and US$ 210 mn came from 4G spectrum.
With only Zong winning 4G Spectrum, a big question that's left open to speculation is – WHO IS THE OTHER NETWORK TO LAUNCH 4G NETWORK?
It is apparent that Telenor, Mobilink and Ufone – the three telcos who participated in the auction failed to raise their bid prices enough to acquire 4G. This leaves space for Warid – the only telco who didn't participate in the auction at all. 
Warid  – a project of Abu Dhabi Group in Pakistan has faced serious troubles in the past few years.  The profits of the company have been reportedly falling down, its non-participation in the auction also led to a lot of animosityamong its customers.
However, being technologically neutral, Warid has been hoping to depoloy LTE services and gain 4G license without participating in the auction. To further this cause, Mr. Muneer Farooqui, CEO Warid Telecom also met the PTA Chairman, Dr. Syed Ismail Shah.
PTA, as a regulatory body has promised to look into this matter,  hence leaving the topic open to debate whether Waird is going to be the next 4G network or not.
With establishments like Wateen, Wi-tribe, Warid and Bank Al-Falah, Abu Dhabi group has a stronghold in Pakistan's technological and finance sector. This hold can certainly translate into some pressure required to persuade PTA to grant Warid the license to launch 4G in Pakistan.
Do you think Warid will be the next 4G Network in Pakistan? Share your views in the comments below.