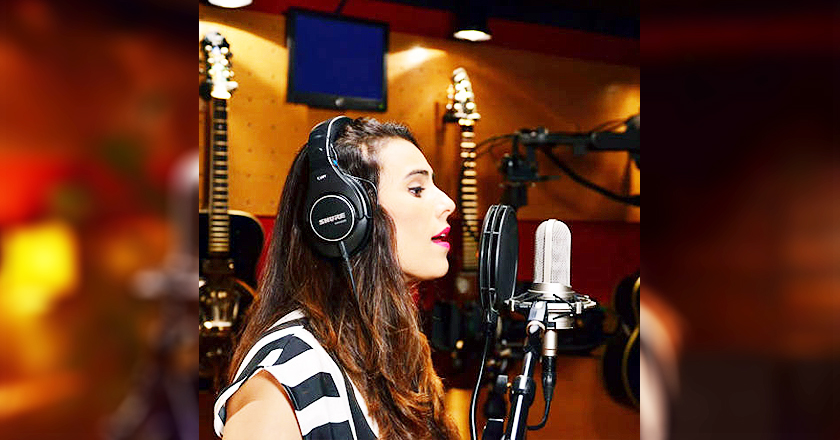 The perfect blend of classic and contemporary, Zoe Viccaji, has brought to us many soulful numbers over the year. Her latest rendition of the Turkish song Üsküdar'a Gider Ýken in the form of Ishq Kinara is yet another hit.
The song has original lyrics by Sabir Zafar, with composition from Zoe Viccaji, however, the chorus and the tune is adapted from the Turkish song. While this particular Turkish song has been reinvented a number of times in the past, Zoe's voice and composition, brimming with musical experience, has made it into a more appealing version for us Pakistanis.
The song, Ishq Kinara, was originally performed for her debut album, Dareeche, that took two years of work and a lifetime of creativity. The music is provided by the talented Cyrus Viccaji, Lenny Massey, Alfred D'mello and Bradley D'souza, with just the right touch of Turkish folk music.
Here is the live version of Ishq Kinara, performed at the Album Launch Concert: