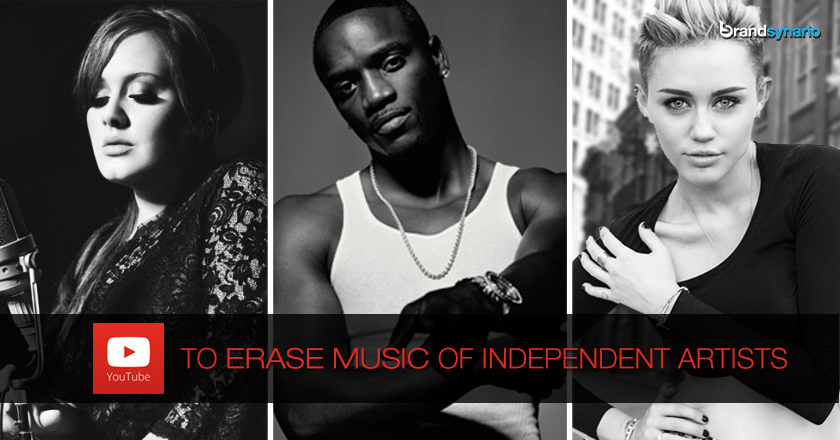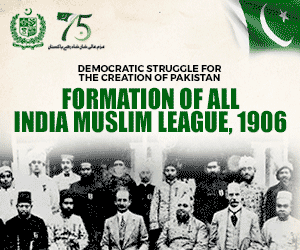 Even though YouTube is blocked in Pakistan still, it is quite heavily browsed almost everywhere, through proxies. But what happens when the YouTube videos that users search are deleted from world's largest video sharing website?
Imagine you can't listen to your favorite artists anymore; imagine no more of Adele, Akon, One Direction or Pitbull; that's what YouTube is going to be in the coming days.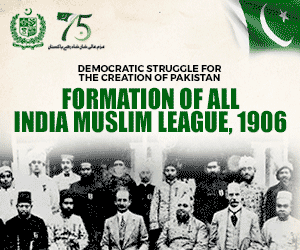 YouTube is making the following changes in order to launch its new service -YouTube Music Pass.  A paid service, Music Pass is intended to change the way users access YouTube for online streaming and downloading music content. 
YouTube will be dropping off the content from independent artists who refuse to sign premium tier contracts with them, confirmed Robert Kyncl – the head of content and business operations at YouTube.
The labels that mostly fall under this category are independent labels aka indie labels like Adele, Arctic Monkeys, Miley Cyrus, Jake White and many more.
While the indie labels are still struggling to fight the paid subscription war with YouTube – a website that serves as a host to 1 bn viewers per month – has already signed contracts with 90% of the industry, including the big labels like Universal Music and Sony.
"While we wish that we had 100% success rate, we understand that is not likely an achievable goal and therefore it is our responsibility to our users and the industry to launch the enhanced music experience," said Robert Kyncl.
While almost all the hopes are up for indie labels (which amount to almost 32.6% of the total music market) an organization by the name of Worldwide Independent Network (WIN) is still trying to negotiate a fair deal for indie labels with YouTube by trying to show the Google owned video sharing service, the importance of having these labels on board.
Perhaps there is still a little hope left before most of our favorite songs are erased from YouTube for good.