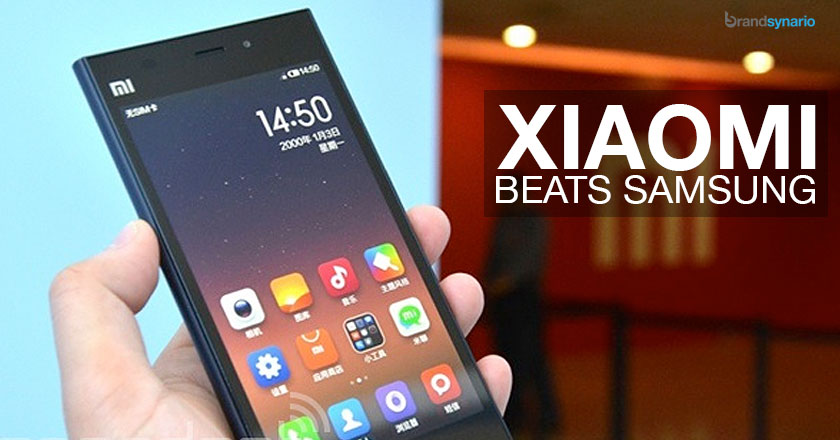 Xiaomi, mobile electronics Company based in China has beaten Samsung in the 2014 sales of smartphones in China. Last year Xiaomi became the World's third largest Smartphone distributor.
Recent reports published by IDC also revealed that the 2014 market share of smartphone shipments of Xiaomi was12.5% narrowly leaving behind the 12.1% market share of Samsung's smartphones.
According to IDC, Xiaomi's success was due to the combination of its low prices and online flash sales. Analysts claim that there is a specific strategy implemented by Xiaomi to keep their smartphone prices low, they create a combination of a smaller smartphone portfolio coupled with longer average selling time per device.
Samsung has had a sharp reversal in its fortune over the past year in terms of smartphone sales. Other reports have also suggested that in India, Micromax beat Samsung in terms of being a shipment vendor. The report was disputed as false by Samsung, claiming that they were still at a lead in terms of retail sales in the market.
The Beijing-based firm is also a rival in terms of product features and specifications to Apple's iPhones. Xiaomi claims it sold 61 million smartphones in 2014 and is aiming at around 100 million this year.
Now that Xiaomi has secured itself as the number one-smartphone selling brand in its home country, it will be extremely difficult for any other brand to take its place.