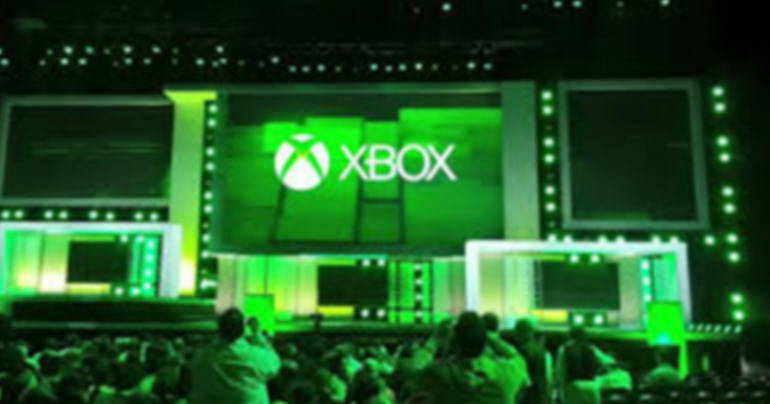 Microsoft's highly awaited Xbox One will be introduced in the markets on November 22nd, 2013. The launch, which was originally announced to be in 21 countries, will now be made only in 13 countries.
The company made its official statement on September 11, 2013 and also declared its preemptive claim to launch the all awaited Xbox One, in 21 countries, to be a bit too ambitious.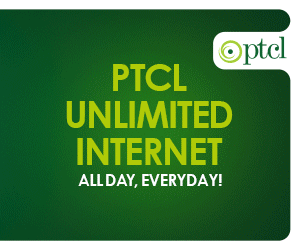 "We are humbled and gratified by the tremendous interest in Xbox One from game fans everywhere,"Yousuf Medi, Vice President for Microsoft wrote in his blog.
"We have sold out of our pre-order supply in the US faster than at any other time in our history and we are on path to have the biggest launch of an Xbox ever. We look forward to celebrating with millions and millions of gamers this holiday," he further added.
Xbox officials further substantiated the reports that Microsoft has added a limited number of Additional 'Xbox One Day One consoles' for pre-orders.
The processor speed of the device is 10% faster, than the predecessor, at 1.75 GHz. This implies that Xbox One will give the developers a real chance to make their games and entertainment really shine.
In November, Xbox One will make it to the following markets; Australia, Austria, Brazil, Britain, Canada, France, Germany, Ireland, Italy, Mexico, Spain, the United States and New Zealand.
Xbox One is one of the most awaited gaming consoles this year. Competing against PS4, it is priced at around USD$500. With added features of KINECT and sound sensing, Xbox One is expected to be the next generation in gaming.