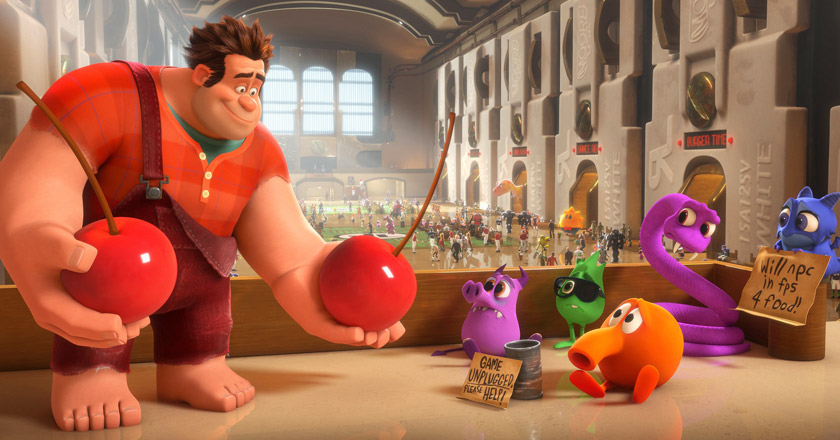 A sequel of Wreck it Ralph, an animated movie by Disney, is on its way, as revealed by the famous composer Henry Jackman himself.
In the words of Henry Jackman,
"I can't tell you more, not because I'm being coy, but I believe that it is officially on the cards." While further adding, "I don't know any more other than a story is indeed being written."
Wrech it Ralph is the story of an arcade gaming character who dreams of becoming a villain instead of a hero in the gaming arena and therefore travels from one game to another in search for his ultimate goal.
The animated comedy initially released in 2012, soon became the one of the most talked about animated movies at the box office.
Wreck it Ralph in itself is a fun to watch animated comedy, an official trailer of PART 1 can be found below: