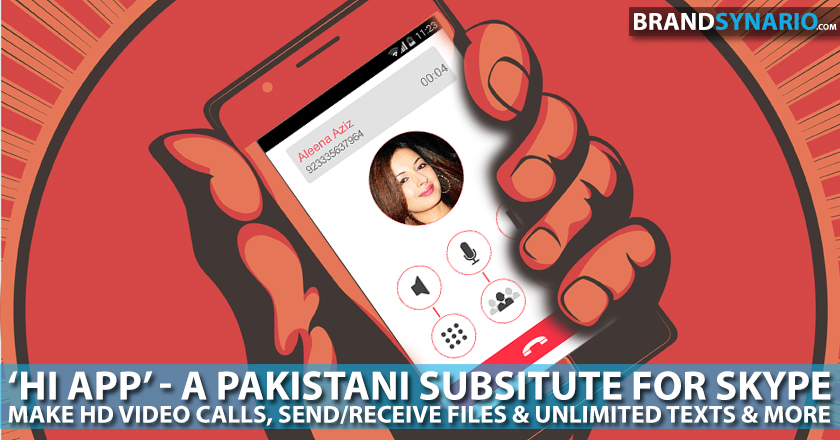 Wi-tribe is all set to enter the market of smartphone apps with Pakistan's first ever smartphone communication application, called "Hi App".
The locally developed app is designed to enter in global completion and is worthy enough to compete with established players like WhatsApp, Viber, Skype and similar messaging and communication app.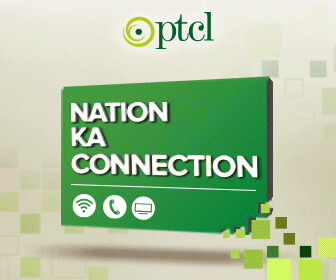 With this app, Wi-tribe has become the front runner in the voice calling business.
"Hi App" enables its users to make high-quality voice communication over internet; group voice calling and a feature to call landline phones, all over the world. To use this particular feature, users would need to recharge their accounts through credit card or wi-tribe scratch cards.
For landline calls wi-tribe would utilize its current LDI infrastructure. Apart from these features, users can chat, share content, such as voice clips, recorded messages, images or any file types for that matter.
Through Hi App, a total of 10 people could be connected by their group voice calling feature. Contrasting Google Hangouts, anyone in the conference call can invite a friend to add him/her during a conference call.
Presently in its beta launch phase, wi-tribe disclosed Hi App at the ITCN ASIA 2014, among industry experts, tech enthusiasts and general public. The interface is intuitively designed to ease navigation.
Ali Fahd, CMO of Wi-Tribe Pakistan, declared that the beta phase of this app is launched in order to collect local users' feedback for the app. 
The degree of severe competition Hi-App that would endure, it is hard to predict whether it would be able to put an impact on the local market. But keeping certain features in mind, Hi App definitely holds a good chance.