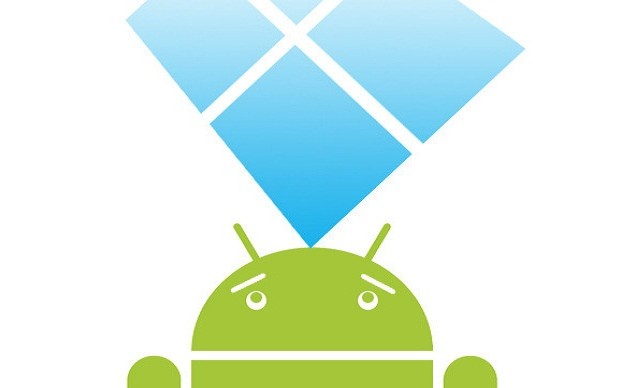 There will be a groundbreaking change on Android devices, as it will soon be launching Windows applications via CodeWeaver's CrossOver  for Android.
By now, smart phone users are able to use Android apps on Windows through Wine. Now, the reverse is in order for Windows applications to start running on Andriod platforms via CrossOver by the end of 2015.
Earlier, the company CodeWeaver rolled out a compatibility software to enable Windows apps on both Linux and Mac OS X operating systems.
Read More: Microsoft Windows 10 Devices Event: All You Need To Know
On the other hand,  CrossOver will exclusively operate on Android x86 or Intel or AMD processor powered Android device. Users who are in possession of  Asus Zenfone 2, the Lenovo K900, the Galaxy Tab 3 10.1 or the Lenovo Yoga 2 Pro will be able to enjoy this innovation.
However, an issue arises that a lot of Windows app will not be able to work on a multi-touch display and virtual keyboard, eventually requiring a physical board and mouse