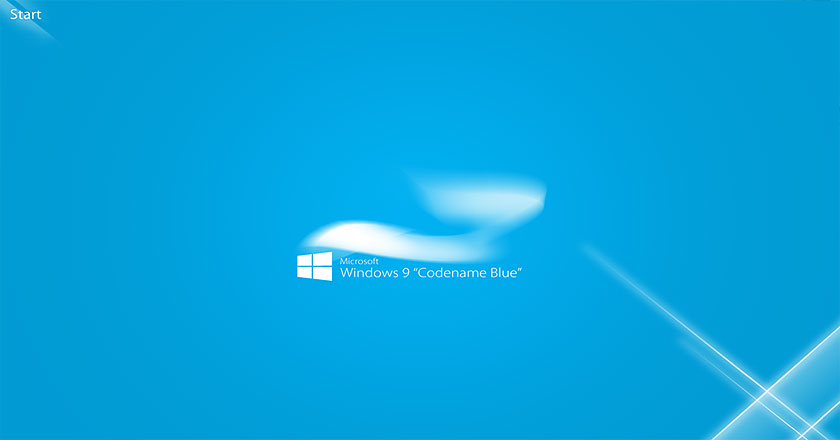 Microsoft Windows 8's slow sales and the inevitable decline of PC market are not hidden from anyone.
Thus, the International software giant has been working upon a better version of windows for more than two years now, and it's finally reported to surface soon.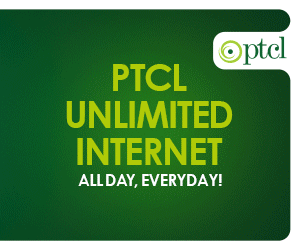 The word is that Microsoft is launching the successor of Windows 8, a modern OS that encompasses the advancements of Windows 8 while maintaining the user friendliness of earlier windows edition renowned for their ease of use. Not surprisingly though, the name rumored so far for this OS is Windows 9.
There is still concrete information yet to surface, but leaked rumors give away a good indication of where exactly is Microsoft headed with Windows 9.
Some of the features of Windows 9, leaked so far, are;
App compatibility among Windows platforms is likely to be a key feature of Microsoft's new operating system.
Microsoft is working in developing a single app to port between Windows 9, RT, Windows Phone and the Xbox One with absolute ease. Microsoft also implied this desire, at the BUILD conference last year, when they said that developers should be able to use tools for Windows apps to create Xbox One apps. We might just see some official word for this in April 2014.
Rumors also indicate that Microsoft has customized Windows 9 to encompass the primary input devices along with advance ornaments like; mouse-first, touch-first, and voice first.
To explain this; Mouse-first is planned to give a traditional desktop experience, whereas; touch-first is designed for smartphones and tablets, while voice-first will be for large-screen devices like televisions and the devices that connect to a television – Xbox One, obviously.
Windows 9 is also said to encompass gesture recognitions, something that is strongly within the international giant's area of expertise, since Kinect has provided plenty of experience and a handful of good reviews. However built-in gesture support would make more sense since paying around $100 or PKR 9,820 to add gesture support to their PC.
And finally a new Start menu, yes that's right – start menu in Windows 8 is one thing that almost everyone disliked. Microsoft will back pedal on its decision of the Start menu on mouse-first devices.
Currently, windows 9 would give desktop owners a reason to check out the Windows Store, a place most PC enthusiasts avoid at all costs.
Current rumors indicate that Windows 9 is scheduled for release in April of 2015. For now all we can do is wait in anticipation for this latest version of Windows.