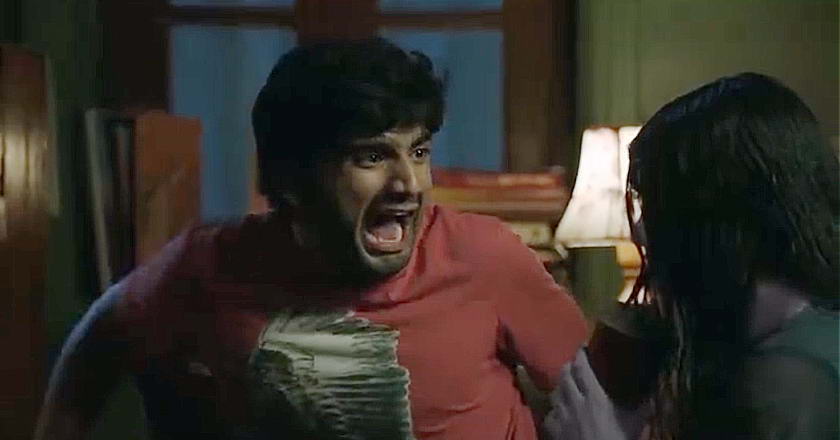 Fighting off 34/4G internet services, Wi-Tribe has launched a full throttle campaign with three new ads focused on real time internet streaming.
Amidst the non-stop World Cup anthems and ceaseless dancing, the TVCs take on a humor filled approach to promote Wi-Tribe's internet services.
The campaign has been conceptualized by Synergy Advertising while the direction credits goes to Sabal Shekhawat.  The series of ads poke subtle fun with a hint of light-hearted humor that's entertaining for the general audiences.
Take a look at the 30-second spot which depicts the efficient live-streaming features offered by Wi-Tribe in an entertaining scenario:
Take a look at this other TVC which depicts a husband taking Barbeque instructions from his wife via the Internet. This also positions the Internet benefits of uninterrupted communication offered by Wi-Tribe:
The third spot depicts the level of personal touch added by the customer care service at Wi-Tribe: