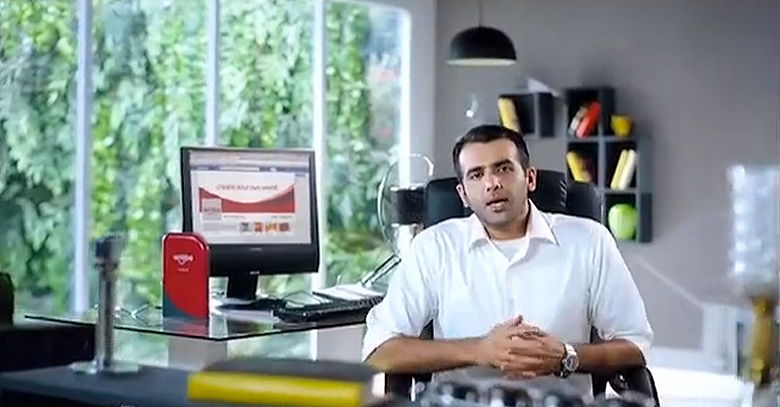 By Ufaq Ashfaque
JULY 3, 2013 – Pakistan's popular internet service provider Wi-Tribe launched a new ad portraying the benefits of the service like speed, fast access, quality internet browsing and leisure.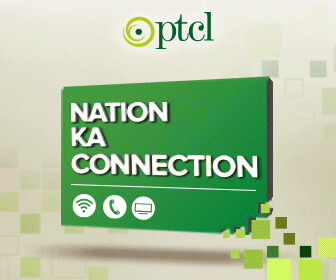 Wi-Tribe has refreshed their position in the minds of their customers and has positioned itself as the brand which caters to the needs of a modern consumer.
The internet service provider has been popular for some time in the industry.
Consumers and business clients are jointly satisfied with the performance of Wi-Tribe products and services and seek to use them in the future.
As a new entrant in the industry, the brand managed to gain immense popularity and earned the confidence of current and potential customers.
Their growth as a brand has been remarkable; with cautious product development, establishing a strong footing in the internet service industry and promoting their services, Wi-Tribe is sure to continue flourishing.
Wi-tribe has established a strong customer base and the brand looks ahead to improve its standing in the industry and creates ads that would capture their target audience's attention.