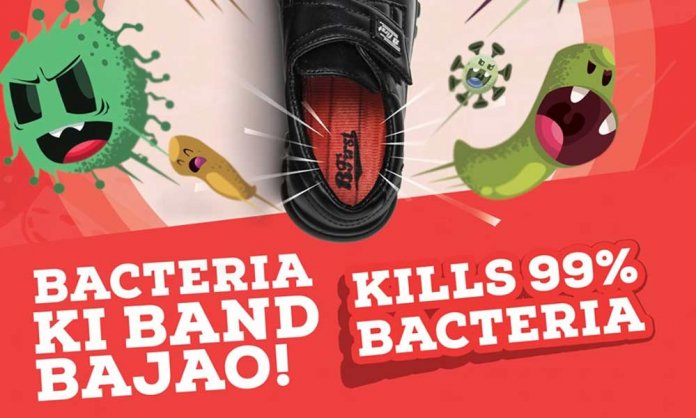 As summer vacations in schools ended alongside the short monsoon season of Pakistan, many #BackToSchool campaigns emerged from brands that cater to children.
We spotted a new product launch for children and we think it really is worth a discussion.

We're talking about Bata rolling out its new anti-bacterial shoes, claiming that they are the first ones to introduce such footwear in Pakistan.
Here's how the shoes work:
The warm, moist inside of shoes plays a huge part in encouraging the growth of bacteria, due to which bacteria can double in the child's school shoes every 20 minutes.
Pair it with sweat and you have smelly, bacteria laden feet that can be seriously harmful for the child. Bata claims that its anti-bacterial shoes kill 99% bacteria, protecting the child and keeping them comfortable.
However, the shoe brand has received a negative response on social media from parents of school-going children.
Take a look at what they have to say:
A number of parents are in agreement of this view point, as they think it will become yet another reason for less-privileged children to get bullied by the ones who can afford the special shoes.
A comparison is also being made with the infamous "Tumhara sabun slow hai kya" ad Lifebuoy had rolled out around 5 years ago, saying that such things promote bullying and inferiority complexes in children.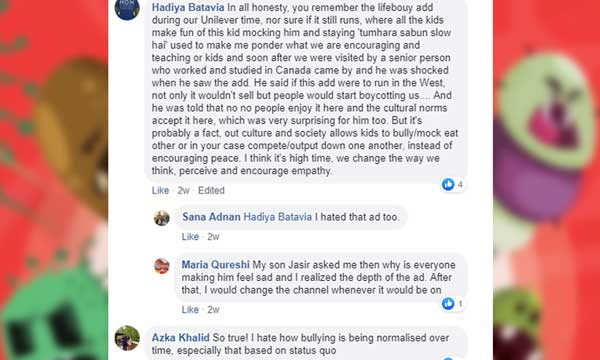 Many are also of the opinion that the "band bajaana" slang used in the ad's tagline is inappropriate for children.
People are condemning the ad and some are even saying they will boycott the brand.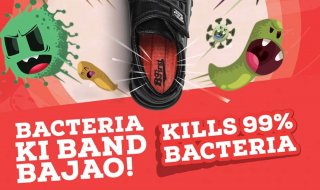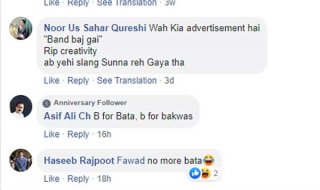 What are your thoughts on the story? Let us know in the comments.
Stay tuned to Brandsynario for more news and updates.