[Update]: With the release of the COVID vaccine, people had become lax in taking precautions against coronavirus. World Health Organization (WHO) has announced that it should not be the case. Yes, the vaccine is released, but that does not mean covid will end right away. It may treat some people but COVID is going to stay and so those who have yet not gotten the vaccine they will get infected.
Moreover, COVID cases had been on the decline but then suddenly they increased once again. So the journey is going to be unpredictable. What is safe to say is that the virus won't end this year.
So we have to be very careful even if after we get the vaccine.
---
---
[Feb 10th, 2021]: During the UN Briefing in Geneva, WHO had announced that a team of scientists would be going to Wuhan to research the origins of the Coronavirus strain. They have not been able to find the source of the virus.
---
---
When the covid hit the world at full scale, the masses were scrambling to make sense of what has happened. Considering it was a health issue, confused people started looking towards healthy organizations for answers. The World Health Organization (WHO) was on top of the list. With the increasing number of COVID-19 patients, they also kept trying to update people with the latest developments.
WHO and COVID
Moreover, since WHO is a certified organization, people could trust what they were saying. And this trusted organization has just released new guidelines on how to treat COVID 19 patients as well as those who keep showing symptoms even after they have recovered from the virus.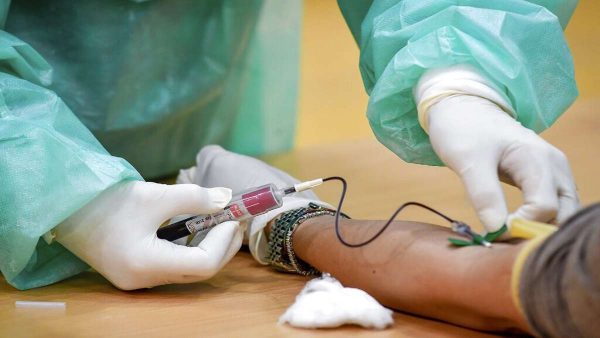 New Guidelines
The notification said that first and foremost, caregivers of patients should have access to pulse oximetry. The equipment will allow them to measure oxygen levels. Should the levels go to a dangerous level, they will be able to recognize it and then shift the patient to the hospital. This will ensure that hospital facilities are not burdened; moreover, for the workers in the hospital, WHO has advised them to keep the patients in the awake prone position, on their front. They said it improves the oxygen flow. Also, healthcare workers should use low-dose coagulants so that blood clots can be prevented.
UN Briefing in Geneva
In a UN briefing, the spokesperson for WHO, Margaret Harris, said in Geneva that a team of experts is in Wuhan serving their quarantine period. After that, they will begin the research on the origins of the virus. The reason, as is apparent, is that Wuhan was the first place where the virus was detected.
The UN spokeswoman did not, however, comment when asked about the delays in the deliveries of vaccines in the European Union. She mentioned that she does not possess specific data, but they are focusing on administering the vaccine to healthcare workers worldwide within the first 100 days of 2021.