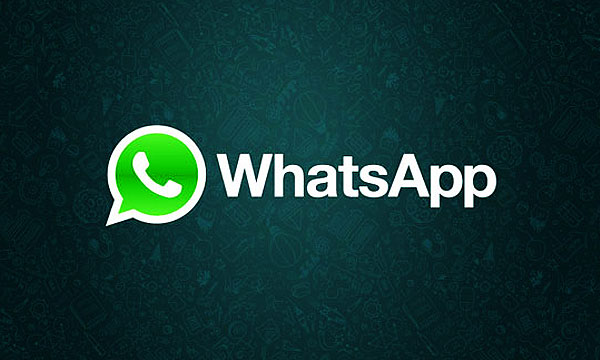 Whatsapp has introduced a special new feature for all iOs users as part of its updated version.
The updated iOs version of Whatsapp provides iPhone users with some features which have already been given to Android users of Whatsapp since a while back. These features include:
Including videos in the Chat Backups
Customized notification settings for each chat separately
'Load More' option being replaced by automatic loading of messaging through scrolling
Changing message status from Read to Unread by swiping right
Sharing contacts directly as well as a location map
Option of cropping image before hitting send
This particular update will take the App to its new 2.12.5 version.
Read More: How to Disable WhatsApp Blue Ticks for Seen Messages

The most notable feature of this latest update was that users can reduce the chance of data packages being overloaded by a few changes in the settings. Head over to Settings > Chats & Calls > Switch to Low Data Usage.
Related: 6 Updated WhatsApp Features You Didn't Know Of
This latest update has enabled all the features and functionality for iOs users which was previously available only in the Anroid Version of the App.