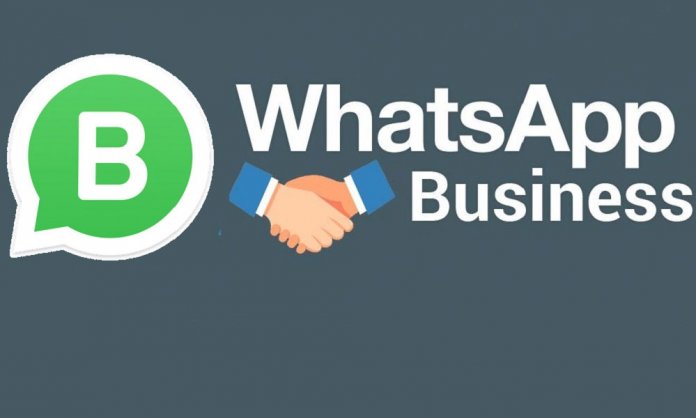 Social media provides us a platform where it is very easy to interact with our fellows all around the world. It is not only used for socializing but to initiate and expand business ideas and setups.
Similarly, WhatsApp, a messaging application has launched WhatsApp Business, an app, which is quite similar to a Facebook page, where the businessmen will be conducting their business, will connect with their customers and establish an official presence on WhatsApp.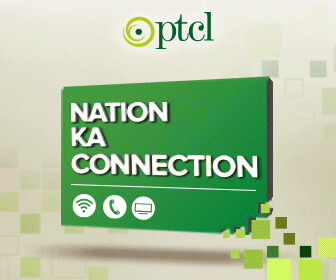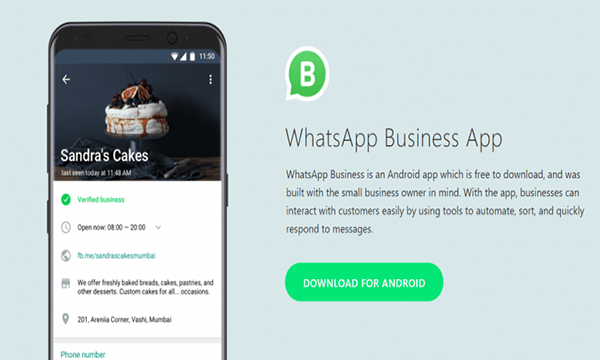 In September 2017, the company announced that it will launch this app, and the procedure of verifying businesses as part of its WhatsApp Business Pilot Program had already started, and once verified, they would get a green checkmark as a sign of them being authentic businesses.
WhatsApp business verification is currently limited to a small number of businesses participating in a pilot program.
Try contacting them!

— WABetaInfo (@WABetaInfo) August 26, 2017
Establishing an account on this application is as easy as creating an account on WhatsApp. You just need to put in your business description, business details, email address and website.
These accounts will be listed as "Business Accounts" and then will be changed to "Confirmed Accounts" after the social medium verifies the account phone number it registered with matches the business phone number.
Once registered with this application, the entrepreneur will be able to use numerous tools being provided by the app, like smart messaging, a feature similar to that you find on Facebook. For instance, the app offers "quick replies" that gives fast answers to customers' frequently asked questions; "greeting messages" introducing customers to the business; and "away messages," that let the customers know you are busy.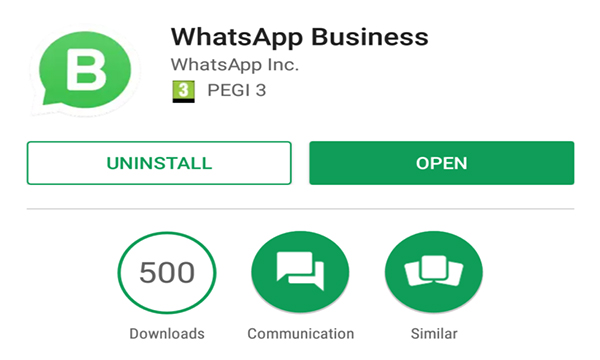 Business can access this application through desktop via WhatsApp Web. They can keep a count of received, read, delivered and sent messages. They can also block, report, and mark numbers and businesses as spam.
During the last quarter of 2017, WhatsApp said:
The Business app will be joined by an enterprise solution aiming at large businesses with a global customer base – such as airlines, e-commerce sites, and banks.
Over 80% of the WhatsApp users in India and Brazil said that this social media tool has helped them outreach a larger number of customers.
The WhatsApp Business is now available as a free download on Google Play only in supported markets including Indonesia, Italy, Mexico, the U.K. and the U.S.
Stay tuned to Brandsynario for more updates.
---
Contribued By: Umaima Nadeem