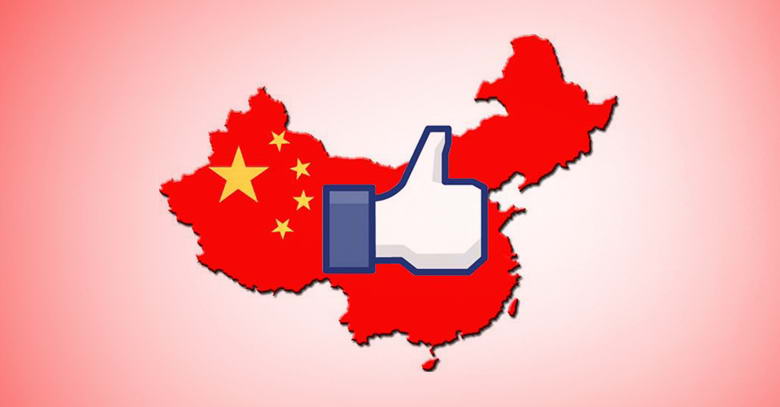 By Hassan Wasti
As everyone in the world is experiencing financial crisis and an economic dip, China has surprised others with its rise in living standards' and highest GDP growth rate of 7.8%.
Increasing salaries and awareness about products have led customers in China to demand premium quality outside the luxury sector. Here are the top most important factors that brands and advertising needs to keep in mind about China's market.
Chinese Prefer Quality over Quantity
China is known for playing around with quality but it looks like this time around it seeks only the best as consumer, in the local market, has become more educated and aware about the quality of the products.
A recent study conducted by Hong Kong Trade Development Center showed a change in the trend of Chinese markets as people there are moving to quality products regardless of their price tags. The survey took into account 1,600 middle class consumers in eight Chinese cities out of which 76 per cent preferred quality over price.
Chinese Love to Use FMCG Products
FMCG's are facing increasing sales in China as people look beyond price and demand for better quality and experience.
Nielsen's latest retail and consumer confidence data showed premiumisation as a major reason behind the growth of leading FMCG products. The research further explained that 55 percent of sales came from products like toothpaste and biscuits, and an impressive 50 per cent from beauty products and milk sales.
Not only has the Chinese market influenced the growth of FMCGs but as the trend for quality goods increase south Asian markets including Pakistan are seeing a boom in FMCG products across the country.
With a consumer base in million and the increasing population, Pakistan has become a good investment opportunities for such products.
Chinese Prefer Tea over Soft Drinks
The Chinese national newspaper "Want Daily" reported, Jiaduobao, the maker of herbal tea outperformed Coca-Cola in the market for the first time.
Jiaduobao came out on top with a strong 11 per cent market share against the 10 per cent share of Coca Cola. These numbers pose a threat for other drinks as well. The shift in the buying trend has caused a dip in the market share of Coca Cola and Pepsi in a country which was once their most lucrative front.
Looks like China is on a road to make a healthy nation one which does get influenced by corporate giants.
E-Commere is Booming in China
The fashion sector seems to be doing a good job in tackling the new mindset of the consumers. Brands like Zara have made use of e-commerce and have set up online stores allowing them to maintain their high-end reputation together with a wider market reach.
Local Brands on a road to recovery
Local brands that were associated with low costs have upped their standards by revamping their packaging and refreshing their marketing and positioning strategy.
The local skincare brand 'BaiQueLing' latched on to the premiumisation trend and re-launched with a more contemporary, stylish and a premium packaging. Shedding its traditional look BaiQueLing has become a new icon of China chic.
The main forces driving the sudden change in the buying behavior comes from educated class of women in China who have played a significant role in enforcing premium goods in the health and beauty categories.
South Korea cosmetics brand Laneige comes in blue and white packaging and the part French name has attracted lots of fans in China. Other firms like LG Household & Healthcare and Able C&C are adopting similar strategies to compete with global giants like P&G and L'Oreal.
However L'Oreal still holds the top spot as it remains affordable and accessible making it premiumisation market leader.
Conclusion
The current situation in China shows that the ground is now open for competition, MNC no longer hold the title for having brands that cater to the upmarket tastes. The focus on quality brands have tilted in favor of many multinationals as many own premium quality products but it has also opened gates to aggressive competition from local rivals who seem more equipped with the knowledge of what the consumer is looking for.
Local firms are now re-launching themselves to cater to the demands of the growing upper class in the country. With upmarket positioning and by charging high prices local firms look to give MNC's a run for their money.