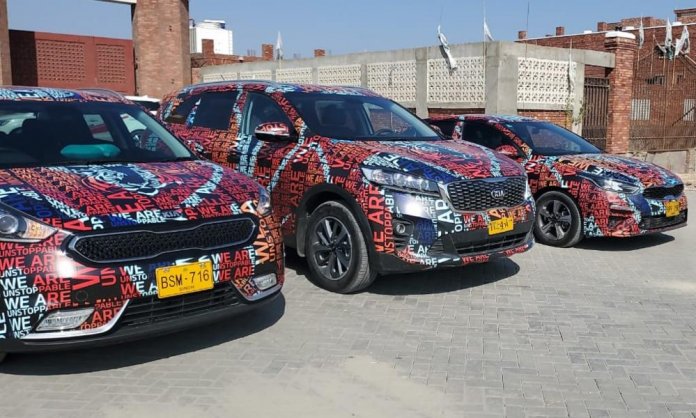 KIA Lucky Motors, a venture between Pakistan and South Korean companies, has once again been in the news, this time for 4 of its #weareunstoppable vehicles spotted in the country. There were speculations for quite some time that KIA will be launching three cars, but it seems that KIA has one-upped the speculations.
#WeAreUnstoppable
The four new variants of #weareunstoppable have been tested across different terrains of Pakistan. This seems like the Korean brand is giving the consumers a message that they do not need to look towards importing cars anymore. The four variants with high-tech features suited perfectly to the terrain are being assembled right here in the locality.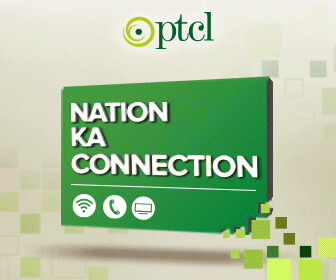 #WeAreUnstoppable convoy indeed is one mighty convoy with Cerato being a 1599cc vehicle, Sorento 3498cc, 3300cc Stinger and Niro with 1580cc. In the SUVs and Sedan category, it seems KIA will be giving tough competition to other car brands operating in Pakistan.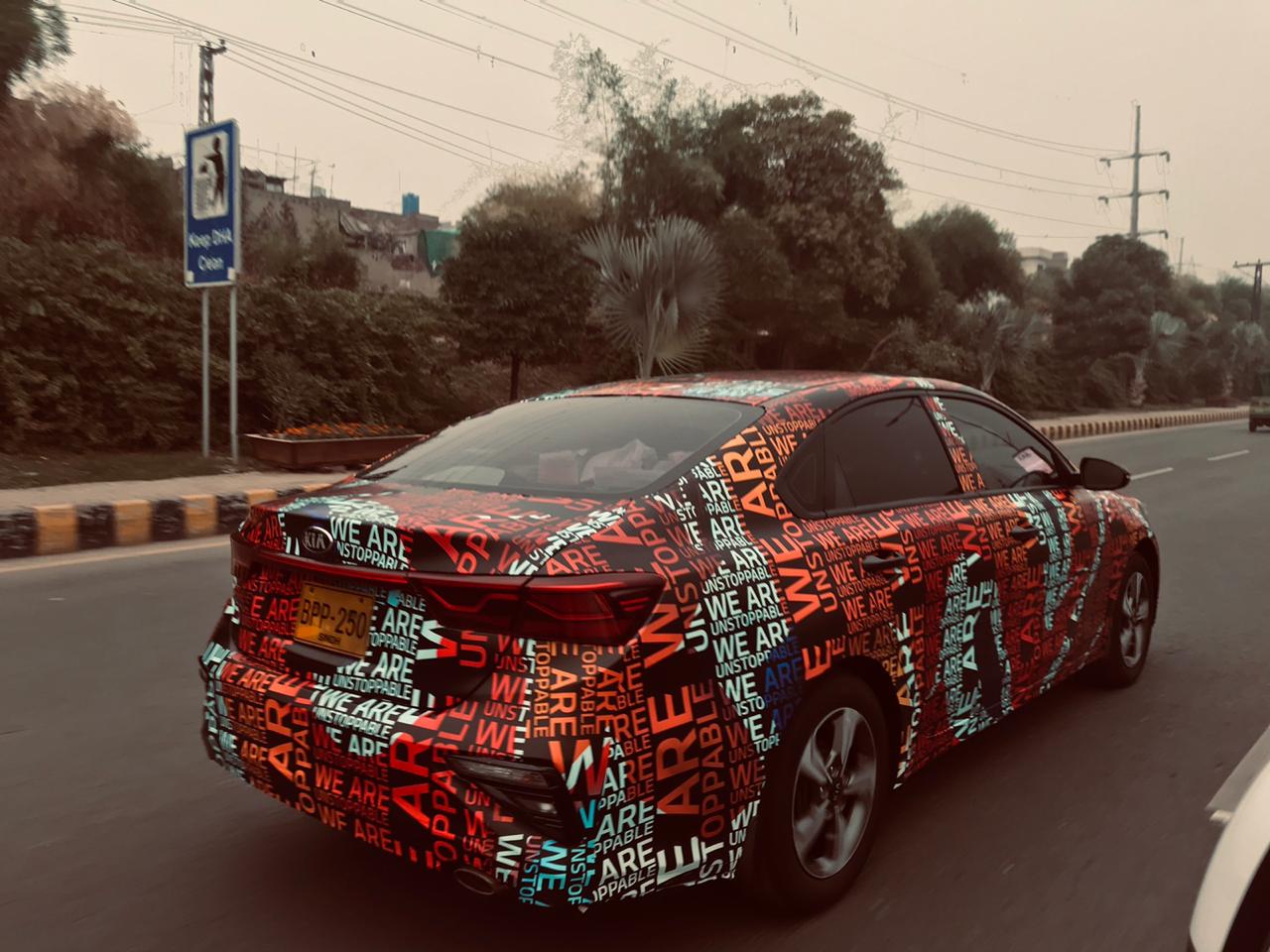 KIA started its journey in Pakistan with Sportage. Launching Sportage in 2019, it won the hearts of Sedan Lovers who were blown away by the feature-packed car that looks 'sporty' and is very practical in this 'age' earning the name 'Sportage'. The car is a five-seater that aims for extreme comfort, be it the rear leg space and headroom for both the front and rear passengers or the smart power tailgate.
These are obviously not all the features. One can have an idea of the extent of the vehicle's features by knowing about the brand. KIA knows how to establish itself, considering they let their vehicles make the statement.
PAPS (Pakistan Auto Parts Show) 2019 unveiled many vehicles, a lot of them were by famous local car brands. However, KIA stole the show's limelight through its Grand Carnival, Rio, Sportage, and Picanto. Even though Rio was not released in Pakistan, social media erupted with anticipation of its release.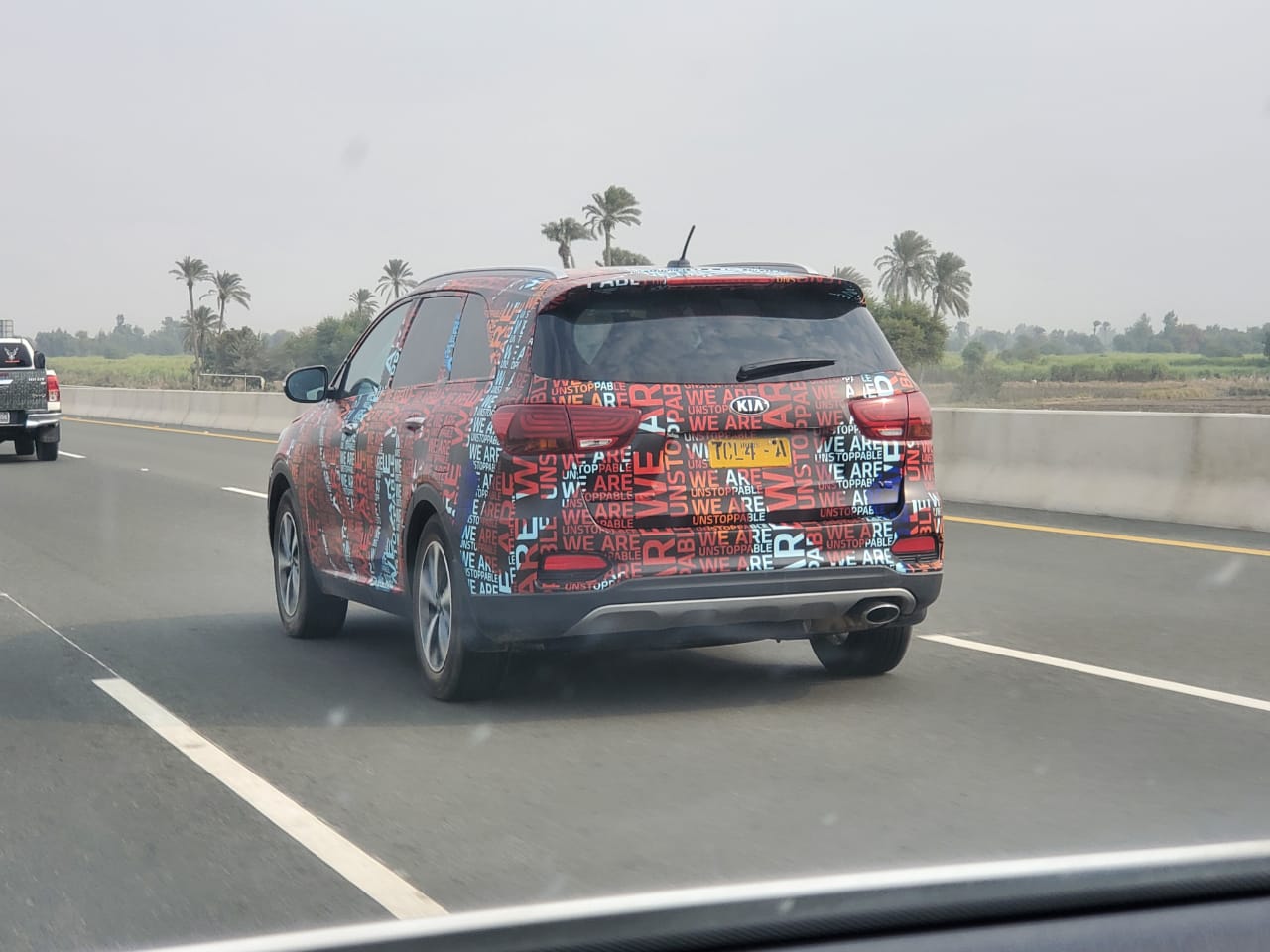 Meanwhile, Picanto was launched during the time JDM imports had been halted. For a 1000cc category, consumers only had three choices. Many switched to Picanto as it gave them the option of a fully automatic transmission, along with JDM level build quality and comfort at that time. This must have been a proud moment for KIA.
Having entered the automotive market place for quite some time, one gets an idea of what works. So KIA motors, too, seems to have begun to develop an understanding of what types of vehicles are ideal for Pakistan. So, it would not be unimaginable if KIA were to delve into SUVs, MPVs, Sedans, and even EVs as well.
Stay tuned to Brandsynario for the latest news and updates!