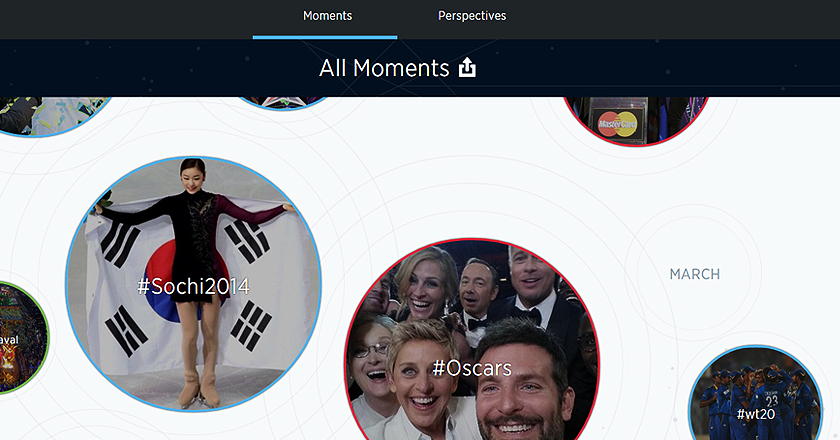 2014 has been a tough year on many levels all around the world.
While there were many memorable events and achievements in the past year, the whole year had been dotted with devastating losses on individual and national levels both.
As a way of commemorating the year in the digital age, Twitter has released its annual #YearOnTwitter summary of all the memorable hashtags that sparked conversations at the global level and Wikipedia has joined the tradition by releasing a video of how we edited history this year.
From the happy Oscar selfie to the devastating loss of lives due to Ebola, from the FIFA World Cup to the MH370 tragedies, everything has been recorded on these online platforms.
The statistical reports state that in 2014, at Wikipedia, there were 3 million new articles created and 100 million edits made by around 250 billion people from all over the world and at Twitter, people sent over 500 million tweets every day.
From umbrella revolution to the achievement of orbiting Mars, you can commemorate the year's events on Twitter here and join the conversation at the social media network using hashtag #YearOnTwitter2014.
Relive the year through Wikipedia's #Edit2014 video: