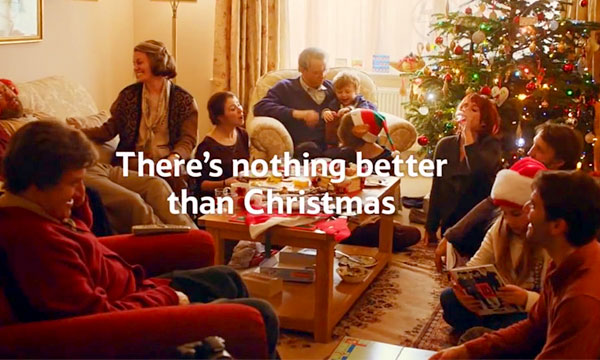 Christmas apart from being a fun, festive and joy-filled occasion has also become a commercial holiday. Christmas has also become an occasion where new movies and advertisements themed around the concept of Christmas are released.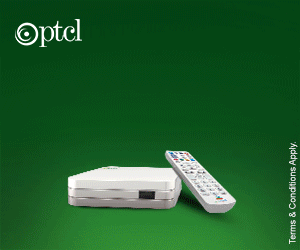 John Lewis's "Man on the Moon" Christmas Ad
The U.K. based John Lewis campaigns for Christmas have been quite inspiring for viewers over the past few years. Take a look at their spot for this Christmas 2015 which is named as "The Man on the Moon":
[fb_embed_post href="https://www.facebook.com/JohnLewisRetail/videos/vb.145210795501787/991258917563633/?type=2&theater/" width="550″/]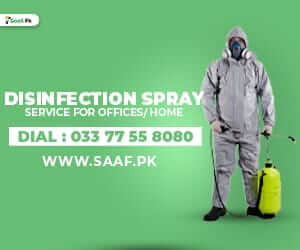 Conceptualized by adam & eve DDB, London, the 2-minute 11-second tugs at our heartstrings with a little girl dreaming about sending gifts to a lonely man on the moon. The British-based retail chain of stores, John Lewis had an already established positioning and they produce an emotionally charged ad.
Aldi
Another Ad worth watching in this festive season is the Austrailian supermarket chain, Aldi's honest take on Christmas as an occasion. The one-minute spot has been created by BMF and it takes an honest and non-sentimental approach to how Christmas really takes place. The ad depicts all the ways the holiday becomes one of the most stressful days of the year, however, it ends on a positive, serene and peaceful note. Take a look:
[fb_embed_post href="https://www.facebook.com/ALDI.Australia/videos/vb.290994417624733/1041599375897563/?type=2&theater/" width="550″/]
Sainsbury
In the same way, Sainsbury has revived the spirit of Christmas by asking children's writer Judith Kerr to write their ad which brings to life, Mog the Forgetful Cat. British Grocery chain, Sainsbury has decided to appeal to children by bringing the beloved forgotten character to life. The 3-minute 30-second spot has been conceptualized by AMV BBDO. Watch this endearing and entertaining spot here:
[fb_embed_post href="https://www.facebook.com/sainsburys/videos/10154332952024377//" width="550″/]
Marks and Spencer
The one minute Christmas spot by Marks and Spencer celebrates the holiday with an overall party style with the song, "Uptown Funk" running as the background score. Take a look:
[fb_embed_post href="https://www.facebook.com/MarksandSpencer/videos/vb.67341283611/10153455998853612/?type=2&theater/" width="550″/]
Spanish Christmas Lottery 
Conceptualized by Leo Burnett Madrid, this advert from Spain for Spanish Christmas Lottery is showcasing an animated short story of Justino, an overnight security guard. The three and a half minute long video aims to advertise the Spanish Christmas Lottery which is being celebrated as a national tradition in the country since 1812.
The advert is beautifully crafted for the mass audience and is centrally themed around the tagline, "there's no bigger prize than sharing." Take a look at this visually striking spot:
Cadbury Christmas Launch 2015 Commercial
Christmas is the festive occasion where chocolate is always in demand and Cadbury's Christmas Ad features a giant advent calendar with 24 purple trucks. The music and preparations for chocolate distribution is in perfect sync reminding us of Santa's elves getting ready for gift distribution.
Conceptualized by Fallon London, this Ad is worth a watch:
[fb_embed_post href="https://www.facebook.com/CadburyUK/videos/907245766039177//" width="550″/]
Mulberry's Christmas Advert
The luxury brand, Mulberry unveiled its Christmas Ad which touched a controversial note. A modern day, Handbag-related Christmas story of a man gifting his girlfriend a Bayswater bag is a tongue-in-cheek spot.
Created by ad agency Adam & Eve DDB, take a look at the Ad:
Overall, brands are trying to use the spirit of Christmas to get their message and positioning across to viewers instead of sentimental depictions of the occasion in classic Hollywood style.