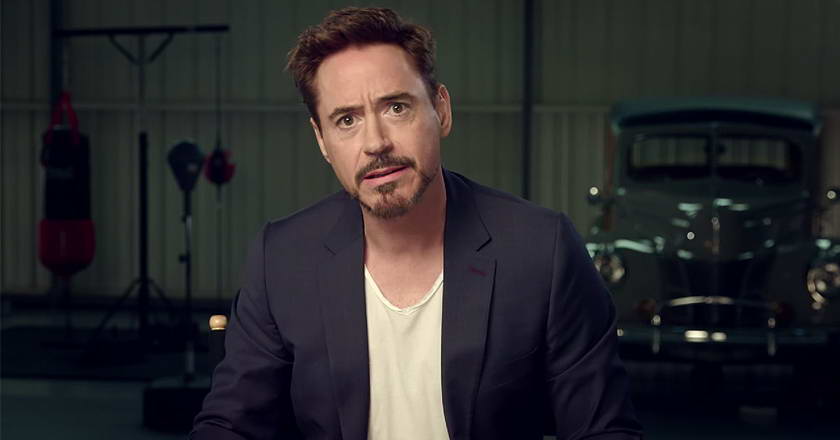 Robert Downey Jr. is inviting you to the best night of your life – EVER – on Earth – YET.
In collaboration with Omaze, Robert Downey Jr. will be taking one lucky fan and a friend to 'AWESOME THE CRAP OUT OF YOU'.
And of course, you get to go to the World Premiere of Marvel's Avengers: Age of Ultron and hang with RDJ himself. Indoor sky diving, breakfast at Randy's Donuts, a helicopter around LA, and that's just the beginning.
So signup with Omaze and donate to Julia's House, a children's hospice charity dedicated to helping life-limited children and their families, for a chance to win the RDJ experience!
In the words of the (Iron) Man himself,
"I'll be flying you and a friend out to LA to spend a day like Tony Stark before my motorcade picks you up en route to the World Premiere of Marvel's Avengers: Age of Ultron. And since we'll be walking the red carpet together, I'll make sure my team hooks you up with a tux or gown ahead of time."
"We'll watch the movie, have some caviar, take pictures and even engage in a battle of wits! And if it all goes well, maybe I'll even reconsider that whole 'no sidekick' thing. See you soon."
The man beneath the Iron Man armor makes us laugh, but also inspires us to do some good in the world.
Watch the video below to see how you can help out the children at Julia's House.