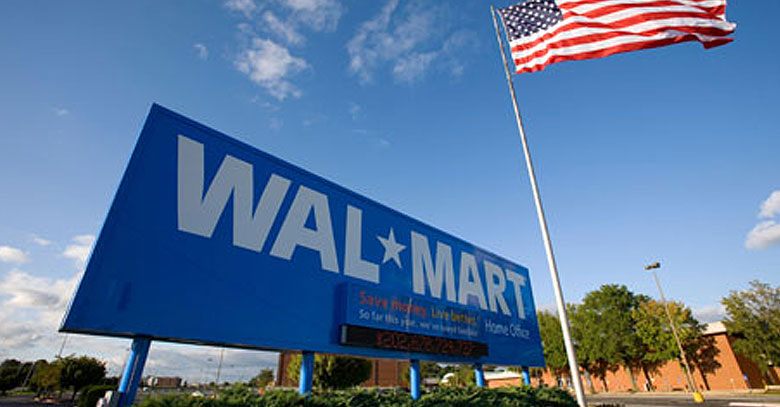 Wal-Mart has decided, during their first two-day US Manufacturing Summit in Orlando held last week, to bring back manufacturing jobs to the United States as part of their 'made in America' campaign.
Wal-Mart also vowed that it will go well beyond a marketing campaign and dissect each of its 1,300 product categories to determine which can be manufactured domestically, that is in the US.
The decision was taken in a two-day meeting in Orlando, US head of Wal-Mart Bill Simon said that "we can't just be a service economy. We have to make stuff."
The transition has been discussed time and again, without any concrete results reaping out of the proposition. Back in the 90's when Wal-Mart entered the manufacturing side; it had to shut it down due to difficulty in mapping local resources and expensive production.
This time, Wal-Mart has vowed to buy $50 billion more US-made goods over the next decade, creating about 1,000 jobs as a result, will equal to more than 10 percent of goods sold this year.
This initiative is similar to what General Electric did. According to the Philadelphia Inquirer, the company took up an initiative by investing $30 million and expanded its portfolio by launching 150 jobs with its domestic light-bulb manufacturing facility and covering 3,400 stores of Wal-Mart till next summer.
The initiative, taken by Wal-Mart isn't impossible, but transition can experience delays especially Wal-Mart was the retailer which encouraged rest of the industry to use the inexpensive resources in China.