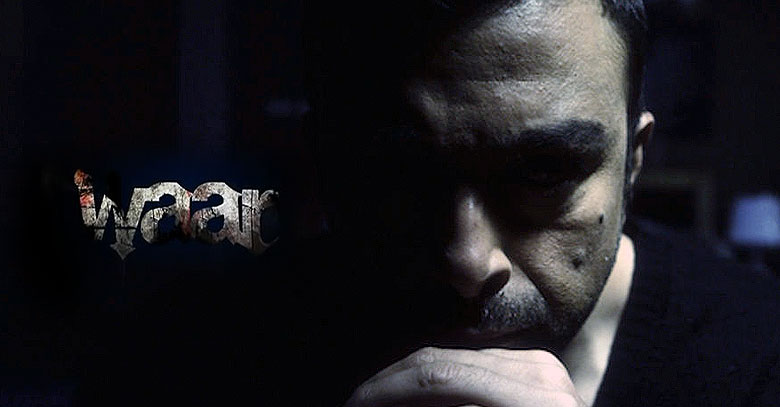 After its initial release on 16th October 2013 Waar, a splendid action thriller directed by Bilal Lashari with Shaan Shahid and Shamoon Abbasi in the lead roles, is now all set to make its debut on the small screens on this Independence Day.
Presumably the film that grossed Rs. 230 million at the local box office and single handedly brought a business of Rs. 150 million to Pakistan from 35 different countries around the world became one of the most profitable directions of Pakistani cinema ever, with gross revenue of Rs. 400 million.
This Independence Day, Bilal Lashari decided to showcase his work to the millions of fans who still haven't been blessed with the sight of his unprecedented work. In his own words,
"I am glad I can finally show it to people who wanted to watch it,"
Based on the controversial issue of Pakistan and India this action thriller will be showcased on ARY Digital at 8 pm on August 14. 
With extraordinary appreciation received from all across the world, the movie is all set to enthrall the local and international audience through television screen once again.