Where we heard about automotive brands coming to Pakistan, we also heard about Volkswagen. Now, this is a brand that has been in operation for quite a long time. They have been known to manufacture extraordinary vehicles. The concept of a Beatle vehicle came from this brand. Today, they can be considered as the Disney of the automotive industry. Many huge brands are owned by them.
Volkswagen is also a brand that takes the form of a classic era. The cars themselves give off a premium vibe. Despite there being so much competition, it still hasn't slowed this company down. The company is making a mark and rising fast. In recent news, it seems that a Volkswagen plant is soon coming to Pakistan.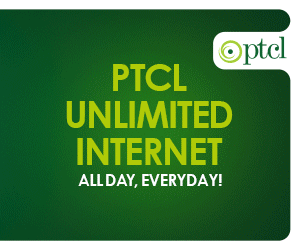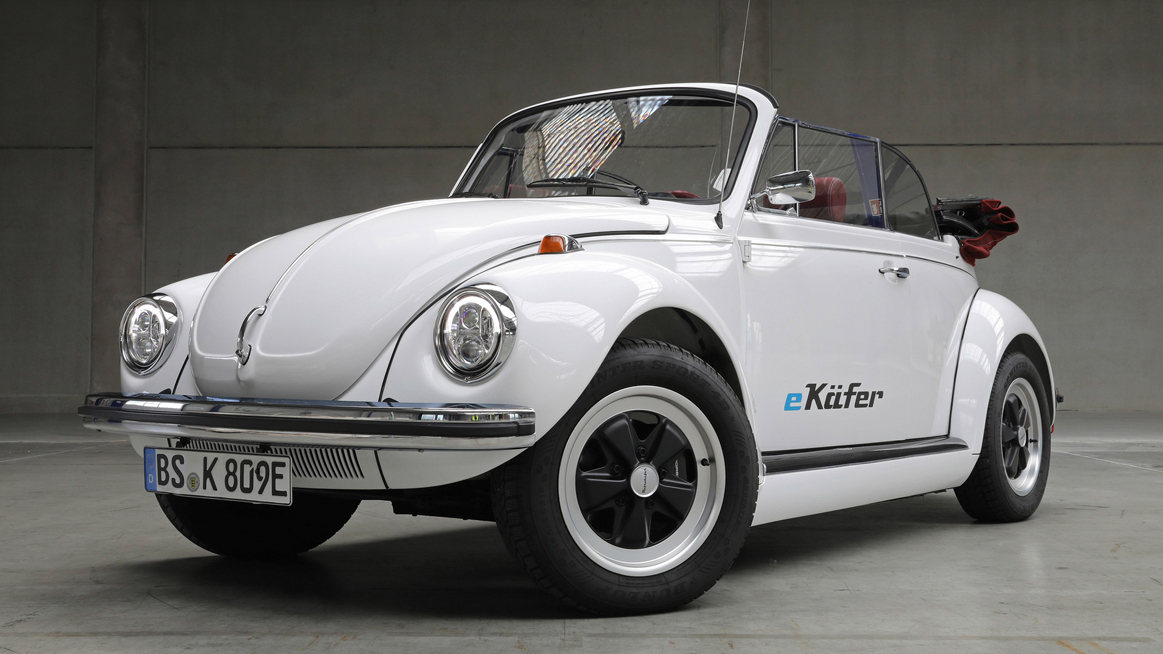 The Volkswagen Plant
Apparently, there has been news where the construction of such a plant is being discussed. It opens up a lot of prospects and opportunities for Pakistan. Under an agreement from 2018, the company will set up shop here and manufacture vehicles too! Do you understand what this means? More vehicle production in Pakistan means more revenue generation. Our value in the global market could rise substantially because of this.
This plant will have the capacity to produce about 28,000 vehicles every year. While the number may not sync up with the population, it is definitely a good start. Due to the pandemic occurring, the production and construction of this plant were halted. However, 2021 is bringing about a lot of good news for everyone. It is time for us to step into the 21st century, in regards to cars.
Volkswagen Is Impressive
Not only has the company managed to produce cars, but they have also extended their domain. While they did start with combustion engine vehicles, now they are moving towards electric too. The ID series is one that we know of and it is Volkswagen's electric division. For now, we aren't sure which models will go into production but we can hope that they will be different ones. Diversity in this era is an important thing and everyone will benefit from it.
Additionally, maybe the construction of this plant can urge other brands to enter Pakistan too. We know that KIA is currently operational in Pakistan and MG has gotten the greenfield status. Pretty soon, we may begin to see another brand of vehicle in the country.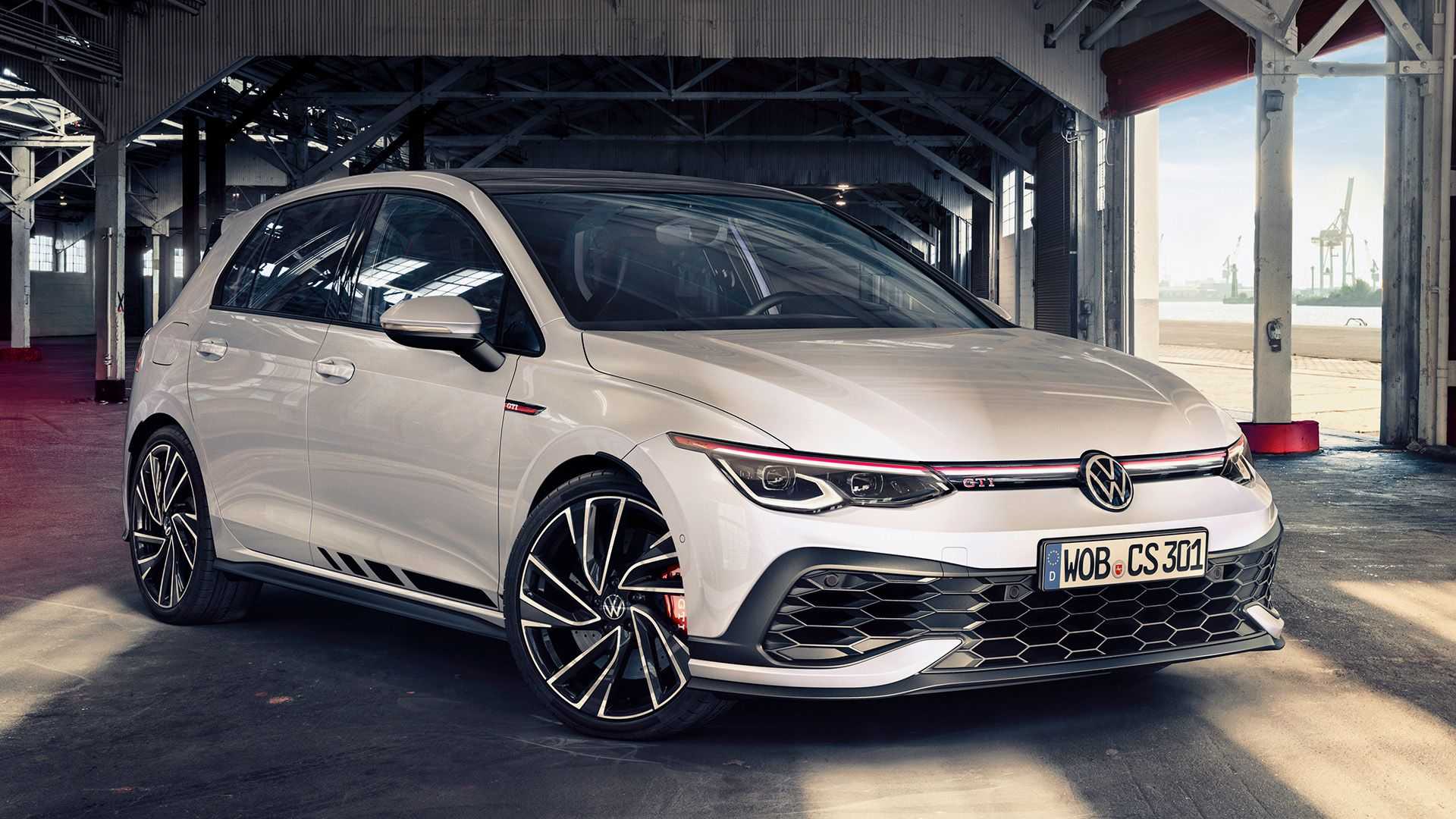 Hoping for a future
As mentioned here, we hope that the company continues to bring us more good news. We hope to see more and more presence of Volkswagen in Pakistan in the coming years.
Stay tuned for more from Brandsynario!