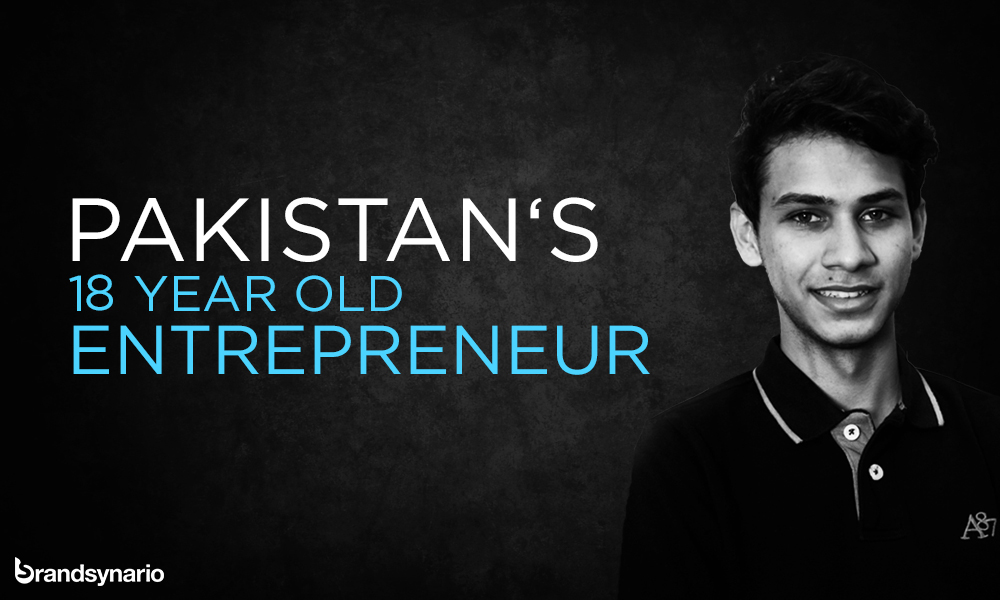 What do world-class billionaires like Richard Benson, Mark Zuckerberg, and Mark Cuban have in common? They all kick started their first business before they even graduated from high school!
Pakistan is a land brimming with such awe-inspiring youngsters who are under 20 and are making a name for themselves. While they are not billionaires yet, they definitely have the potential to build booming business empires!
One such rising star is Uzair Gora, an A-level student of Karachi Grammer School. At the tender age of 18, the ambitious youngster runs his own pioneering startup "UGora Productions".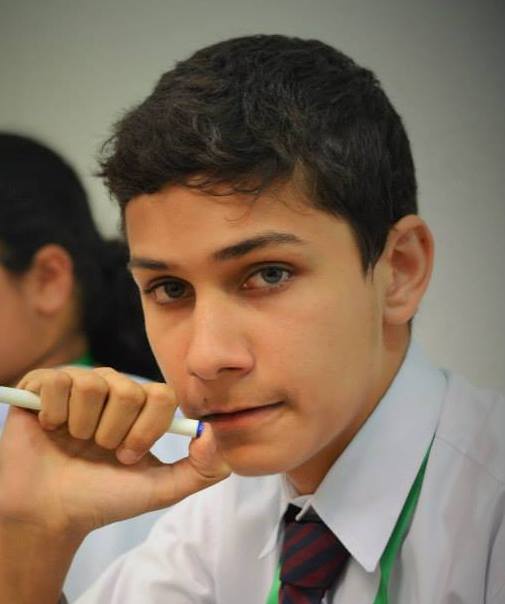 Proving that age is no barrier to making it big in the business industry, Gora began with a cellphone business and then ventured into an e-commerce website "industech.pk". His recent project is "U Gora Productions" which is a budding social media agency.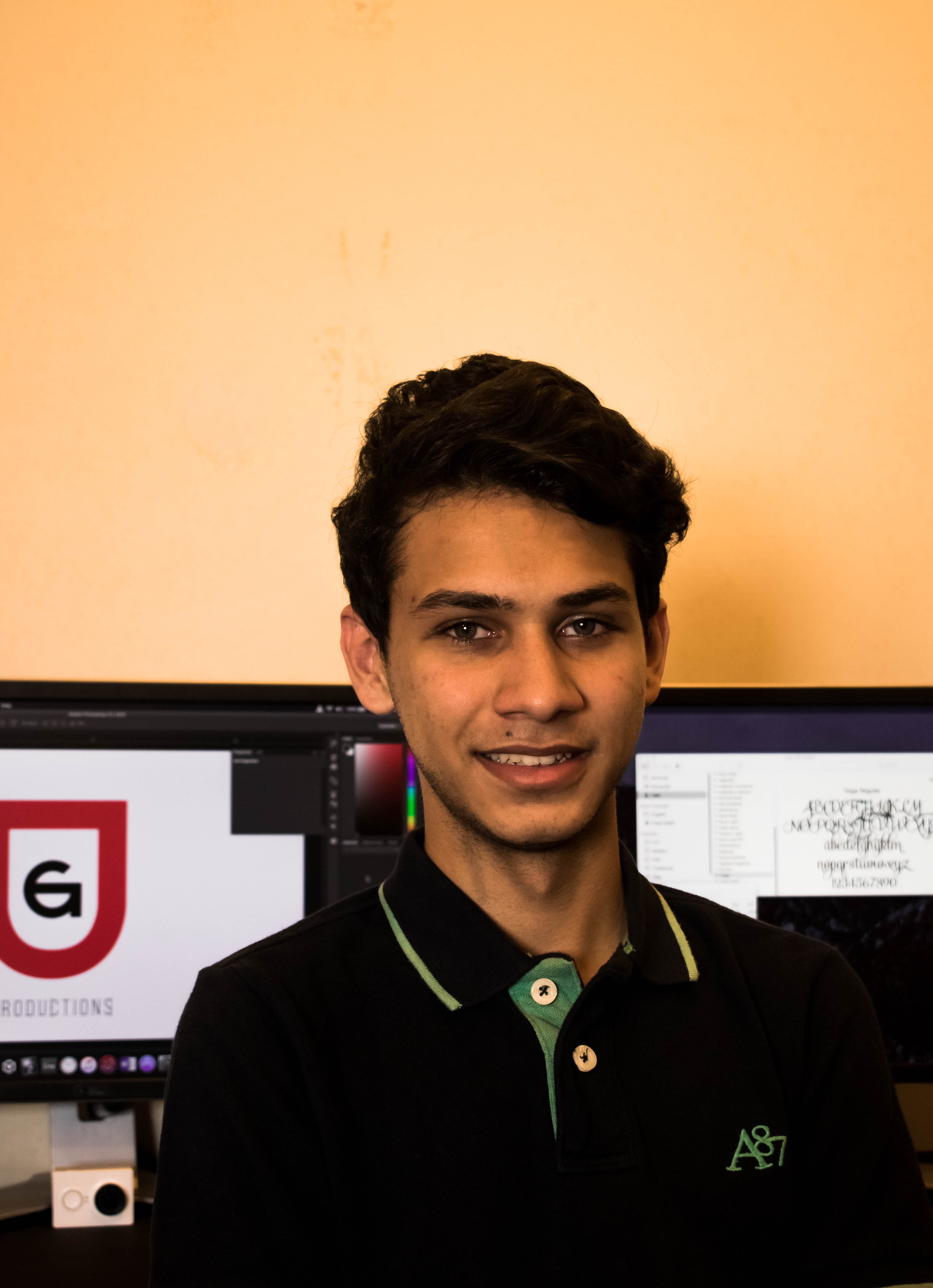 In an exclusive interview to Brandsynario, Uzair spilled the beans on how he started off his entrepreneurial journey and ended up being a Richie Rich at a very young age.
Like any true entrepreneur, the young lad also endured bumps in the road. But nothing could stop Uzair Gora to pursue his dreams. It is apparent that the wonder-kid is a born leader!
From being house captain to head boy, an award-winning parliamentary debater to the president of the KGS Entrepreneurs Society, Uzair is undoubtedly an all-rounder!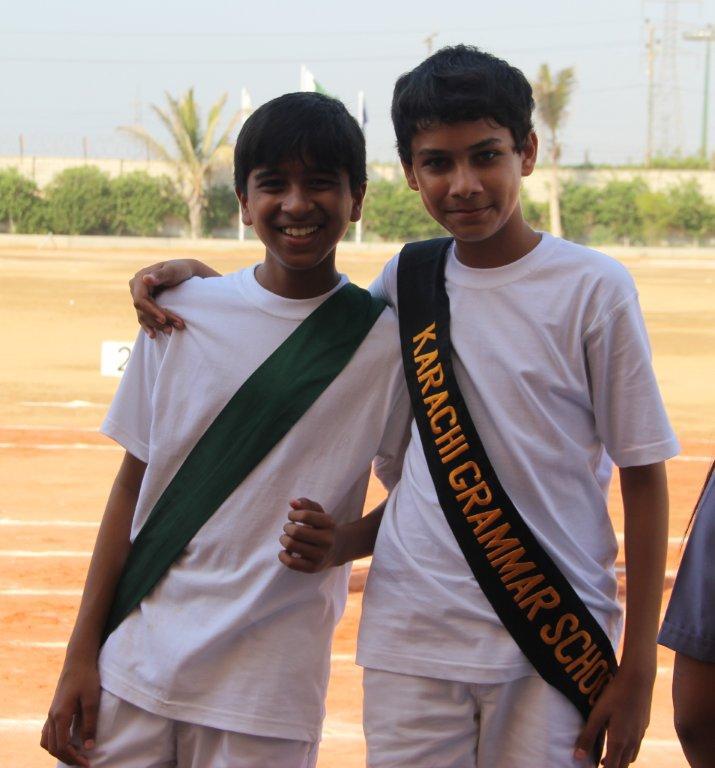 His core subjects being economics and business, Gora understands his customers and makes sure he cultivates a personal bond with all his clients.
You will be shocked to know how much moolah he makes!
It seems that Uzair has a certain je ne sais quoi that he excels at everything he does. Not only is he a dedicated A-grade student and a successful entrepreneur, he is also a part-time DJ! How cool is that!
Music is his greatest outlet and he escapes into the world of melodies to relax his mind. What is more, Gora has an inventive brain and is into manufacturing things as well.
Already, UGora Production has been roped in to work on a project in collaboration with Habib Bank Limited which is yet another feather in the cap for the student. The youngster has also applied to international universities like UCLA, Berkley, UC San Diego, UT Austin & University of Illinois! However, Uzair plans to return to Pakistan after his studies and take his business ahead.
The Pakistani star believes that everything can be conquered once you set your mind to it! He proves that one does not need decades of experience to launch a startup.
Just at the age of 18, the young entrepreneur is already making a difference in the world! More power to the whiz kid, Uzair Gora!