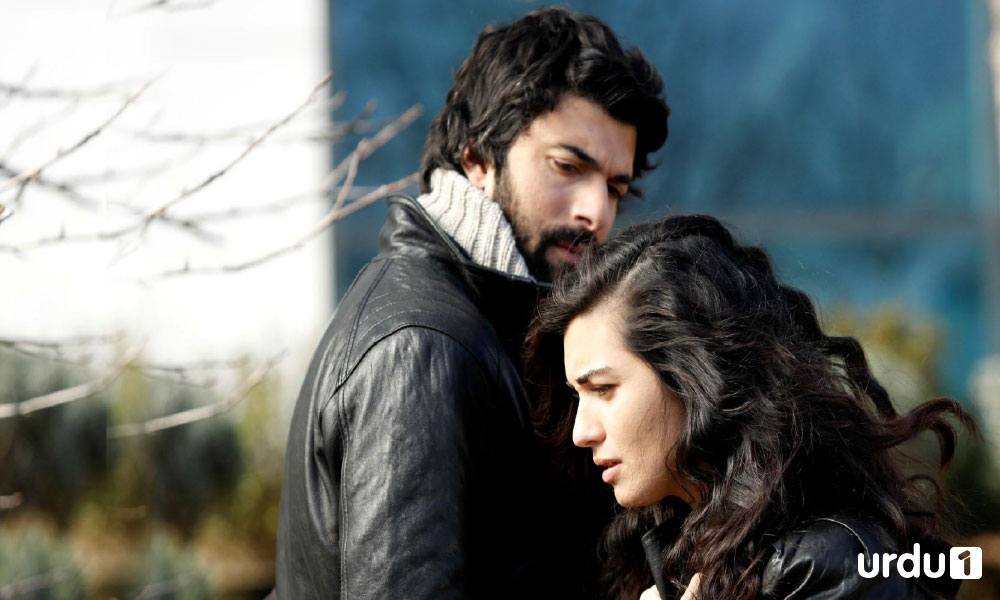 Urdu1 has topped the Pakistani television's entertainment rating chart all over again in the month of November 2015. The entertainment channel has scored 498 Gross Rating Points for the month of November during the time slot of 6 pm to 12 am.
Urdu1 had already topped the charts for ratings in the month of September and during the three-day Eid-ul-Azha holidays this year. Now the channel has outdone itself again.
Read More: Urdu1 Leads Primetime Ratings for September 2015
The other entertainment channels contending for high ratings are ARY Digital with GRPs of 478 and HUM TV with GRPs of 424.7. The other channels Pakistani entertainment channels also include GEO Kahaani and GEO Entertainment.
Take a look at the infographic which depicts the information:
[fb_embed_post href="https://www.facebook.com/urdu1tv/photos/a.395807070465700.98000.351811501531924/976608072385594/?type=3&theater/" width="550″/]
Related: Urdu1 Leads Ratings for Eid-ul-Azha 2015 Weekend
These rating points have been covered by Medialogic Kantaar. The target audience for this genre of entertainment channels is females from the age of 15 to 45 years.